Triumph To Launch 125cc Bike In India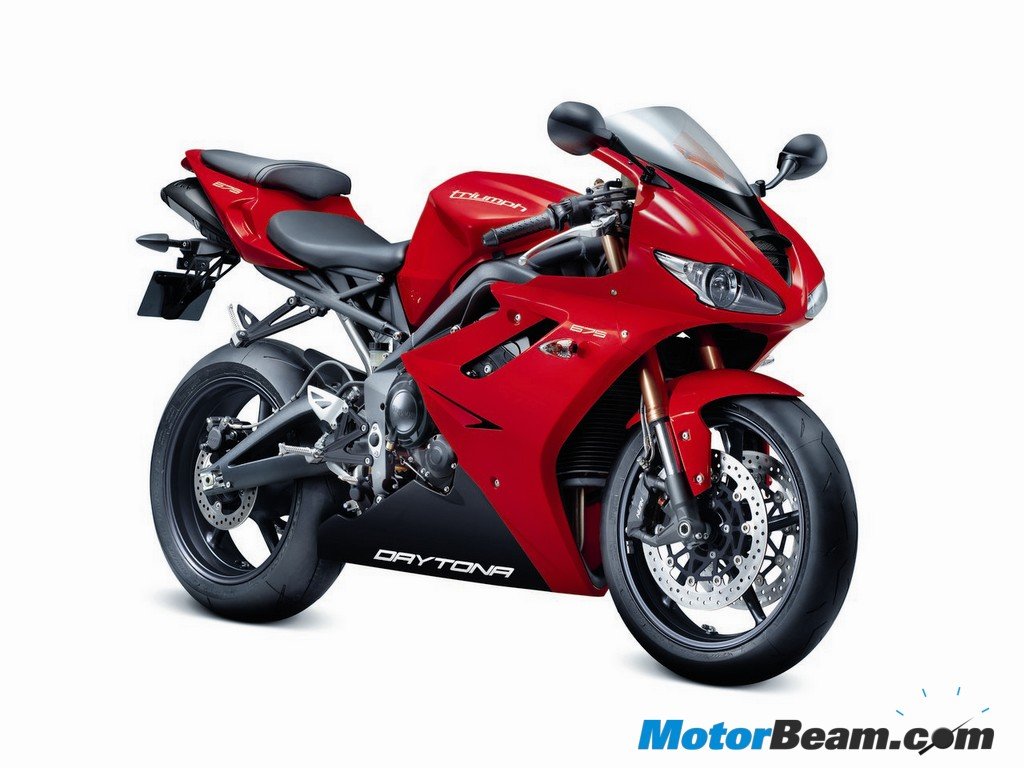 The British iconic premium motorcycle manufacturer, Triumph is in the process of developing a 125 cc motorcycle for the emerging markets. Sources very close to the development said that such a development is indeed taking place and the company expects to launch the bike in the market by the end of next year. Currently Triumph focuses only on developing high end performance motorcycles. With the 125 cc bike, this will be the company's first step to enter into the mass market segment.
Triumph announced its entry into the Indian market when it showcased a range of its performance and cruiser bikes at the 2012 Auto Expo at Delhi. The models included the 675 Daytona and the 2300 cc Rocket III. Officials from the company had a meeting with various component suppliers also in 2011 for the development of the 125cc model in the Indian market. Triumph, however didn't respond to any email enquiries related to this development.
Triumph is also planning to setup its own manufacturing base in the India and Karnataka is most likely the state where the plant will be coming up. This will be its third plant in the world with the other two being at UK and Thailand. Initially the company has planned to assemble the Bonneville, Street Triple, Speed Triple and the Daytona for the local market. A head office in New Delhi is also expected to be operational by July.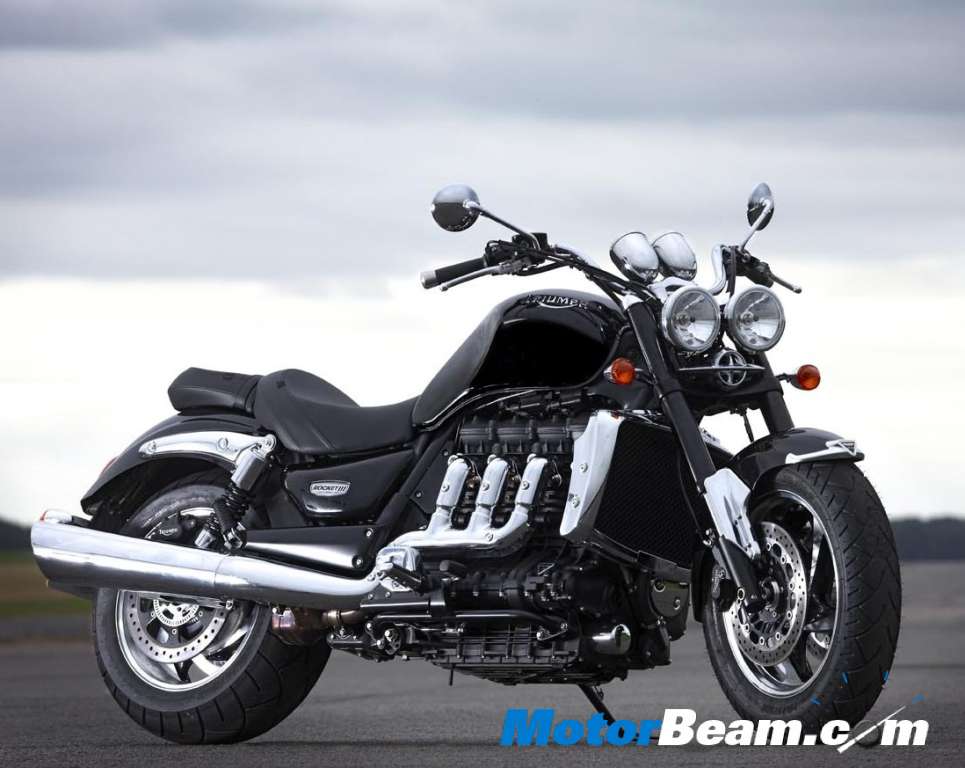 Source – Business Line