TVS Apache 160 Ownership Review
My name is Venkatesh and it has been about 6 years I started asking for a bike. If I remember correctly the first model of Apache was launched during 2005 or 2006. My friend was the first to book it. It started everything. As the famous quote goes "owner's pride, neighbor's envy". In this case friend's envy. So from that day I wanted a bike. Loved every bike. Asked for all the bikes that were being released in the market. Apache, Victor GLX, all models of Pulsar, Centra, Unicorn, Shine, etc.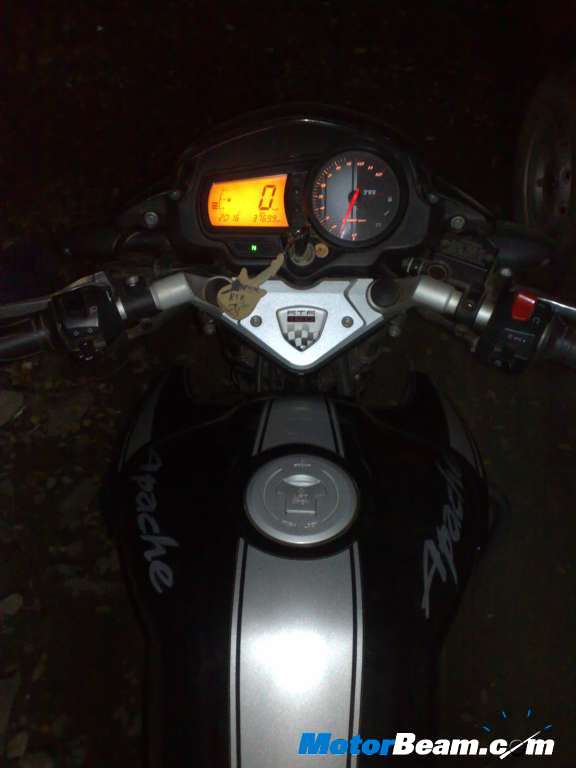 This thing continued for hard 5 years. Fast forward 5 years. Now I own one. Sweet. In the past I never had any idea about bikes. All I knew is, start and ride. No idea about the power, displacement, torque figures, etc. Once I got my internet connection it changed everything. Also the hunt for bikes begun. Started with Pulsar 180, Unicorn, Apache, Pulsar 200, 220, Karizma R. The buying process took so long that Pulsar 200 was out of production. But even this second, the bike I love the most is Pulsar 200.
Then the search for a second hand Pulsar 200 started. The bikes I saw were full of scratches and also the asking amount was too high. I am a kind of guy who doesn't want a second hand one that has more than 15k on the odometer. So with a heavy heart, P200 went out of my list. ZMA didn't suit my physique well. And I felt Unicorn is too simple and boring. Then the bikes in the list were Pulsar 180, 220 and Apache. So as everyone would think 220 was at the top. Nope I still like 180. Yes. Now again a delay gave the UG4 model Pulsars. 220 became 220F. Apache got another model RTR 180. Then came the Dazzler. Forgot to say, R15 was in my mind at one corner.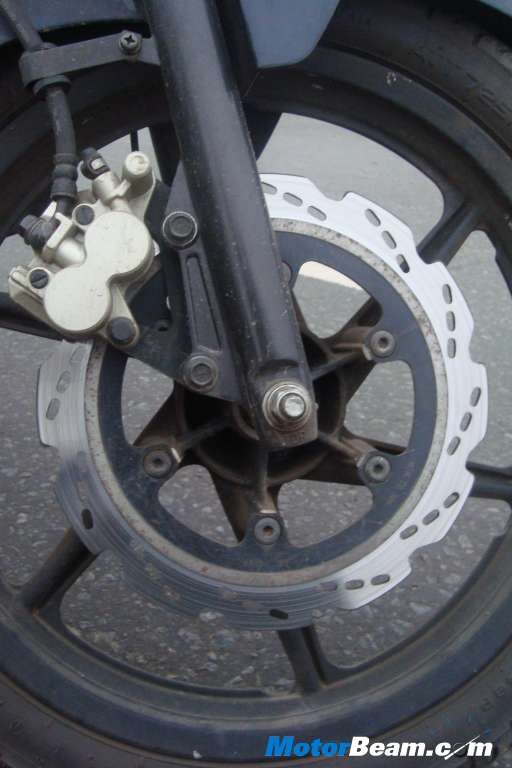 Honda Dazzler – Actually liked the looks of it. Asked the dealer if they can deliver one for me in the first lot he gets. Yes I looked into Dazzler before it was released in Chennai. Did nothing. Just asked Motorbeam how was the bike as they had attended the Mumbai launch recently. Their reply was a thumbs up. Eyes closed. Was ready to book. Went to the showroom with cash in hand. Two things made me not to select the bike.
Long waiting period. I was afraid that if dad would change the mind again and cancel the booking.
JSP Honda's attitude. The sales team didn't mind to turn towards us after contacting the receptionist too. When we inquired about it, their reply was "WAIT". Dad got angry and said "We don't need that bike even if they are going to give one for free." After reaching home, on asking more about the matter as I knew the bike was good, he said, "If the sales is like this, think of after sales". Those words made me think. End of story. Dazzler ruled out.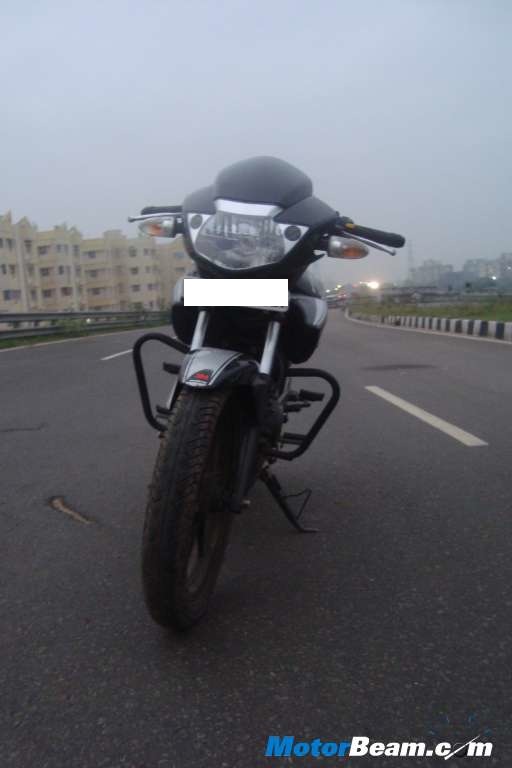 Yamaha R15 – Yamaha's costly maintenance and also price put me away. I didn't feel like giving 1.07 lakhs for that bike although I love it.
Pulsar 220 and 180 – Dad never liked pulsars. Still I don't know why. To add pain, our family friend who is a doctor said "the bike that undergoes most of the accidents is Pulsar." Finish. No arguments. Case closed. I don't know how true it is, but I tried telling that it all depends on the rider. Dad never heard. So gone. Still I envy guys having Pulsar 200 and 220.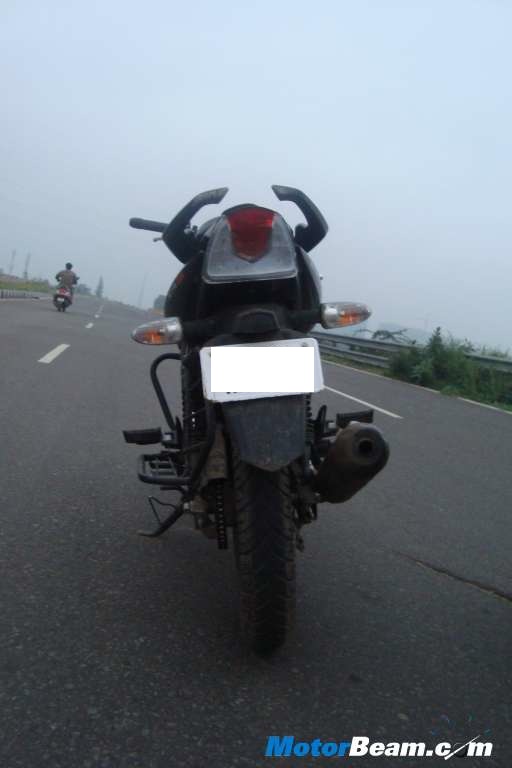 Apache – My whole family liked its looks. I just loved its performance figures (also looks). Tried RTR 180. But I felt 180's ride was harder compared to 160. Don't know why. Was happy with 160. Booked on the same day. Did a PDI next morning, paid the cash, hurray next day delivery. Beauty was I got a 3 digit number too. Pretty fancy, huh.
Apache 160 Ownership – Nothing much to say. Was very hard to control myself during the break-in period. Did give some hard twists for few seconds. The only troubling thing is the vibration after 4500Rpm. But on varying speeds you don't see it. RTR is a piece of engineering. Insane torque makes wheelies while shifting from 1st to 2nd gear at right Rpm. I am in complete love with this bike. Drool maal. Only thing is that wish TVS gave white color in 160 too.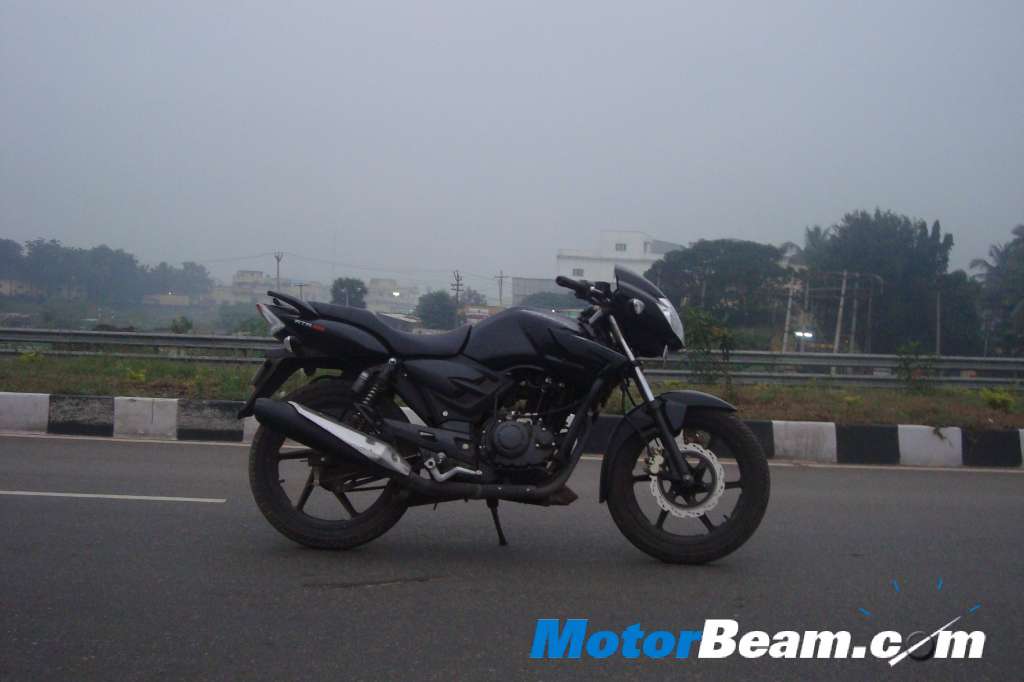 Positives : –

Power
Torque
Elegant design
Negatives : –

Old design
After sales
No white color
Rust in the rod connecting the gear lever to the gear box (Got it replaced from TVS for free. They are replacing it only if you ask for the same. No callback has been made)
The clutch lever's metal is giving away. Getting black marks in my left hand after riding in heavy traffic (any of you faced similar issues?)
Useless lights