Yamaha R125/R15 Spied In India, Edit – R15 It Is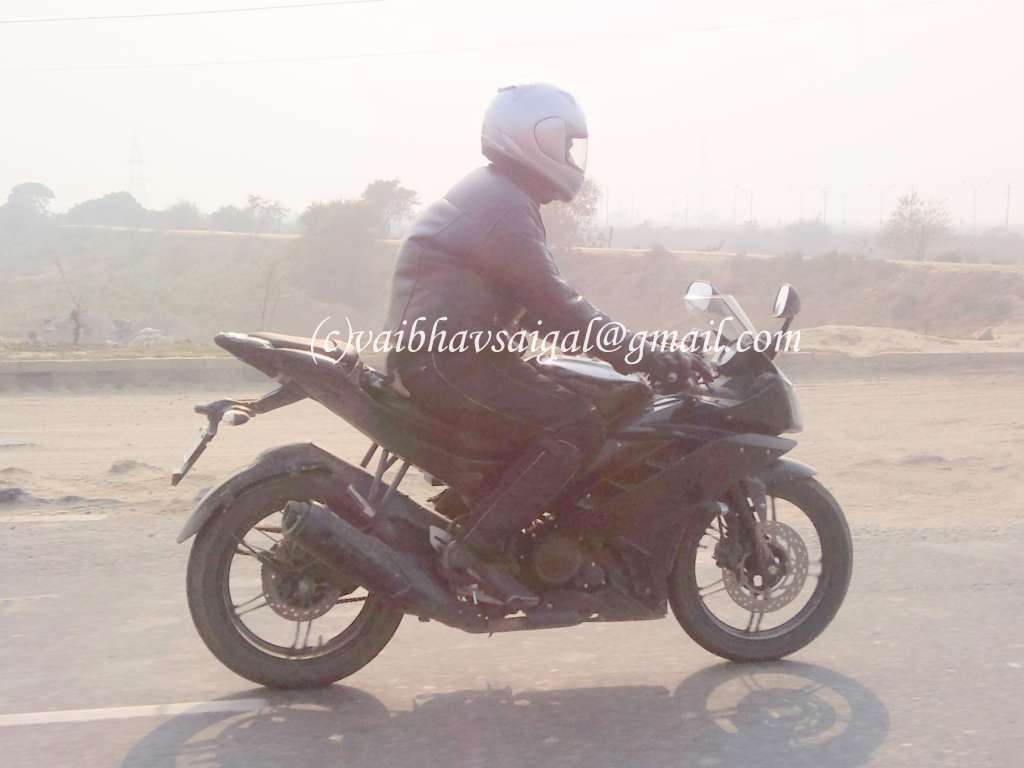 Our April fools joke this year about Yamaha launching the R125 made alot of readers excited and disappointed too. However, the spy pictures are a sure shot confirmation of the R125s Indian arrival soon. The bike was spied by Vaibhav Saigal of xbhp and it is surely a Yamaha R125 as the alloys, rear and tail are exactly of the R125. Going by pricing of European bikes in India, we expect the R125 to be priced between the Fazer and R15. Read the complete specifications and features of the India bound Yamaha R125 here.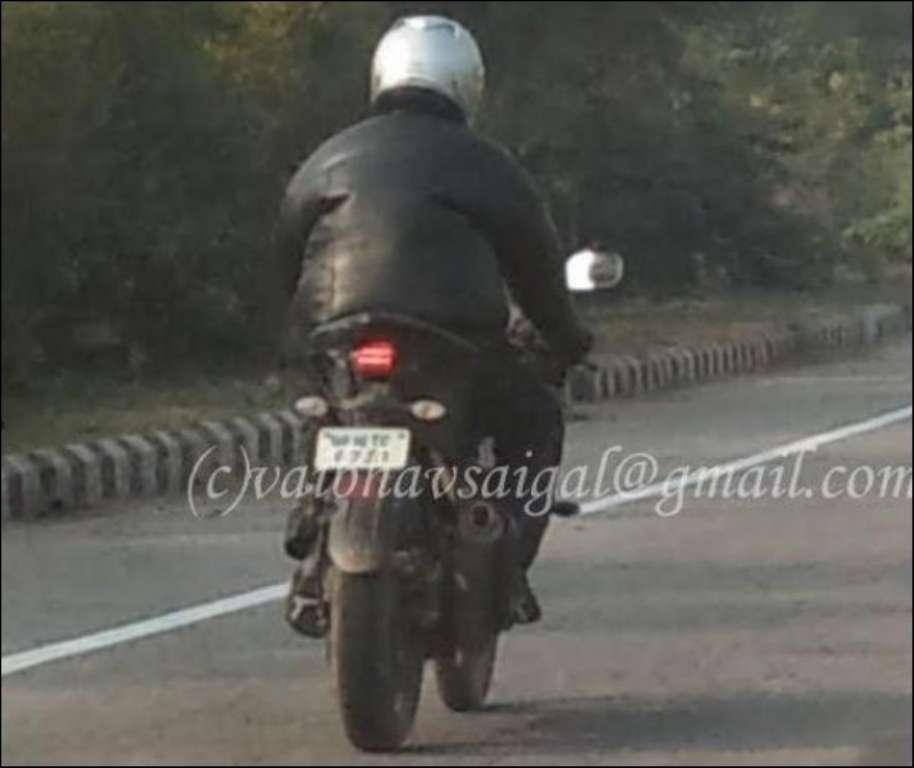 [slideshow id=36]
Edit – After much investigation, there is still doubt whether this is the Yamaha R125 and could be the upgraded Yamaha R15. However there is no confirmation on the same and we will have to wait for concrete information before passing this off as either the R125 or 2011 R15.
Edit 18/12/2010 – The bike was spied again by Vaibhav and he has managed to get more shots this time. The upgraded R15 or new R125 was accompanied by a Fazer and was doing speeds in excess of 110kmph.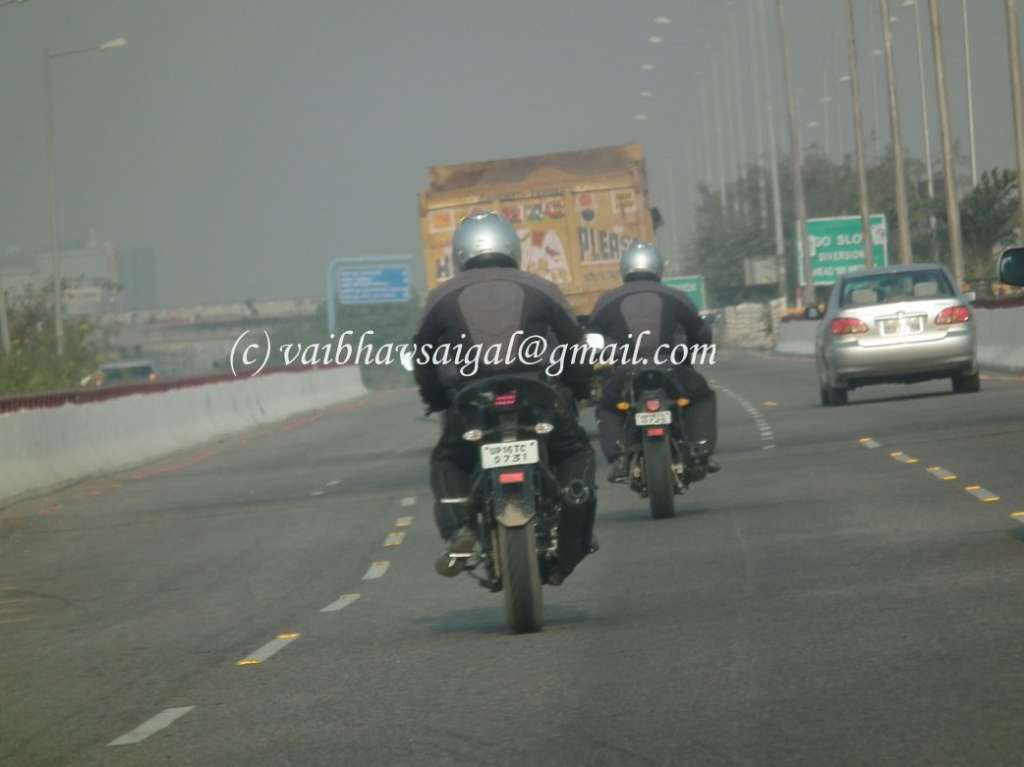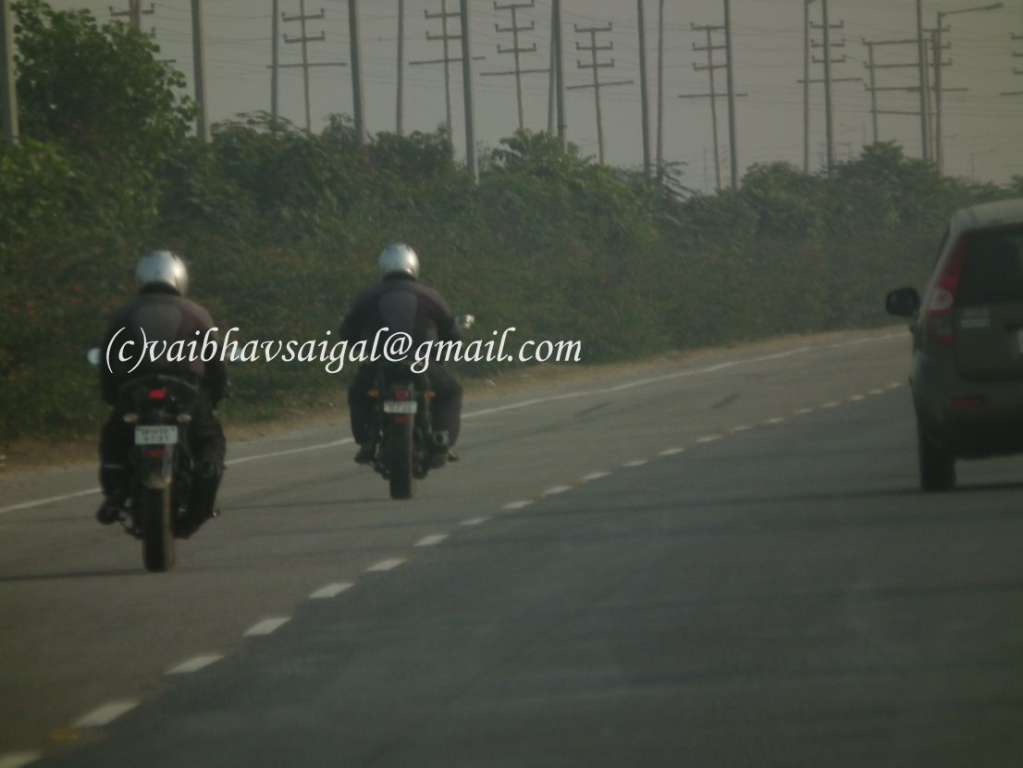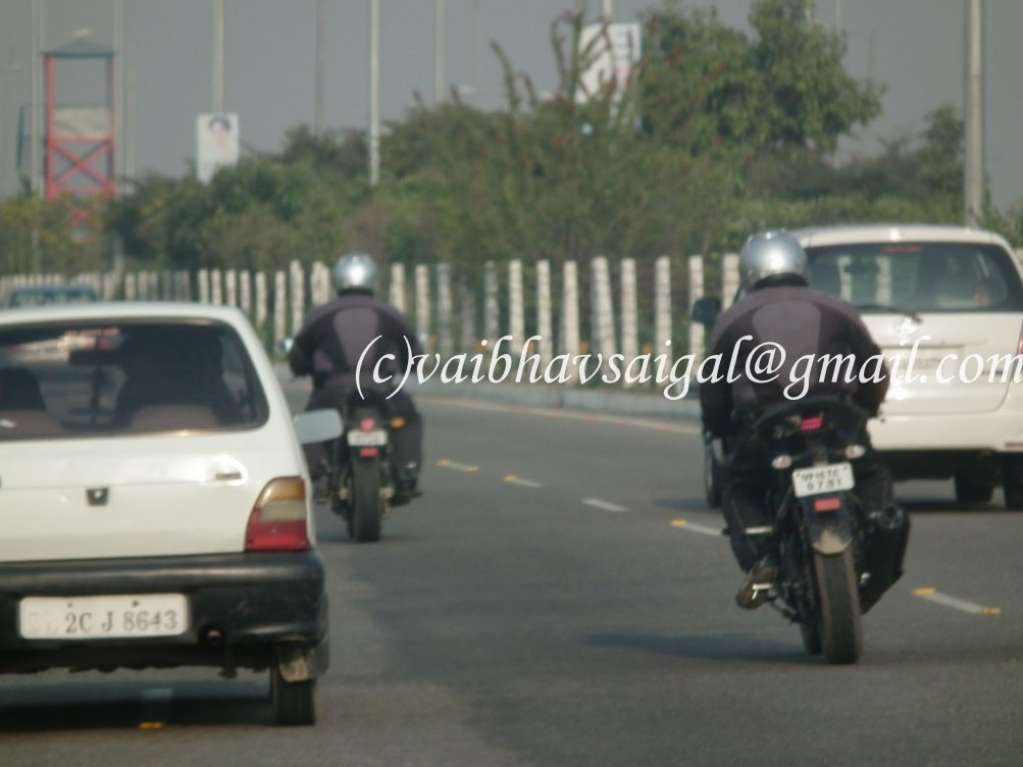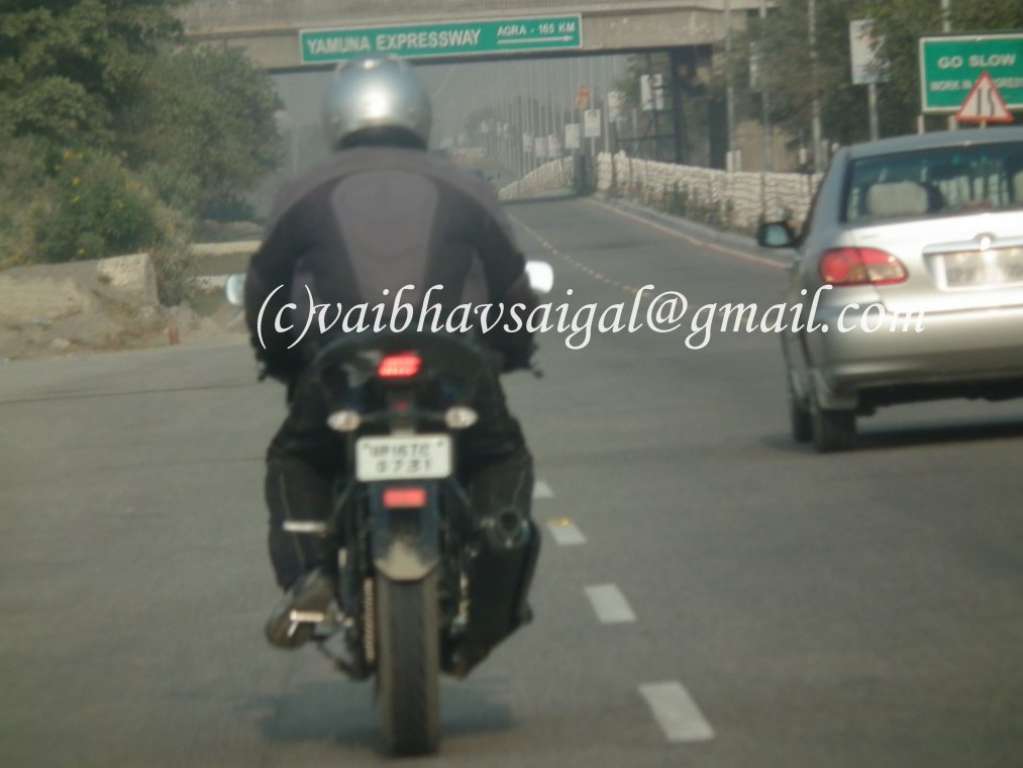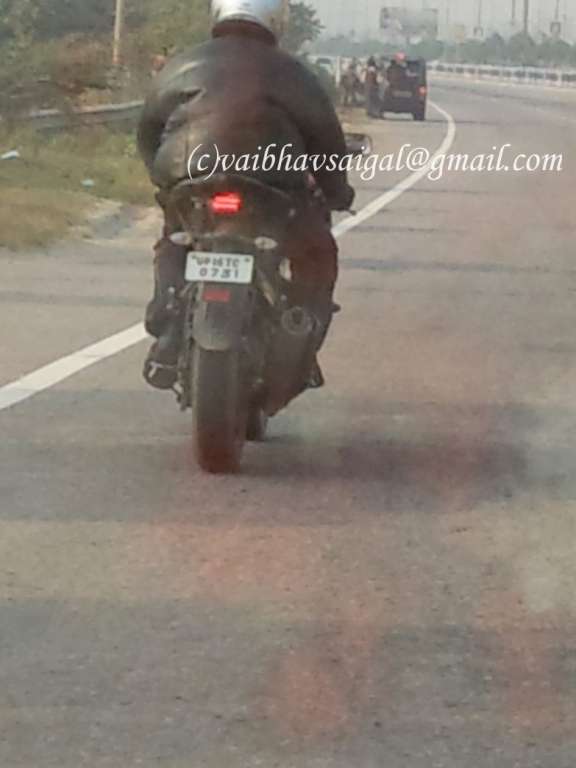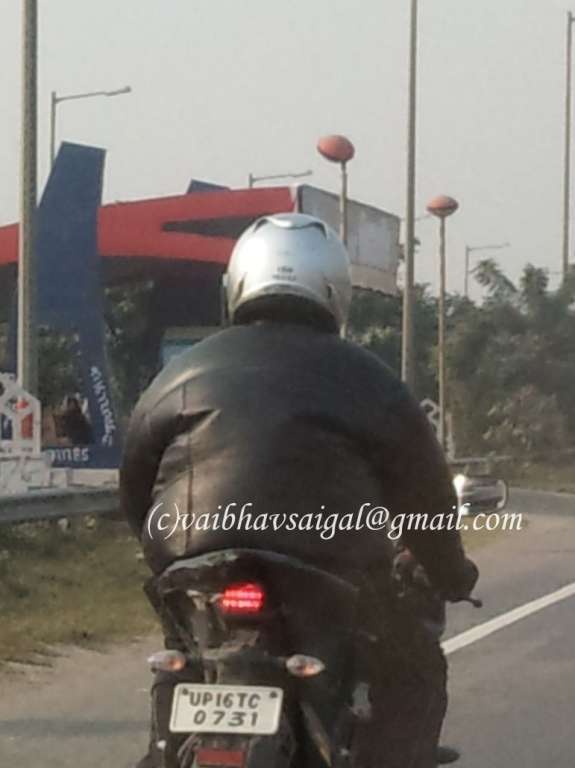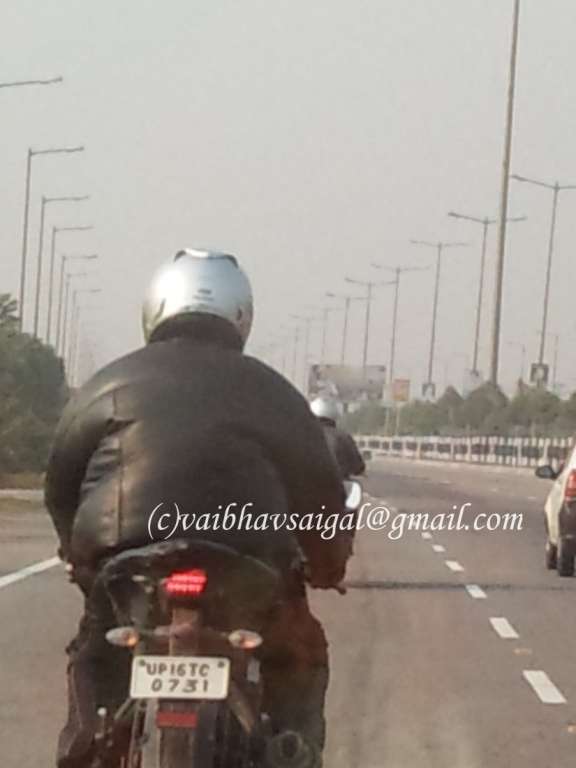 Update 23/12/2010 – The above bike is the new R15, as confirmed by Yamaha. Read more about it here.