TVS Launches CARPLUS Accessory Stores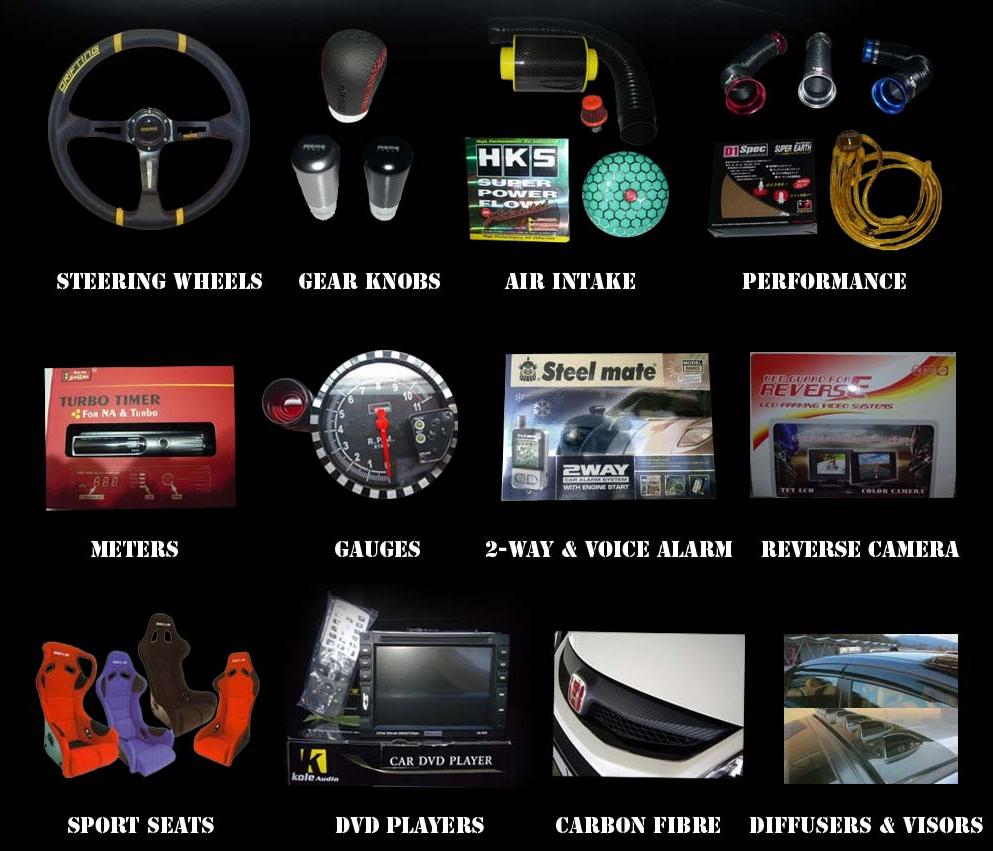 Lucas Indian Service Limited, part of the TVS Group has marked its entry into the organized car accessories retail market with the launch of its accessory store 'CARPLUS'. It will be an organized retail chain offering a complete range of car accessories all under one roof with a wide choice of leading brands to suit all cars. Spread over an area of 4,000 square feet, the first CARPLUS store is located in Gurgaon equipped with an impressive range of world class products for all passenger cars. Lucas TVS will invest Rs 180 crore over the next five years to set up 100 auto accessory retail stores. The company's move has been prompted by the limited presence of organised players in the Indian car accessory market.
"With the number of new passenger car models being launched in India, the car accessories market is all set to witness an exponential growth over the next few years. Currently, 35-40% of the total car accessories market estimated at Rs. 4,200-4,500 crore lies in the unorganized sector. It is imperative, therefore, for players like Lucas to carve a niche in the mind of the consumer and bring home the value proposition. Given the nascent state of organized retail and the rapid evolution of the industry, it is crucial for retailers, manufacturers, real estate developers, logistics providers and partners along the value chain to work in a collaborative spirit," said Arvind Balaji, director, Lucas Indian Service Limited.