TVS Motors Secures Patent For New Fuel Saving Invention
TVS Motors patents an air injection system that reduces fuel supply during deceleration. This improves fuel economy and has the added benefit of less exhaust emissions.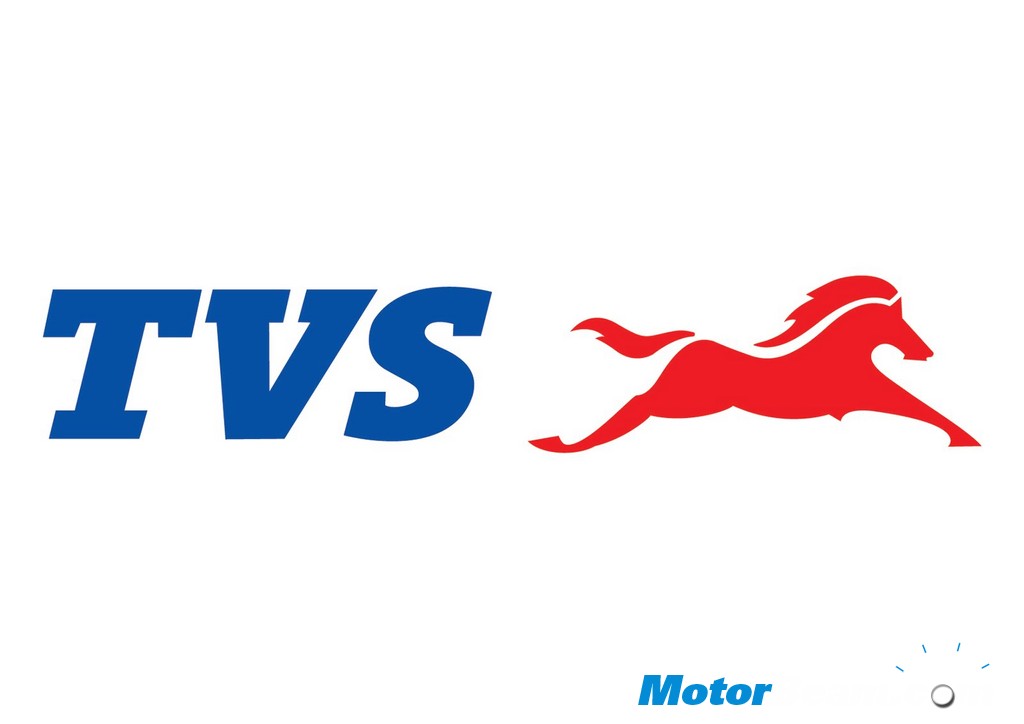 Chennai based 2-wheeler and 3-wheeler manufacturer TVS Motors has patented a new invention related to the air injection system that will help reduce the fuel supply during deceleration of a combustion engine. This new invention will help TVS make its engines more fuel efficient.
The new system differs from a conventional air injection system in one fundamental way. Where a conventional system supplies additional air at the exhaust port to dilute the emitted gases and helps in reducing emissions, it fails to modify the fuel economy in any way. TVS Motors' new invention overcomes this weakness by improving the overall fuel economy by reducing the fuel consumption during deceleration.
As per the patent documents submitted by the company, the reduction in fuel consumption is achieved by eliminating the vacuum that is created when the throttle is in a closed condition.
It took TVS Motors 8 long years to patent this revolutionary technology. The patent was filed back in 2008 and has finally been approved. The First Examination Report was issued in 2014 and it finally came up for hearing in 2016, whereby the controller of patents and designs, Chennai granted TVS Motors a patent for the new development.
India's third largest 2-wheeler manufacturer obtained another patent for a lubrication mechanism in the crankcase assembly. TVS Motors claims to have eliminated the need for an oil pump by a splash and shower lubrication system that works on a single drive mechanism.
TVS Motors Secures Patent For New Fuel Saving Invention
– Chennai-based manufacturer obtains patent for a modified air injection system
– The new system eliminates vacuum created during deceleration of an engine
– This new invention has twin benefits of reduced exhaust gases and increased fuel economy
– It took 8 years for TVS to patent this revolutionary technology
– Expect several of their models to feature the new development