TVS Receives Motorcycles From BMW, Testing Begins In India [Scoop]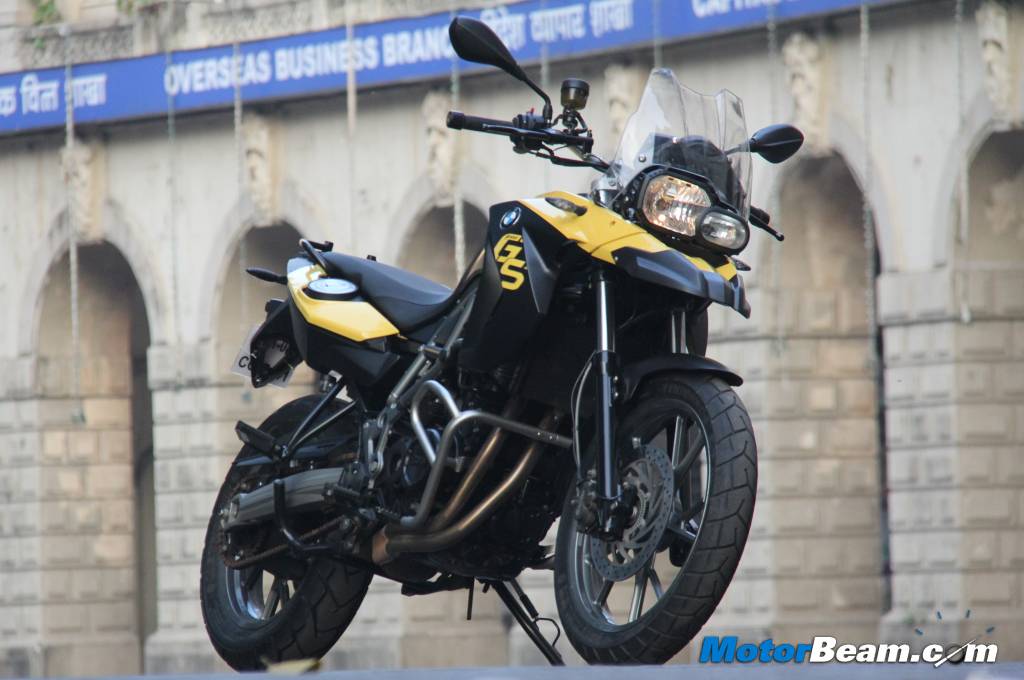 You read it first on MotorBeam. If Bajaj and KTM's partnership is the best thing in these current times, then there is another Indo-European tie-up which is ready to surprise us with their upcoming products. Yup, the TVS-BMW partnership was a shocker when they officially announced their plans to get together and make sport bikes. Irony is that all four of these brands compete against each other in their respective countries or let's say continents. TVS and Bajaj compete with each other in the sports segment while BMW and KTM also fight it out in the sports motorcycle category. So as soon as KTM shook hands with Bajaj, BMW did not sit quietly and went the same way. Some time later, BMW decided to compete with Bajaj's rival, TVS, to make sports motorcycles in the 250cc-500cc segment.
Few days back TVS said that their motorcycles with BMW are on their way as scheduled, which is in late 2015 and everything is bang on target. We were very keen on knowing how and what is happening, as always. Now a source close to the Hosur based manufacturer tells us that TVS has received six brand new bikes from BMW Motorrad's test centre in Italy and are working on it for Indian conditions. The bikes which have come are lower capacity motorcycles (sub 300cc). No word on displacement or cylinders has been confirmed. However, we already do know that BMW is going to make twin-cylinder bike while the TVS are mostly going to sell single-cylinder machines, for cost reasons.
Six new bikes from Italy are here to be worked upon then how is the partnership working is what surprises us. So these products from Italy are here for bench marking and will be used to create production models with the help of locally sourced parts. These bikes will be put into production and then later on TVS will make their motorcycles on a slightly different platform. Like TVS said, we also do agree that things are going well and on time. Now, all we want is time to pass really quick. We can't wait to see what TVS-BMW have to offer motorcyclists, can you?