TVS To Launch New Apaches Next Year, Including A 250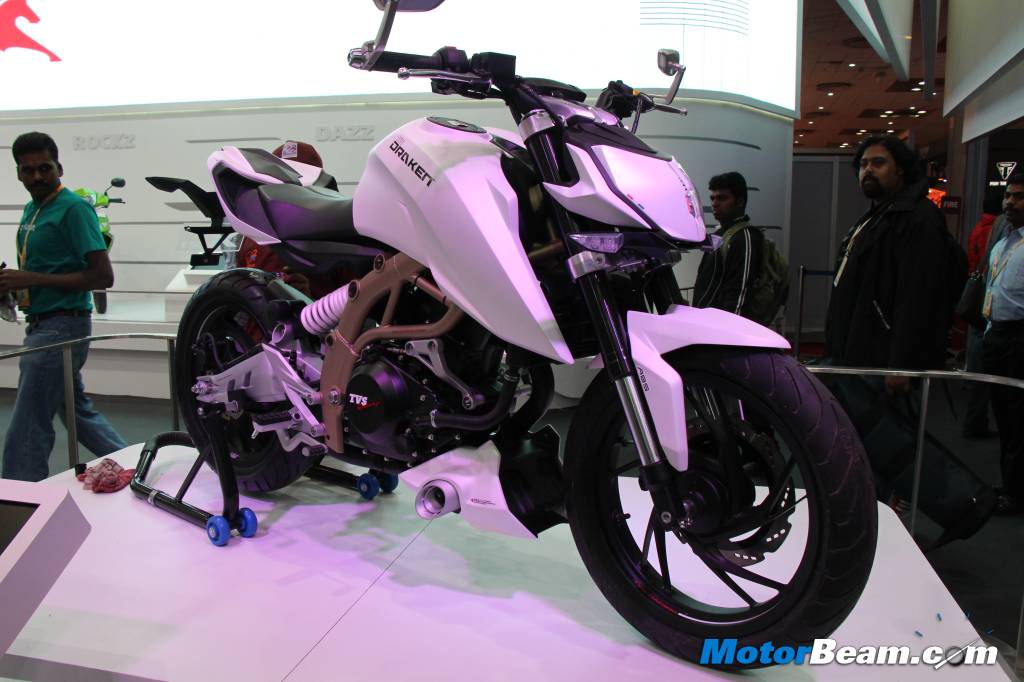 The wait has been long, the wait has been never ending but TVS Motor has now confirmed its plans to launch a new range of Apaches in 2015. Not only will the existing motorcycle get updated but even new models will join the lineup. Vinay Harne, R&D Chief of TVS Motor has confirmed the company will fill up its portfolio with bikes up to 250cc. These bikes will be developed by TVS while bikes with BMW will feature higher capacity than 250cc but less than 500cc. This is displacement area where BMW Motorrad doesn't have any bike yet.
TVS is investing heavily in R&D and the company has expanded its R&D base by double in the past three years. The automaker will not only launch a 250cc Apache but also plans to launch a 200cc version of the Apache. The company says it is not going to remain in the 180cc category only and will enter newer segments. The TVS Draken which was showcased at the 2014 Auto Expo pointed out to what to expect from the new Apache. The Draken which is a concept will give heavy influence to the upcoming Apache motorcycles which are bound to be power rich.
The 200-250cc segment is flourishing in India with buyers now having a variety of options. Although there are already many bikes in this space, multiple companies plan to bring in new products later this year. The most awaited motorcycle in the quarter-litre class is the Hero HX250R, while Bajaj Auto is also readying up the Pulsar SS200 and KTM RC 200. If that wasn't enough to excite your senses, then you must also wait for the Kawasaki Z250 and the Honda CBR300R, all set to hit Indian roads in the near future.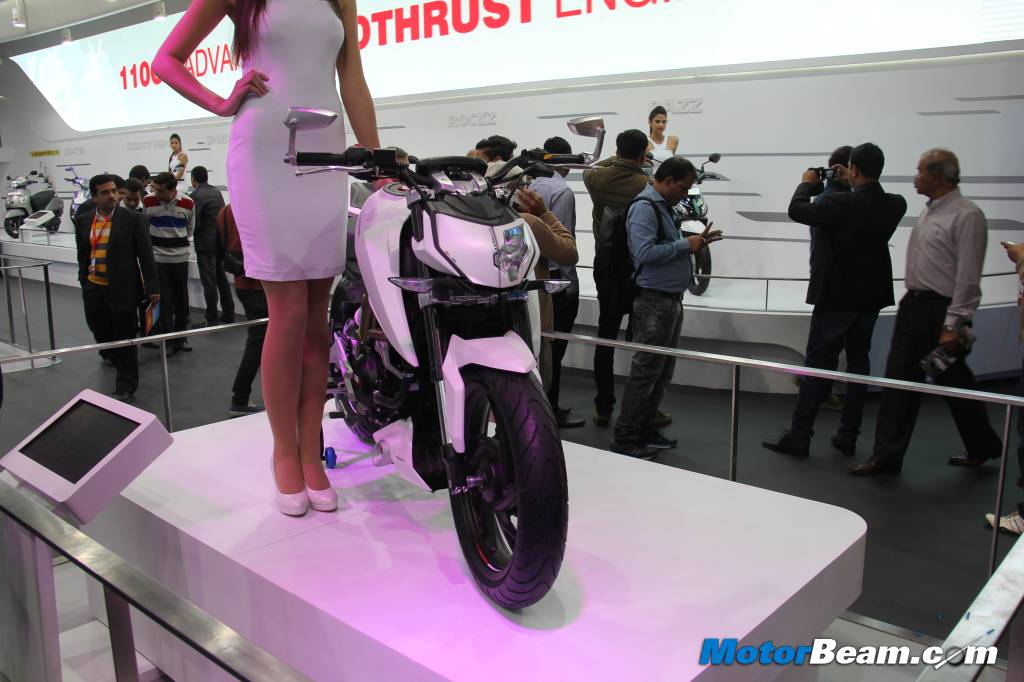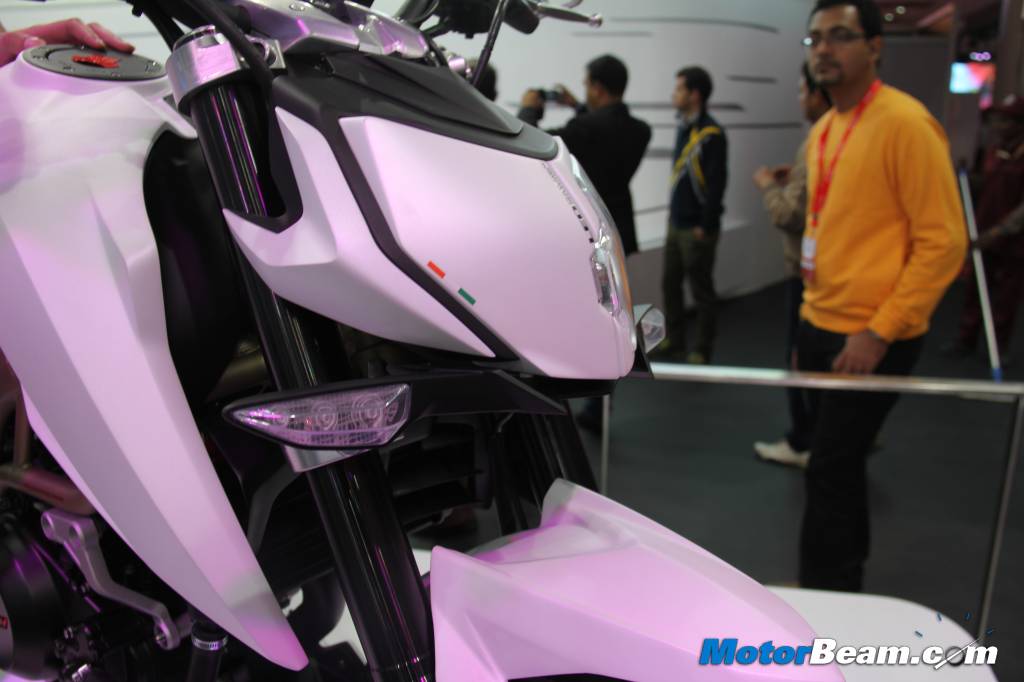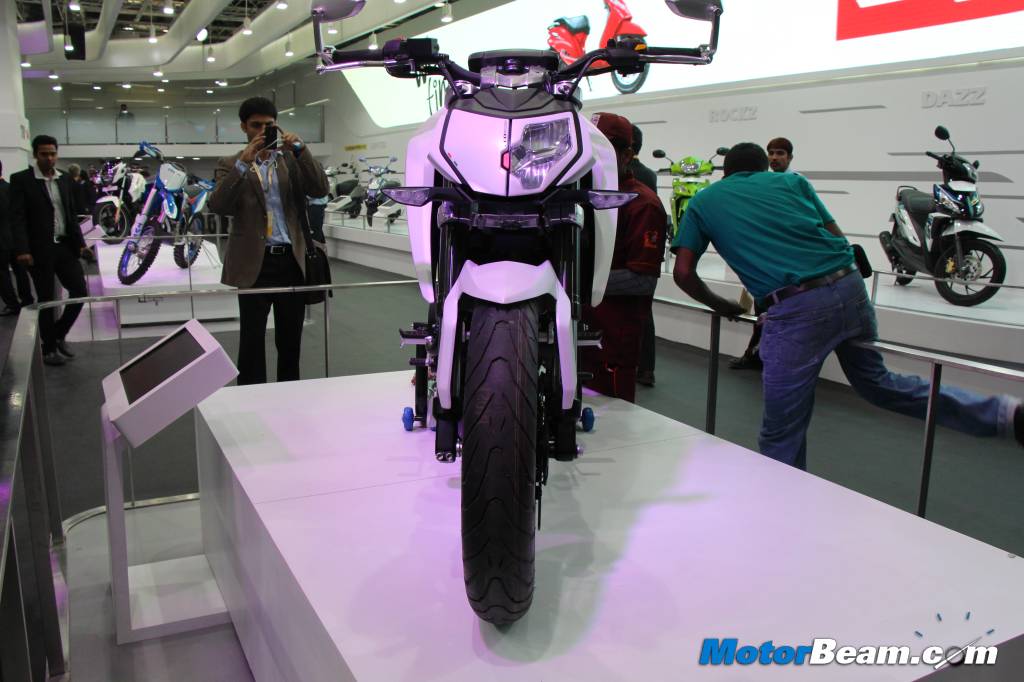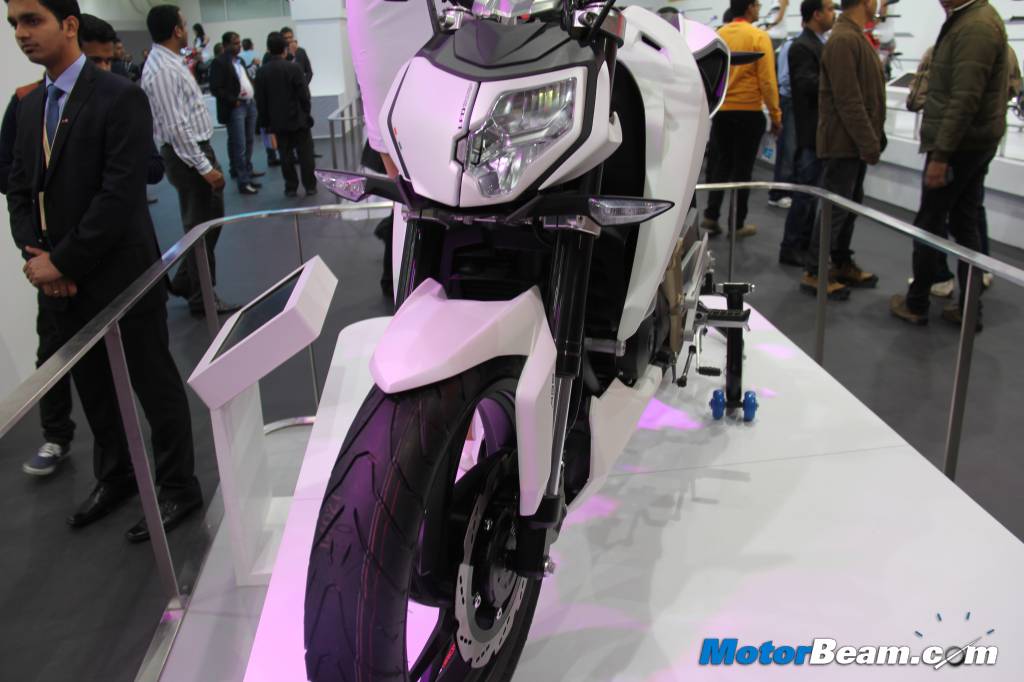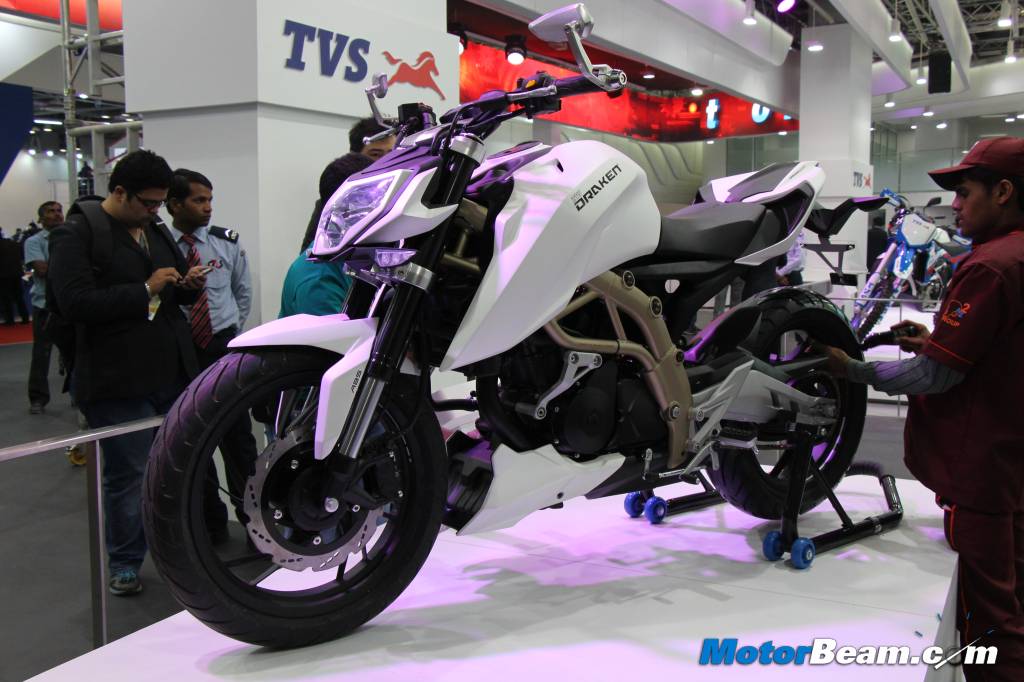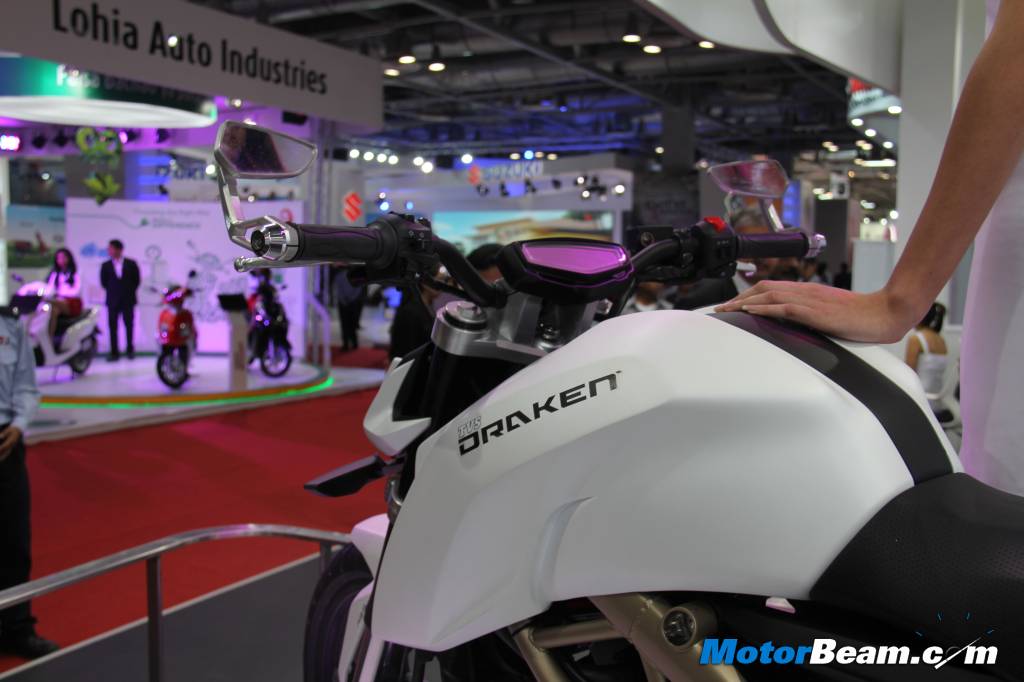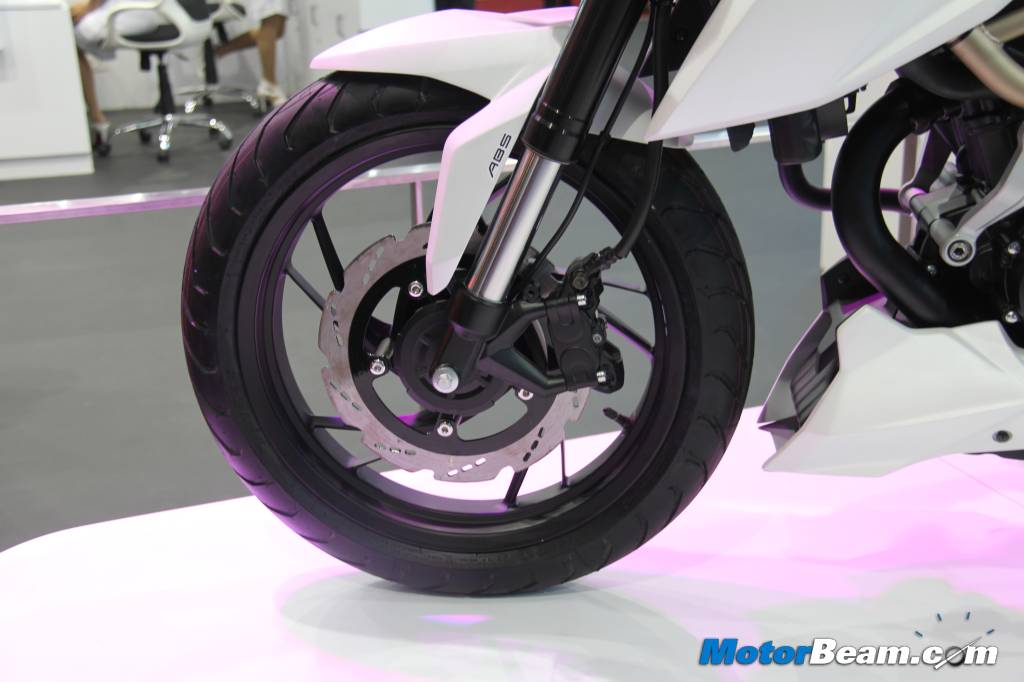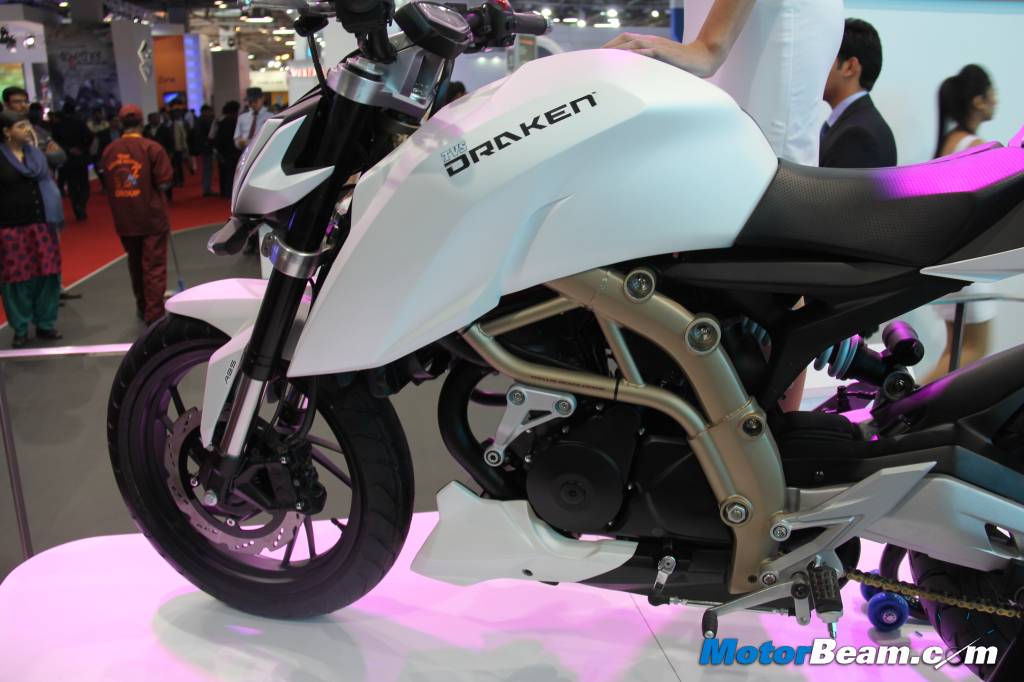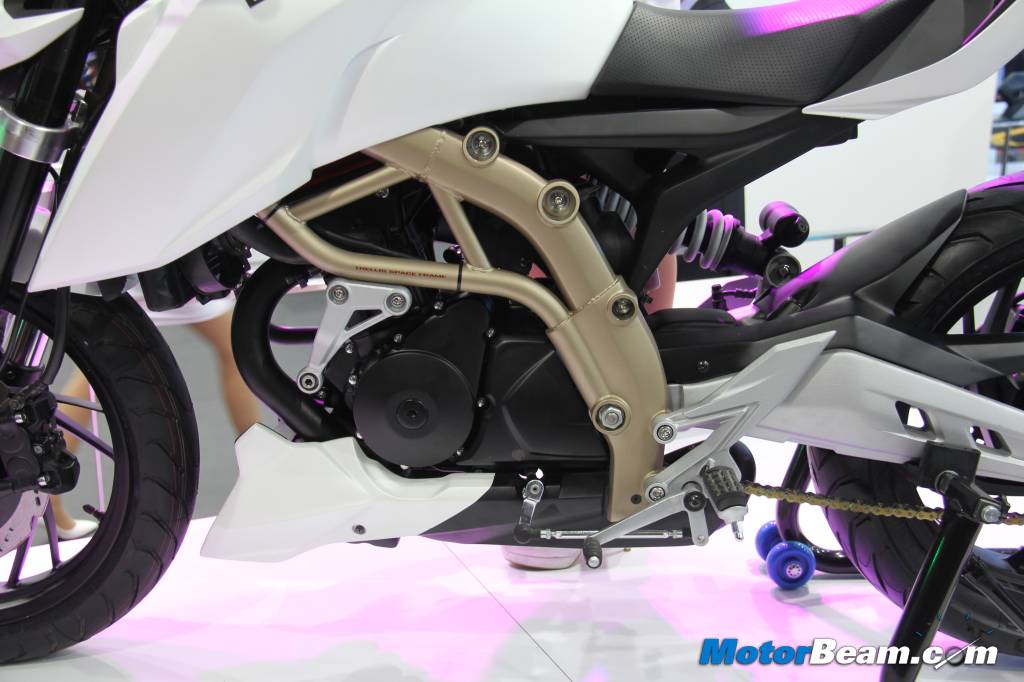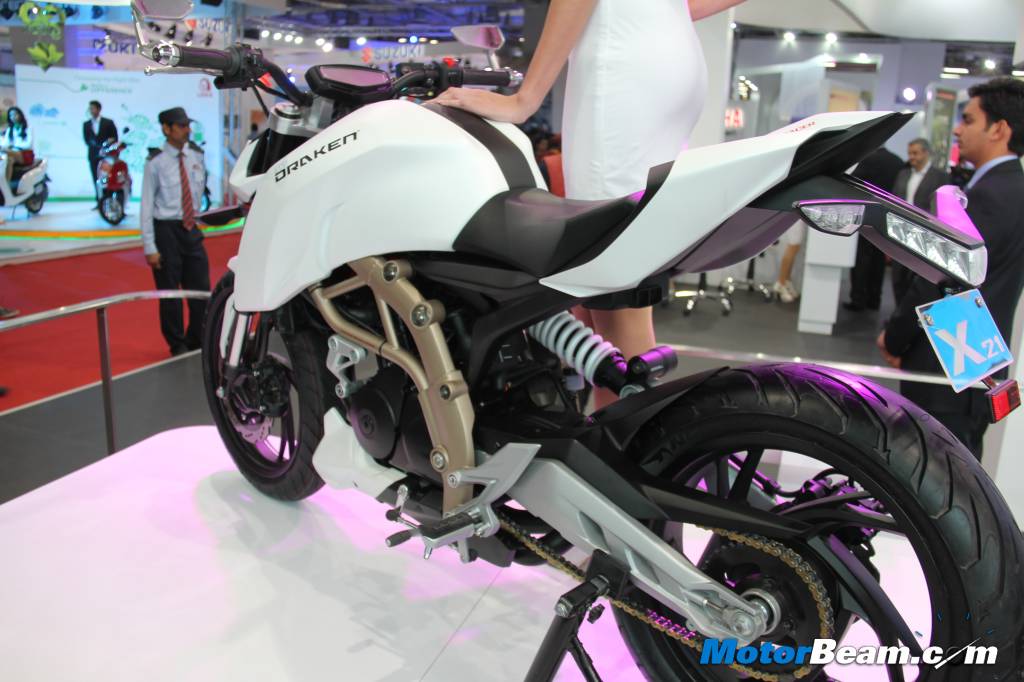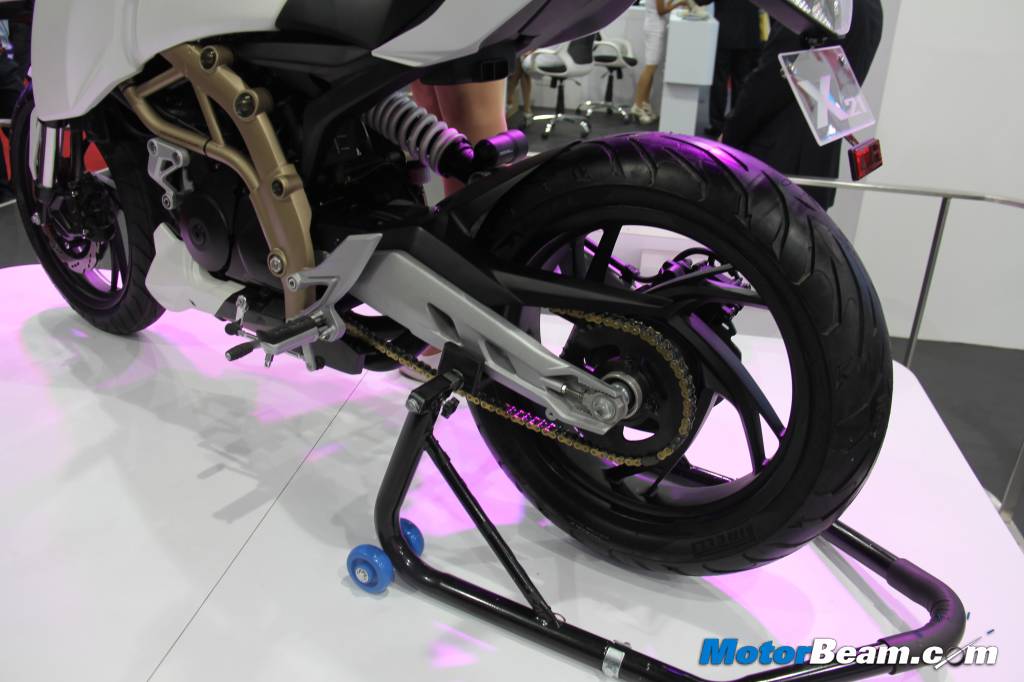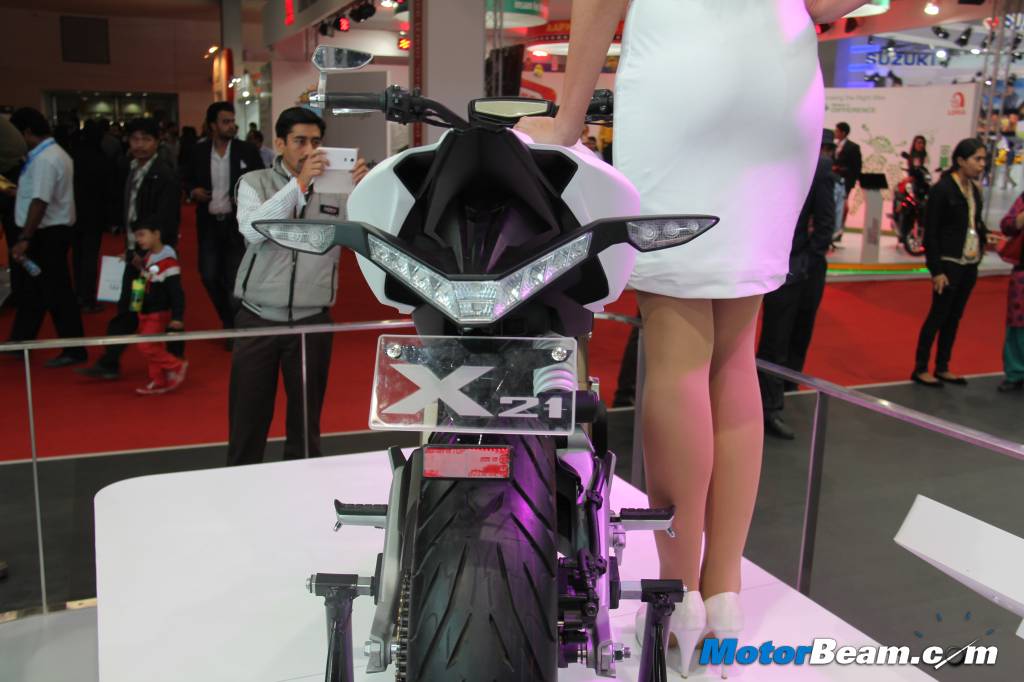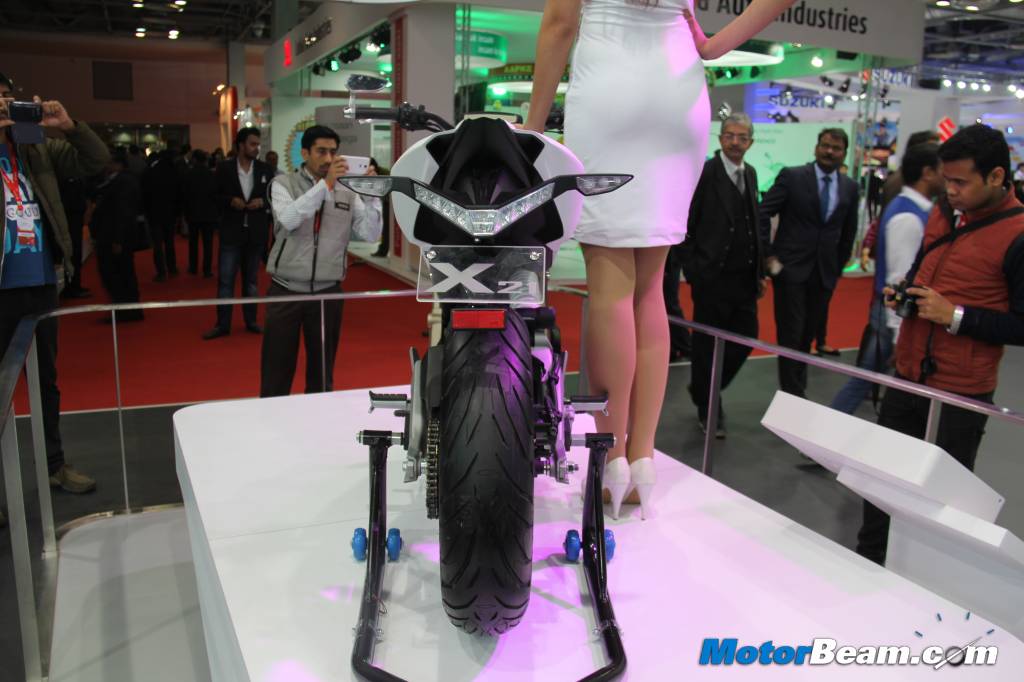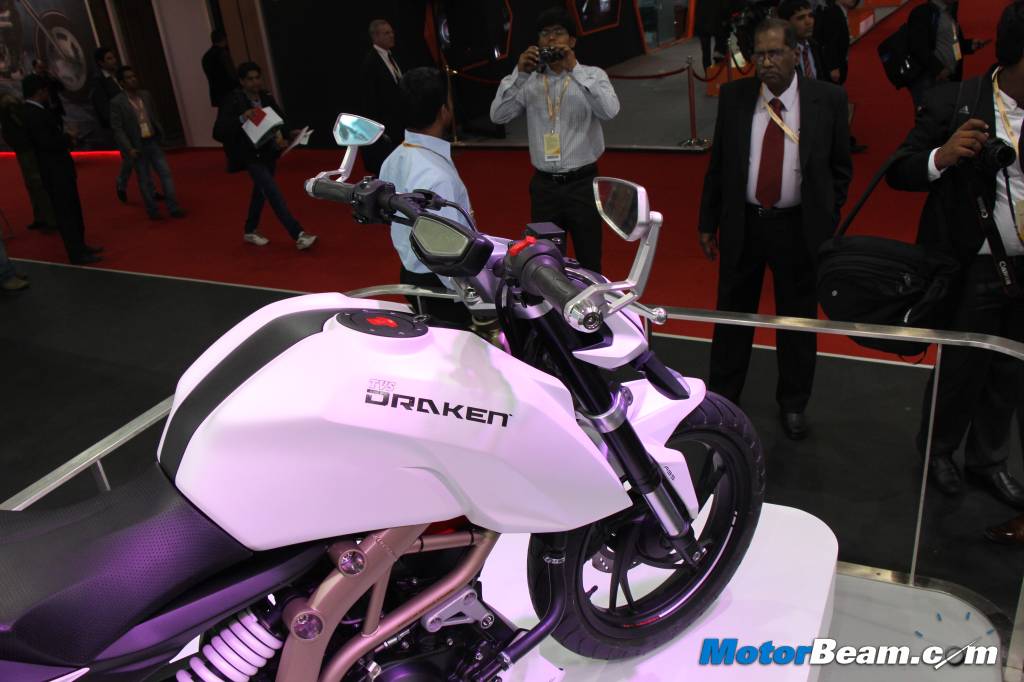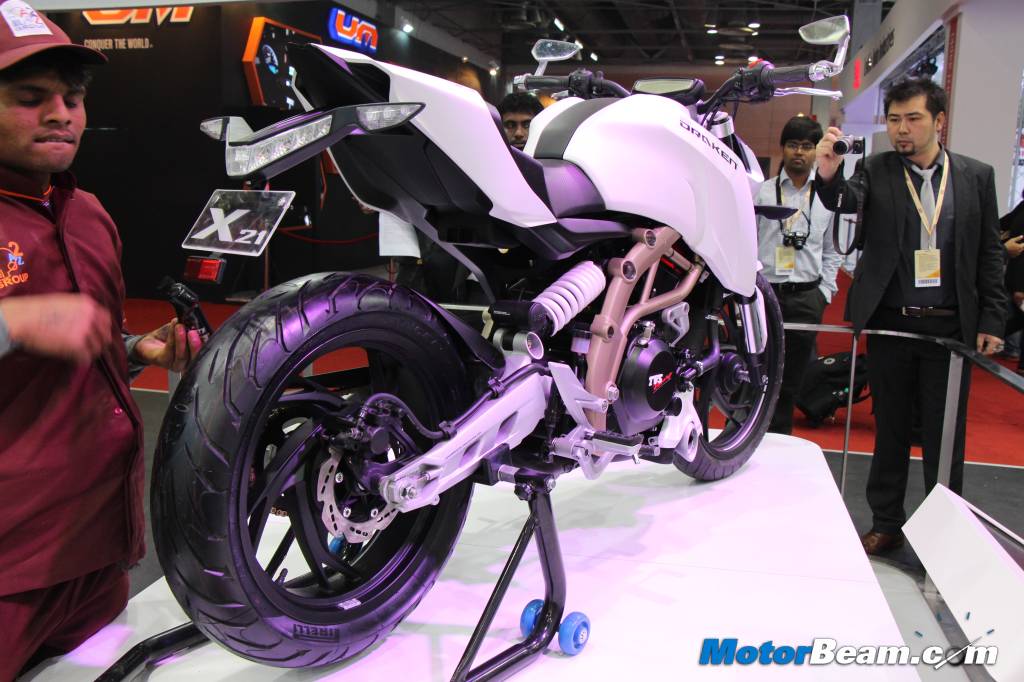 Source – Autocar Professional