Two-Wheeler Taxi Service Hey Taxi! Gets Shut Down By Mumbai RTO
The first of its kind service in India has been shut down by the Mumbai RTO as the company lacks the necessary governmental sanctions and can't be allowed under the state's Motor Vehicle Rules.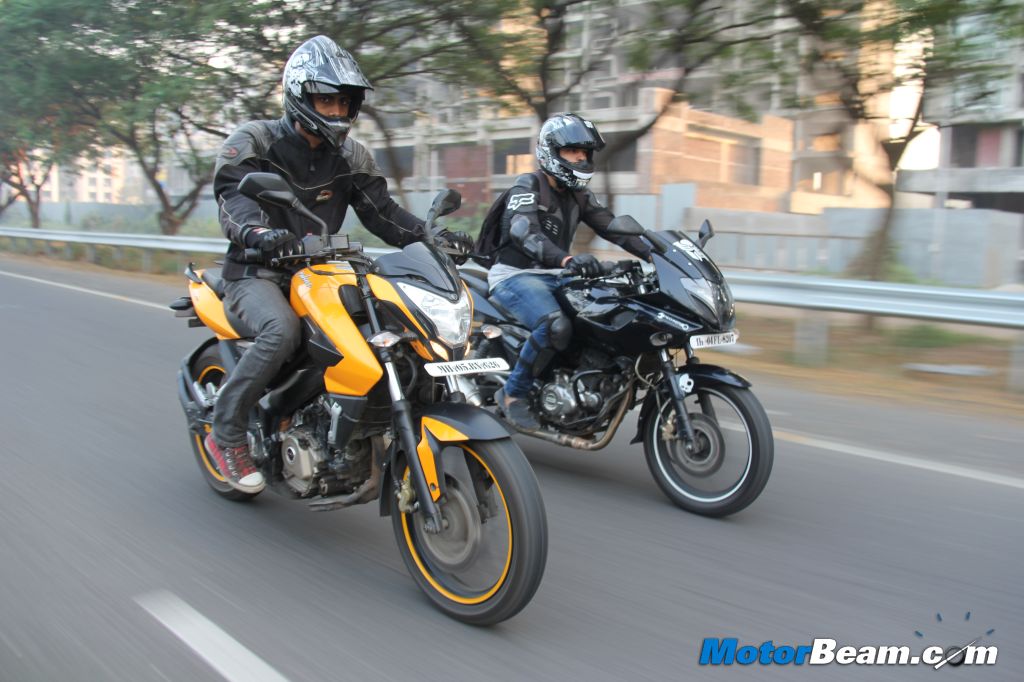 A popular type of taxi hailing service in China, two-wheeler taxis are the best alternatives to beat traffic jams. Given the fact that most Indian cities face similar traffic congestion levels, Manoj Maheshwari and Vikram Lakhotia decided to offer a bike taxi service to the residents of Mumbai. Christened as 'Hey Taxi!', the service commenced operations on 8th June in the financial capital. But just a week after its official launch, the city's RTO division has stated that the two-wheeler taxi service will have to shut down as it lacks government sanction.
The RTO stated that operating a two-wheeler taxi service does not fall under the Maharashtra Motor Vehicle Rules. Moreover, the State transport commissioner Sonia Sethi said that the RTO felt the city did not need motorcycle taxi services at present, especially considering they are shared three-wheeler and four-wheeler cab services available. Sethi further said that the motorcycles used by Hey Taxi! have been privately registered. Private bikers cannot be identified while the charging of customers after multiple rides cannot be guaranteed, said the official.
Essentially, Hey Taxi! works like every other app-based cab service wherein the customer and the driver are connected via the app with the pickup location of the customer sent to the motorcycle rider. The taxi service allowed ferrying passengers or a parcel from one place to another and was operating between Dadar and Colaba in Mumbai initially. In its first week of launch, taxi service ferried 226 people but was limited to male customers only, at least till there were female riders on board. Countering the issue, Hey Taxi! will be approaching the Regional Traffic Authority (RTA) and will be moving an application for consideration. Should the service be allowed by the government? Let us know in the comments section below.