Uber Is Back In Delhi, Applies For Radio Taxi License
Uber Delhi has resumed their operations with more stringent safety norms by introducing new measures. They have also applied for a license under the Radio Taxi scheme.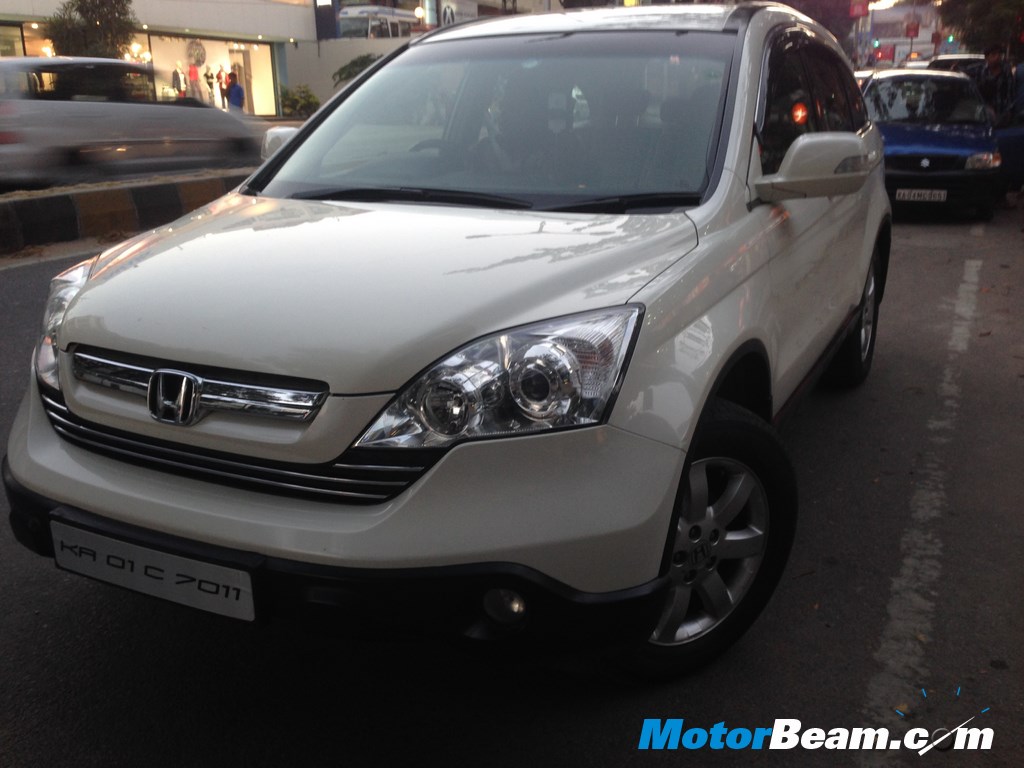 Uber has resumed their services in Delhi after a month and a half of ban. The US based cab service was banned in the national capital after the alleged rape of a passenger by a driver on duty for Uber. They have applied for a license under the Radio Taxi scheme. However, Uber claims that it's not a transport operator and instead a technology provider. They don't have any other option but to register as a taxi operator after getting pressurized from the Delhi transport authorities.
Uber's competitors like Ola and Taxiforsure were already running their services in Delhi despite the ban. Their rivals have applied for the same license as well but the transport department says the application is yet to be submitted. Uber's basic concept is to provide a link between the driver and passenger through their technology without owning a fleet of taxis. However, under the new Radio Taxi Scheme, the licensee must have a minimum fleet of 200 taxis either owned or through an agreement with individual permit-holders.
In order to make Uber rides safer, the company has now introduced stringent safety measures. They are re-verifying all Uber Delhi drivers with authentic and valid police verification, document verification and background checks. Physical GPS devices are getting installed on all Uber platform vehicles. An incident response team has been setup for resolving critical issues. In-App safety features gets an enhanced ShareMyETA button that sends complete trip details (GPS tracking, driver photo, name and vehicle license number) to passenger's preferred contacts.
Driver ratings and feedback is being taken seriously by Uber. They have deactivated accounts below 4 star rating and will now take immediate action over rider feedbacks. Recently, Uber has introduced mobile wallet, as they ran into trouble with bank authorities objecting to store credit card information. According to the new rules now, the transactions are being done with a two-step authentication.