Legal Traffic Speed Limit Revised In Delhi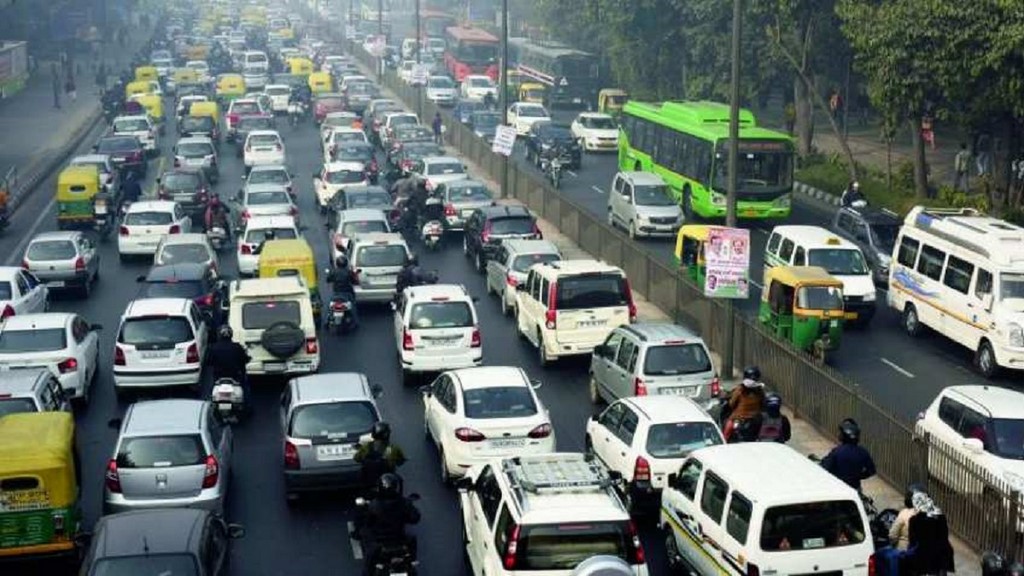 In residential areas, the new allowed speed limit in Delhi has been set at 30 km/hr
The Delhi Traffic Police have announced a revision to the maximum speed limit for different categories of vehicles plying the city's roads.
The changes made to Delhi traffic speed limit have been published in Delhi Gazette and as per new rules, the maximum speed that passenger cars can travel in is 70 km/hr.
Two-wheelers will be limited to 60 km/hr, while all goods and public transport vehicles will now be restricted to 40 km/hr.
Importantly, the speed limits will vary based on different roads in the city. For instance, the new Delhi speed limit rules state vehicles should not travel above 30 km/hr within residential areas, minor roads and service roads.
In the loops of flyovers across the national capital, vehicles should not exceed 40 km/hr and the limit around airport roads has been set at 60 km/hr.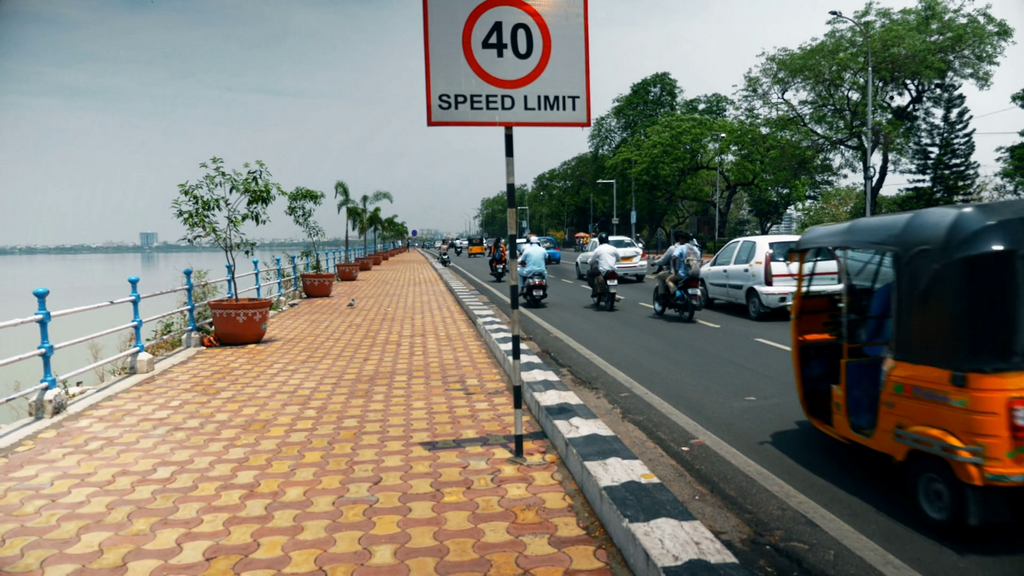 On all arterial roads, in areas between Ring Road, beyond Outer Ring Road and entire Trans Yamuna area (with exceptions), the speed limit is set between 40 km/hr and 50 km/hr based on the type of vehicle.
For all passenger vehicles (with up to 9 seats) the speed limit on NH48 (including sections of NH44) is now down to 70 km/hr, while for 2-wheelers it is 60 km/hr.
In some sections on NH44 (Sanjay Gandhi Transport Nagar to Mukarba Chowk) the legal speed limit has been set at 60 km/hr, while in others (Mukarba Chowk to Azadpur Chowk), vehicles will be restricted to speeds of up to 50 km/hr.
On the Noida Toll Road the new speed limit is 70 km/hr for passenger vehicles and 60 km/hr for 2-wheelers and vans, while on other toll roads, the limit is set at 50 km/hr.