Diesel Car Sales Fall Sharply In India, Down To 34%
With diesel prices deregulated and the gap between diesel and petrol prices now very low, diesel car sales are seeing a sharp decline in India.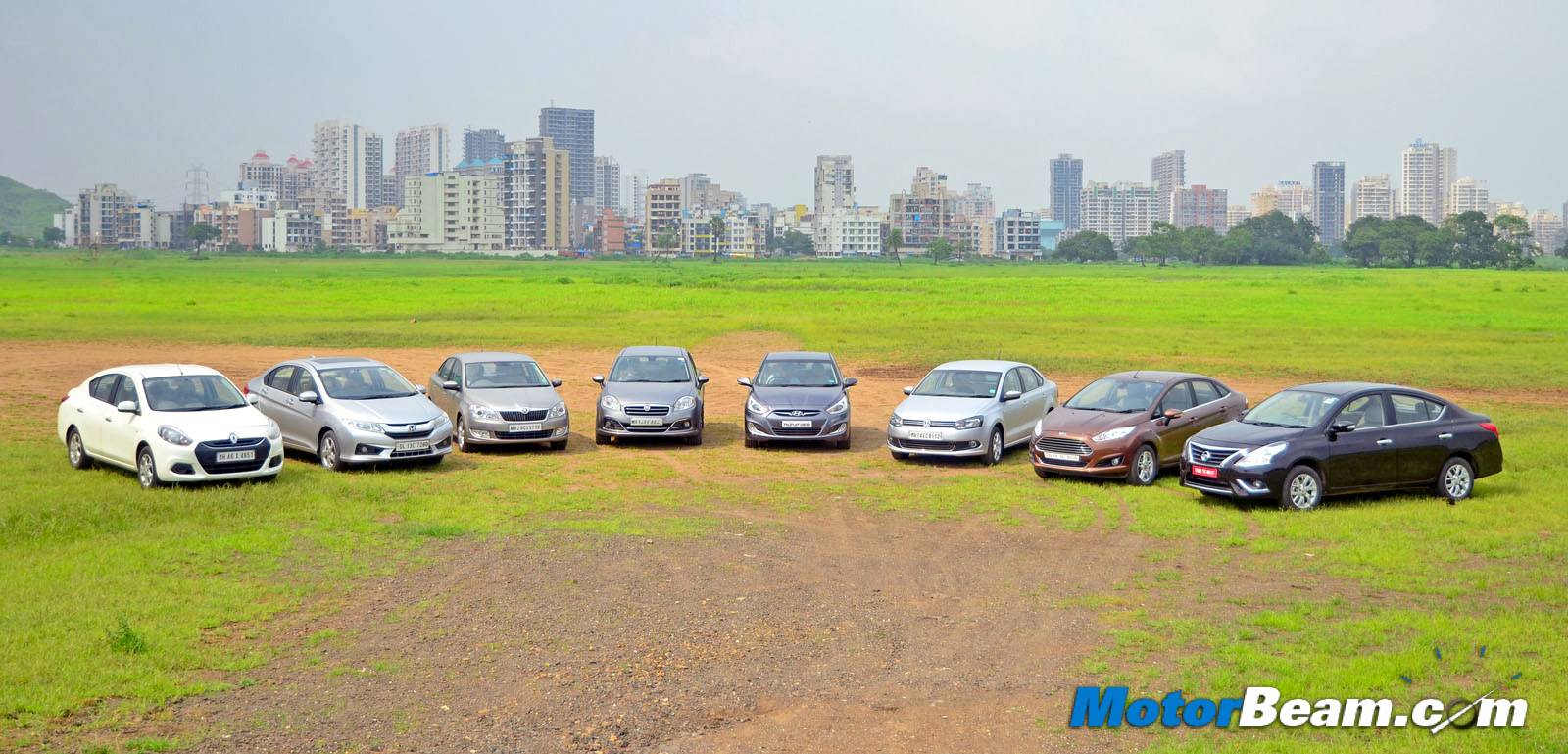 Ever since the time one can remember, diesel fuel was subsidized by the Government of India in order to keep inflation under control as the fuel was used by all transport vehicles as well as industries and indirectly impacted a lot of things. However in October 2014, the government decided to deregulate the prices of diesel and let the market forces decide the price. This led to a considerable hike in the prices of diesel over a period of time. There was a time when the price difference per litre between the two major fuels was Rs. 33/- in some states and after the deregulation of diesel prices, it fell down to Rs. 11/- in some states!
Car manufacturers were quick to realize the sudden surge in demand of diesel cars in the year 2011-12 when the ratio of sales of diesel and petrol cars was 40:60. The very next year, it went to 47:53 which made most manufacturers concentrate majorly on diesel offerings because in almost all segments except the A-segment, diesel was the first choice of customers. This helped car companies milk customers by charging a hefty premium for their diesel engined cars which was further widened by the discounts offered on petrol variants. But, customers still opted for the pricier options without looking at the maths.
Manufacturers like Mahindra and Tata have been known for their diesel engines and face a potential issue now that the demand for such cars is dwindling. While Tata has come up with an all new Revotron petrol engine, Mahindra hasn't come up with one till now. The resale value of diesel vehicles has taken a hit too since soon there might be a ban on diesel cars above a certain age. This swing in demand shows that the high demand for diesel cars was purely due to the artificial price difference between the two fuels. Now cars will sell based on the fuel efficiency figures and the price difference between diesel and petrol variants will slowly come down owing to discounts and price correction.
Source – BusinessStandard.com