Uber To Invest Rs. 63,98,64,50,000/- In India
Uber technologies will invest $1 billion (same as what GM is investing in the country) and target 1 million daily rides by March 2016 at a 40 percent growth rate in India.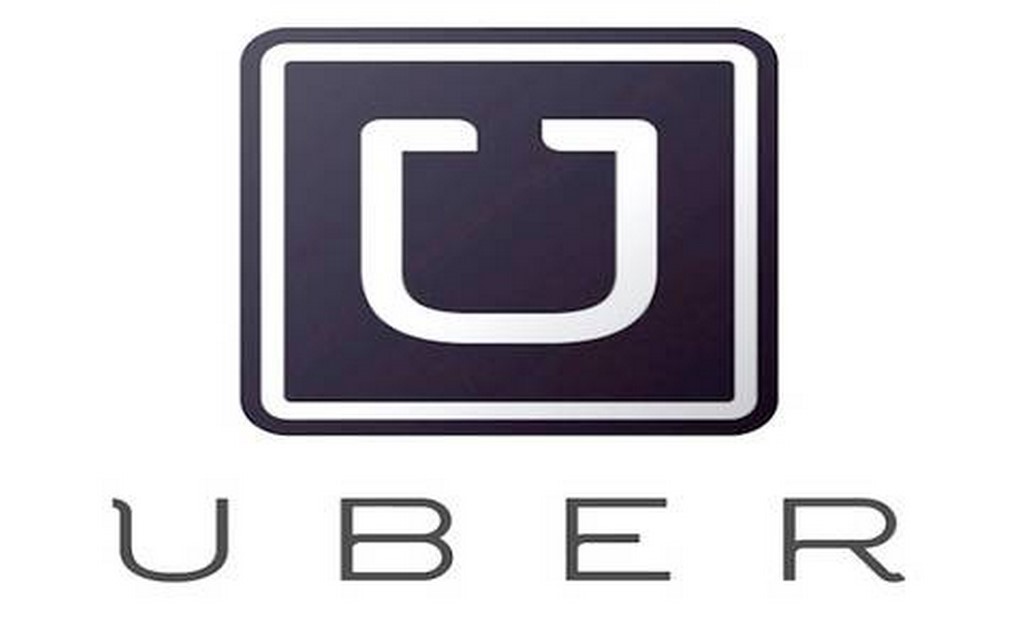 Uber technologies is all set to invest $1 billion (Rs. 6400 crores) in India. It also aims to reach 1 million daily rides by the end of this financial year. This will set India on par with China with regards to investments by Uber. The online taxi giant has raised $1 billion in a fresh round of funding which includes investors like Microsoft Corp and Indian media conglomerate Bennett Coleman & Co. The company is extremely bullish on the Indian market and it continues to see a 40 percent monthly growth. Uber is the world's top online ride-sharing service ahead of its competitors like Ola Cabs, Lyft and GrabTaxi.
Uber plans to expand its services beyond the 18 cities within which it operates currently, its highest apart from the United States. Uber also launched its own auto leasing subsidiary last week which will help them to sign-up more drivers and push it directly into the financial service sector for the very first time. Internationally, Uber wants to maintain an aggressive expansion plan even though it is facing strong opposition in some countries from regulators and its competitors. It has tied-up with transportation authorities and attorneys across the globe which will entitle Uber driver employees to a slew of benefits.
The San Francisco based startup had to shut down its services in India after one of its contracted drivers was accused of rape. It was only earlier this month that a Delhi Court called off the government ban and aided it to apply for a license to restart its operations. Uber also had to face troubles in France where they had to suspend their low cost service after a nationwide taxi strike got violent against them. So clearly it has been facing a lot of heat lately through these protests and the company definitely wants to make a comeback with a clean image. Uber currently operates in 57 countries and has an estimated value of more than $40 billion (Rs. 2,56,000 crores).