UM Chill 150 ABS India Launch By August 2019
UM is planning to launch a 150cc scooter in India by August 2019.
United Motors, a.k.a UM is planning on launching a 150cc scooter in India by August 2019. The company believes that there is a space for the brand in the scooter segment and is looking forward to achieving a good volume of sales for itself and for its dealers.
On the design front, this scooter gets a retro-modern approach and is equipped with plenty of chrome parts such as chrome mirrors, a chrome trim on the body as well as a chrome exhaust cover. The Chill 150 will be launched in four bright colours in order to have a youthful look while complimenting the retro-modern design.
UM plans on positioning the Chill 150 as a value-for-money scooter. Hence, features like a 150cc engine, dual disc-brakes and ABS will make this scooter an attractive one. Although, it has to be priced very carefully for that to happen. This scooter will be competing with the Vespa range once it is launched. The company has plans on launching different variants of the Chill 150 as well. There is no word on the prices yet but we expect it to cost around Rs. 70,000/- (ex-showroom).
UM Chill 150
– The Chill 150 will be UM's first scooter in India
– It receives a retro-modern treatment in terms of design
– This scooter may launch in India by August 2019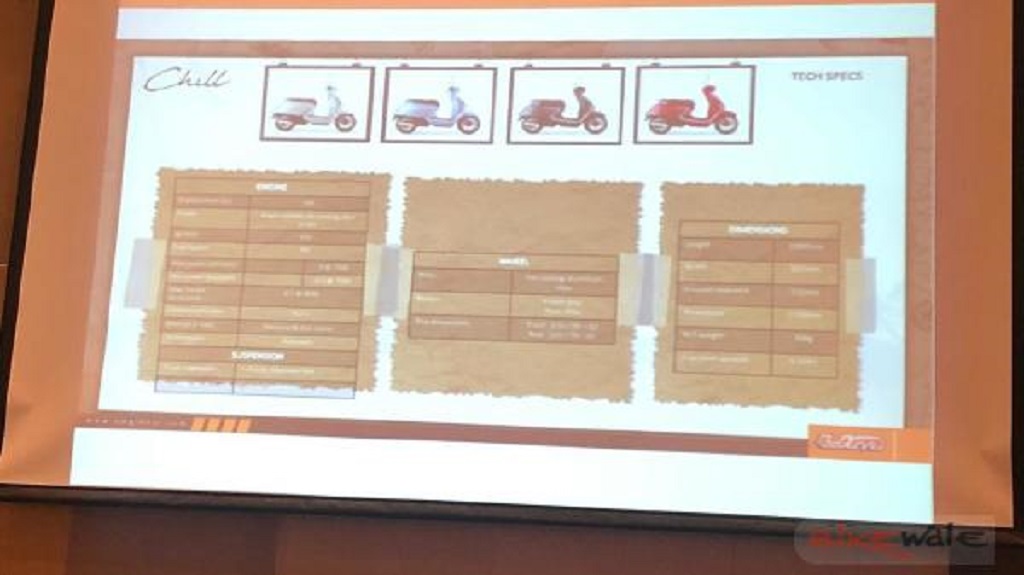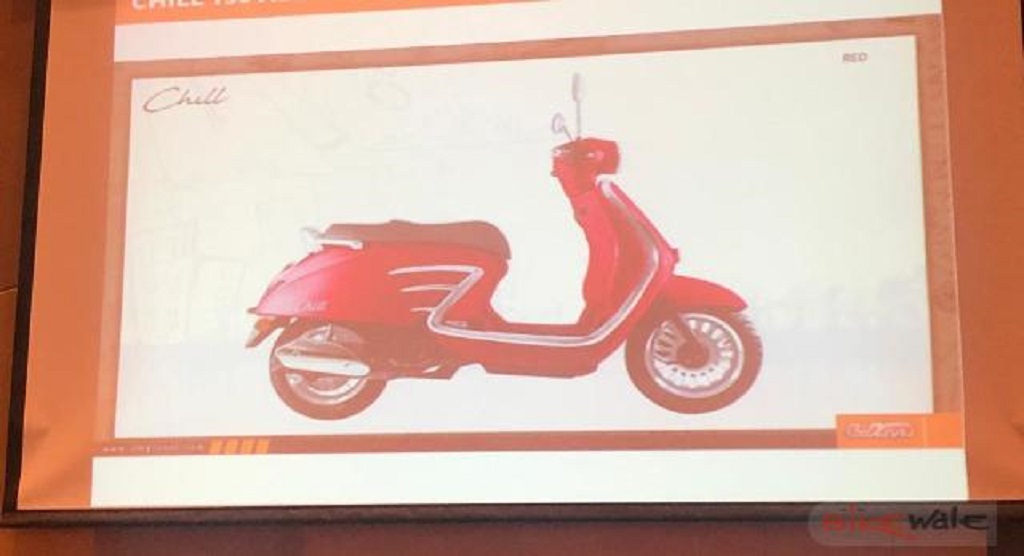 Source – BikeWale.com