Piaggio Equips 125cc Scooters With CBS, 150cc Scooters With ABS
All 150cc scooters now come with single-channel ABS while 125cc scooters get CBS.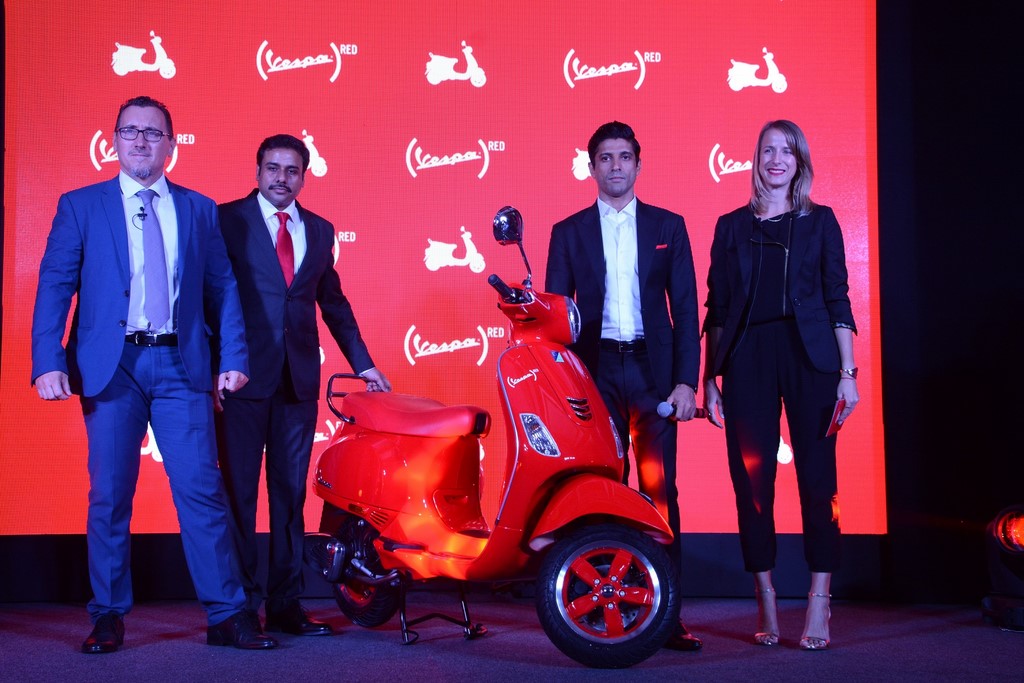 With the deadline for offering ABS and CBS into 2-wheelers approaching soon (1st April 2019), most of the brands have already started updating their lineup with the mandate. Piaggio has now updated its Vespa and Aprilia scooters and sales are underway.
The Aprilia SR 150 now comes with single-channel ABS and is priced at Rs. 80,850/-. On the other hand, the SR 150 Carbon ABS and the range-topper SR 150 Race ABS is now priced at Rs. 82,550/- and Rs. 89,550/- respectively. This means, the addition of ABS has taken the price up by a huge margin of around Rs. 10,000/-.
On the contrary, the Vespa VXL 150 ABS and SXL 150 ABS are priced at Rs. 98,310/- and Rs. 1.02 lakhs respectively. The higher SXL and Elegante are priced at Rs. 1.03 lakhs and Rs. 1.08 lakhs respectively.
However, the price hike on the CBS models isn't very steep with an increase of around Rs. 3000/-. The Vespa VXL 125 and SXL 125 are priced at Rs 88,250/- and Rs 91,450/- respectively. The range-topper SXL 125 Red is now priced at Rs. 92,500/-. As for the Aprilia SR 125, it can be had at Rs. 69,250/-. All price figures are ex-showroom prices, Mumbai.
The 150cc scooters are fitted with single-channel ABS. However, besides the addition of ABS and CBS, no other aesthetic and mechanical changes have been made to any of the Piaggio scooters. Interestingly, the Aprilia scooters would be available with MRF tyres soon, instead of the present Vee Rubber.
Piaggio ABS Scooters
– 150cc scooters get single-channel ABS
– 125cc scooters get CBS
– Sales of ABS and CBS scooters have now started