Unfair Trade Practices By Auto Dealers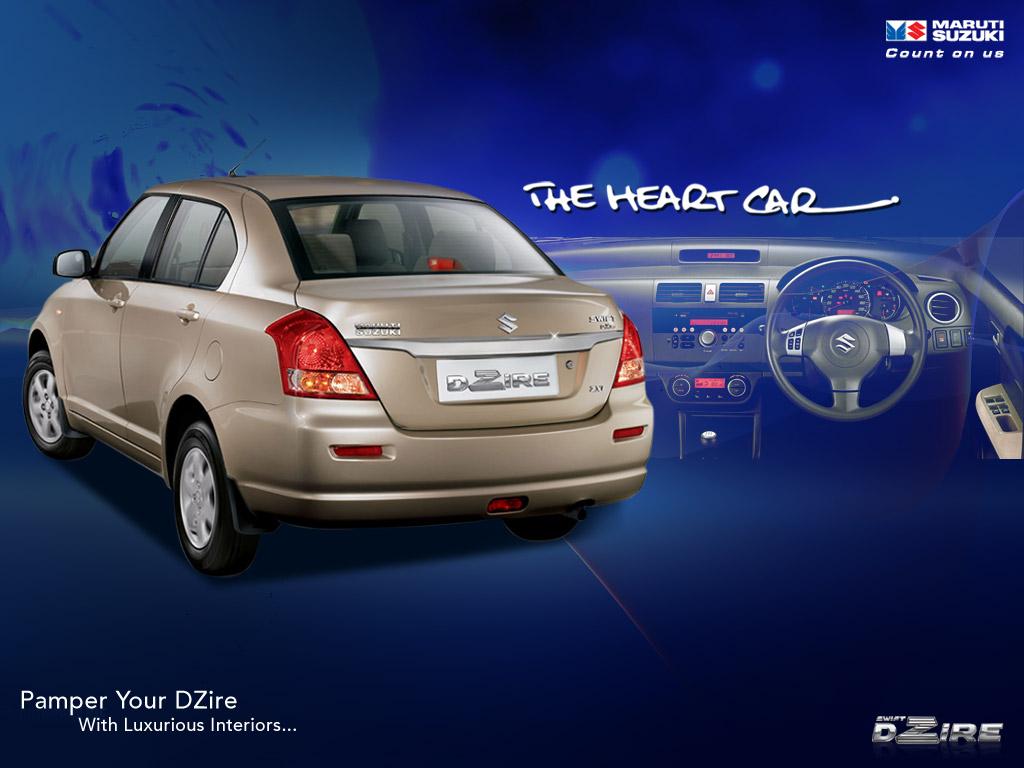 Many of us must have faced several issues with dealers while purchasing our dream machine. Nowadays there is a new prevailing irregularities in the dealings of the auto-dealers in delivery of vehicles which are in gross violation of the committed dates by the respective dealers. We are quoting below two such instances where customers have been put to inconvenience and emotional harassment with unreasonable demands like unreasonable premiums, etc. We request you to put down your experiences if you have gone through something similar while buying your car/bike.
Mr. Ashutosh Varma who booked Nissan Micra XE Orange Color in October from Nath Nissan, Mathura Road, New Delhi was supposed to get his vehicle delivered on November 14th, 2010 as promised by the dealer. The customer paid few installments and now at the time of delivery, the company/ dealer advice him to look for some another model and color and pay Rs.50,000/- extra since the model and color he earlier booked for is not available. It is suspected that the dealer has passed his car to some other customer and playing games with him by making false promises and harassing him.
The another instance, is of Mr. Rahul Sharma who booked Maruti Swift Dzire from Saya Motors, GT Karnal Road and paid full payment at one go. The dealer promised him to deliver the car within one month but at the time of delivery he was indirectly asked to pay Rs.25,000-30,000/- extra mentioning the reasons such as delay in delivery from the head office (Gurgaon), transportation facility, so on and so forth. Fortunately, the victim had some good connections with the intellectuals and wrote a mail to the General Manager, North India of Maruti, with the help of which he got his desired car after two months.