Hybrid Cars To Make Noise Below 29 km/hr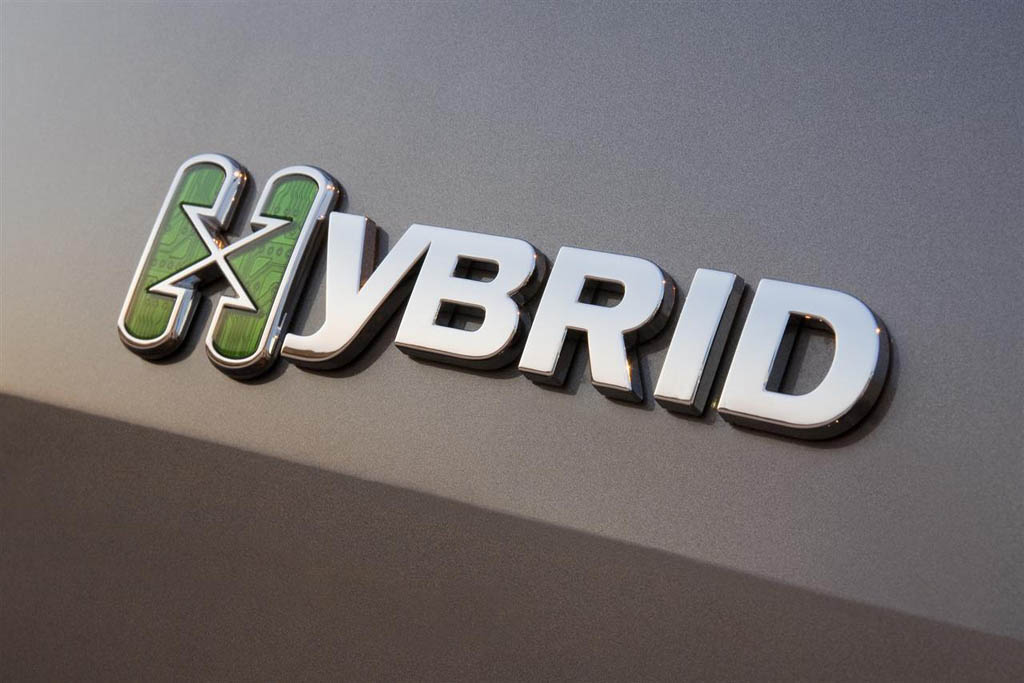 The extensive development of Hybrid technology on passenger vehicles is not a daydream in today's world. In our country, hybrid options are diminutive and the existing cars have been struggling to hold a bit of share in market. However, in international markets, hybrid vehicles have been in the mainline stream since long a time. From the the low-powered electric vehicles like Mahindra e20 in India to the breathtaking monsters like Mclaren P1 and LaFerrari, all of these have been introduced with the usage of clean energy. No doubt, hybrid vehicles lower down the air pollution levels besides reducing the sound pollution. However, every development has its own effects and ill effects and hybrid vehicles are not a way out of this credence.
The noiseless commuting of hybrid cars has become a threat for the pedestrians, bicyclists and other people with impaired vision or hearing on roads. A study by National Highway Traffic Safety Administration revealed that the hybrid cars are twice as likely to involve in accidents with the pedestrians and bicyclists than the non-hybrid vehicles. To ensure the safety of people, National Highway Traffic Safety Administration (NHTSA) of US Government proposed an idea that hybrid vehicles must make artificial noise below the speed of 29 km/hr.
Mostly, hybrid cars get engage to internal combustion engine over the aforementioned speed and even complete electric vehicles make enough noise to make people aware of the vehicle in near surroundings. NHTSA has provided twelve sounds for the automakers to choose for their hybrid models. However, same models and make must have similar artificial sound. The luxury Plug-in hybrid sports sedan, Fisker Karma, already features two speakers embedded in the rear bumpers that make astronomical sound till 40 km/hr.
The NHTSA estimated that the proposed regulation, called Federal Motor Vehicle Safety Standard No. 141, would prevent 2,800 injuries and 35 deaths over the lifetime of every model year of hybrid cars, trucks and vans. The proposal was open for public comments for two months, completed in March this year. The federation has been devising the new regulation based on the public reviews. However, it is not confirmed how much time it will take to be applicable for automakers. It is certain that future eco-friendly hybrid models like BMW i8 will be encountered with the performance boost besides coddling the pedestrians on roads.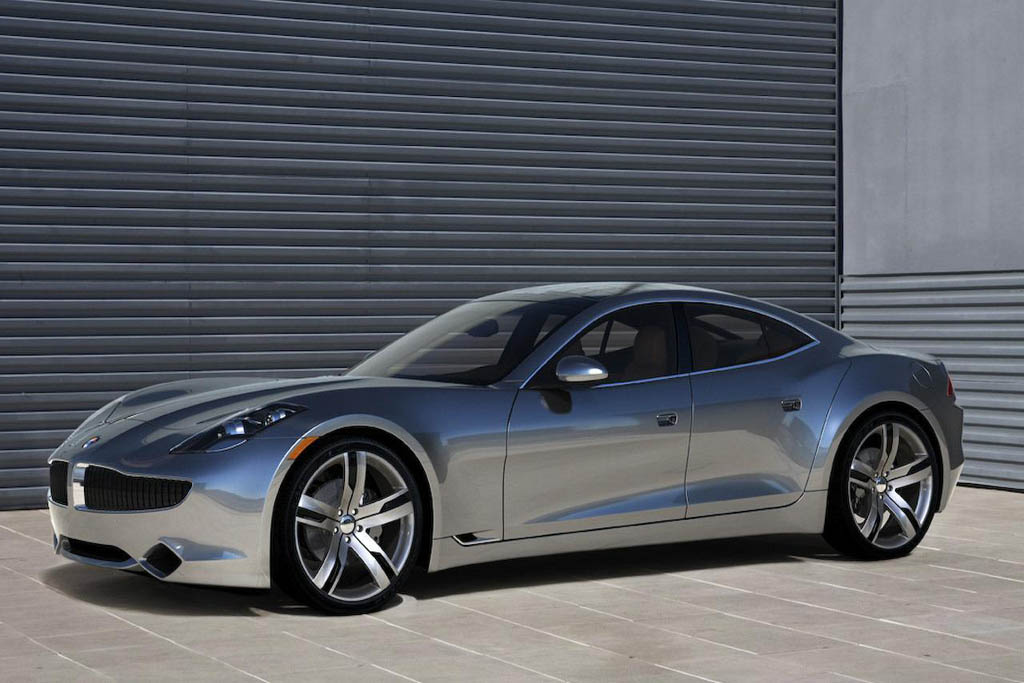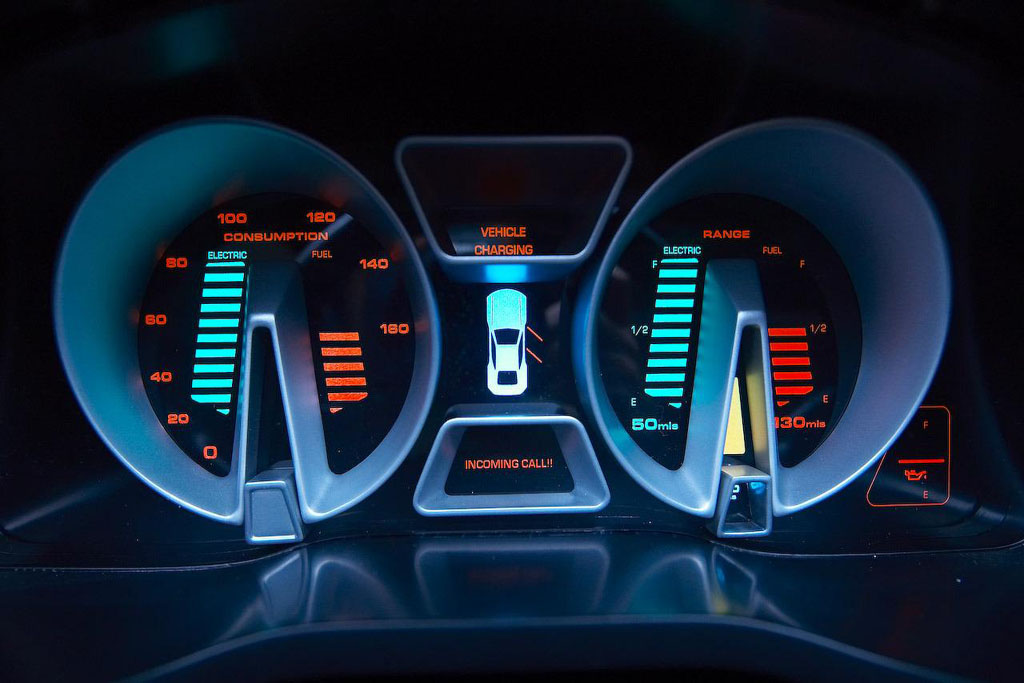 [youtube:http://www.youtube.com/watch?v=MZucwO0kqyk 540 375]