Upcoming 400cc Pulsars Could Eat Into Royal Enfield Sales
Bajaj Auto strongly feels that the upcoming 400cc Pulsars will attract more buyers to the Pune based brand, including wooing of prospective Royal Enfield customers.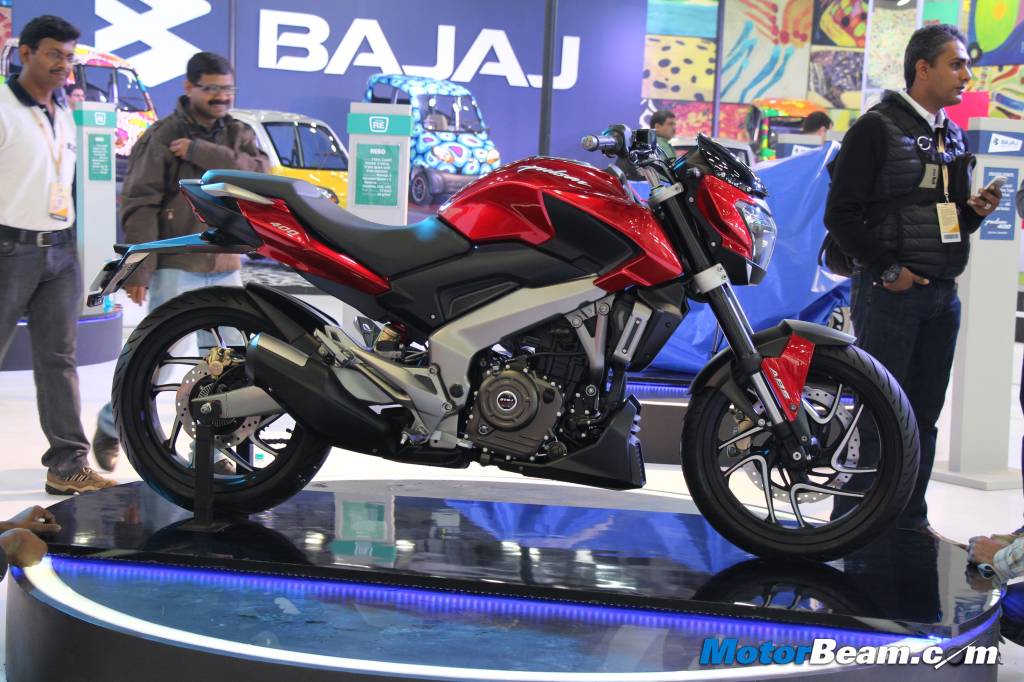 When you think of Royal Enfield buyers, what comes to your mind? Rather, how do you describe a Royal Enfield buyer? He is not into speed, doesn't want to corner hard and certainly doesn't care about the features on his motorcycle. Rather, what he cares about is the feel that the bike offers him and how it affects his personality in front of others. Now this is purely my opinion and I might be way off the mark here. But what I am trying to say is, if someone wants to spend Rs. 2 lakhs on a Continental GT, if my above assumptions weren't true, then the KTM Duke 390 would make more sense for him but people still buy Royal Enfields and there is a reason.
According to Rajiv Bajaj, MD, Bajaj Auto, not everyone buys a Royal Enfield for the retro appeal or the displacement it offers, some also buy it because of the lack of options at that price point. He feels that the upcoming 400cc Pulsars make for a good alternative for those who buy Bullets because of the lack of options. Of course, it's too early to say if sales of the British brand will be affected once the Pulsar CS 400 and 400 SS go on sale but definitely some buyers will shift camp (even UM is coming up with cruisers which will make things interesting in the segment).
While the Pulsar 400 SS isn't going to be such an attractive proposition for Royal Enfield lovers, the CS 400 sure does make a strong case and could certainly hurt sales of the Chennai based company. As far as technology goes, Bajaj is much ahead of the Thunderbird maker which could play a vital role in the cruiser segment. Looking at the current Royal Enfield price and lineup, do you think the 400cc Pulsars can pull you away from the Classic 500? What will be the primary reason for the same?