Upcoming Bajaj Scooter Sketches Revealed
Bajaj Auto seems to be working on a new scooter as per these sketches.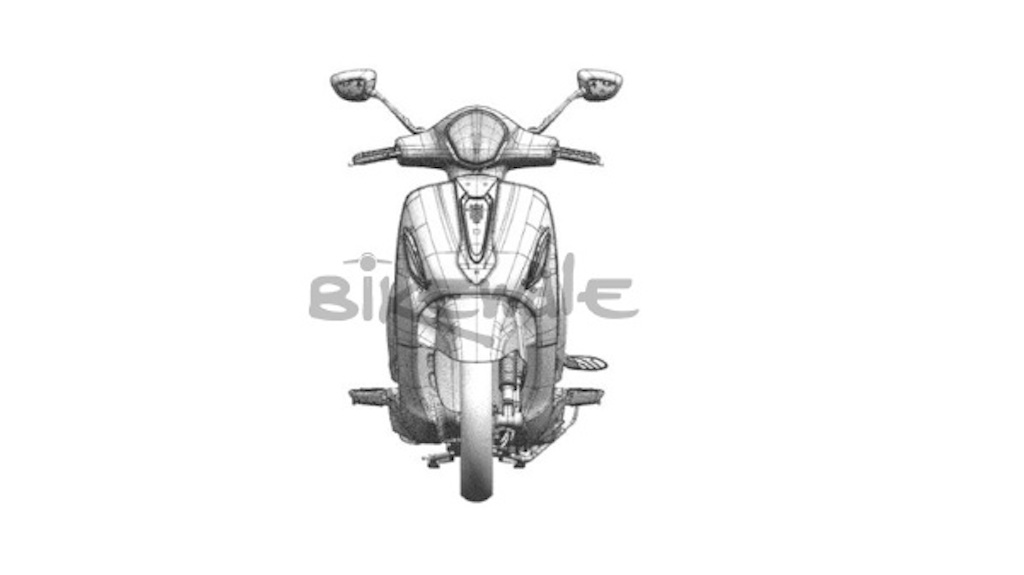 Bajaj Auto recently announced their new Urbanite brand which will be launching electric scooters in the market. Now, sketches of Bajaj Auto's new scooter have come out, which makes us believe that the company will introduce even petrol-powered scooters under the Urbanite brand.
The first scooter from Urbanite is going to be launched by September 2019. Officials from the company have denied plans of a scooter many times but it seems that the manufacturer does want to launch more products under Urbanite.
So while Bajaj Auto caters to the motorcycle segments and the RE range offers 3-wheelers, Urbanite could be the base for all scooters (electric and petrol) and other intra-mobility solutions.
The launch timeframe of the scooter seen in these sketches is unclear. However, the vehicle does have a flamboyant design with lots of curvy elements. It is expected that this new scooter will come loaded with lots of features.
Upcoming Bajaj Scooter
– The upcoming scooter has a curvy and modern design
– Likely to be launched under Urbanite
– Launch timeframe isn't known yet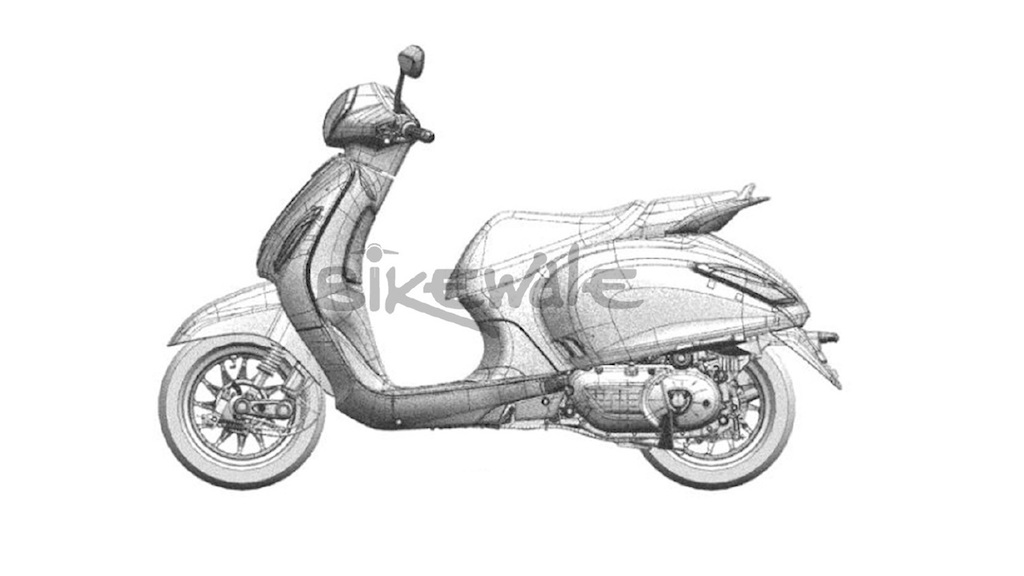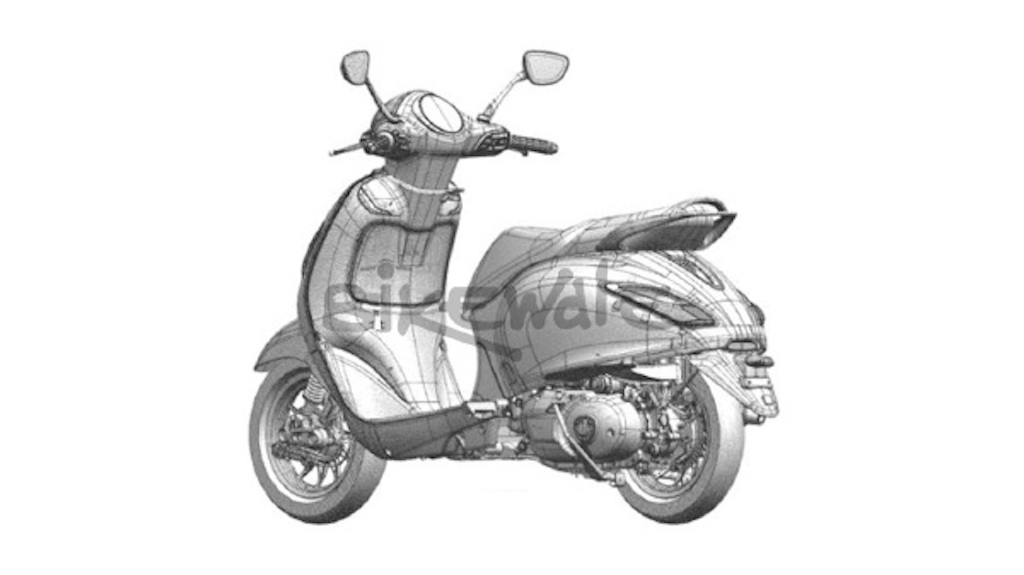 Source – BikeWale.com