Bajaj Motorcycle Prices Increased By Rs. 1500/-
Bajaj Auto will hike prices across its range effective from 1st January 2017.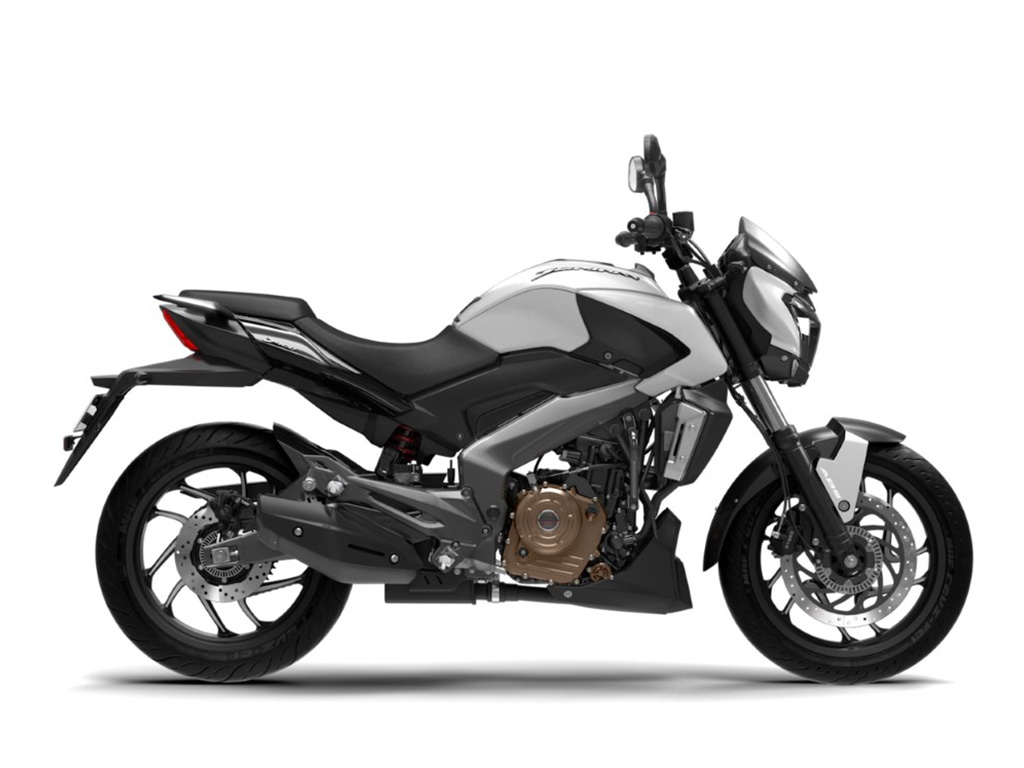 Bajaj Auto will be hiking the prices of its products starting from 1st January 2017. The price hike ranges from Rs. 700-1500 across the range of models. The recently launched Dominar 400 has been exempted from the price hike. Rest all models in the portfolio will see the price hike.
According to the officials at Bajaj, the price hike is primarily due to rising cost of inputs and foreign exchange fluctuations. Also, come 2017 and the auto industry will see quite a few changes coming into effect. The most important of them is the shift to BS IV emission norms. This has necessitated the need for automakers to update their engines to become BS IV compliant.
According to Bajaj, many of their products already come with BS IV compliant engines and a few of them will be upgraded in the upcoming month or so. Even other manufacturers have announced price hikes for their respective products in light of the emission norms coming into force.
In 2017, a slew of changes are expected in the legislation concerned with the auto industry. Compulsory ABS for vehicles above 125cc, AHO for bikes and scooters and a host of other things. Manufacturers are expected to incorporate them into their products to remain competitive in the market.
Bajaj Motorcycle Prices
– The price hike will be between Rs. 700-1500 depending on the model
– The Dominar 400 prices will remain the same
– BSIV engine modifications are the main reason behind price hike