Upcoming Electric Cars In India
Electric vehicles are finally getting the attention that they require for a greener future.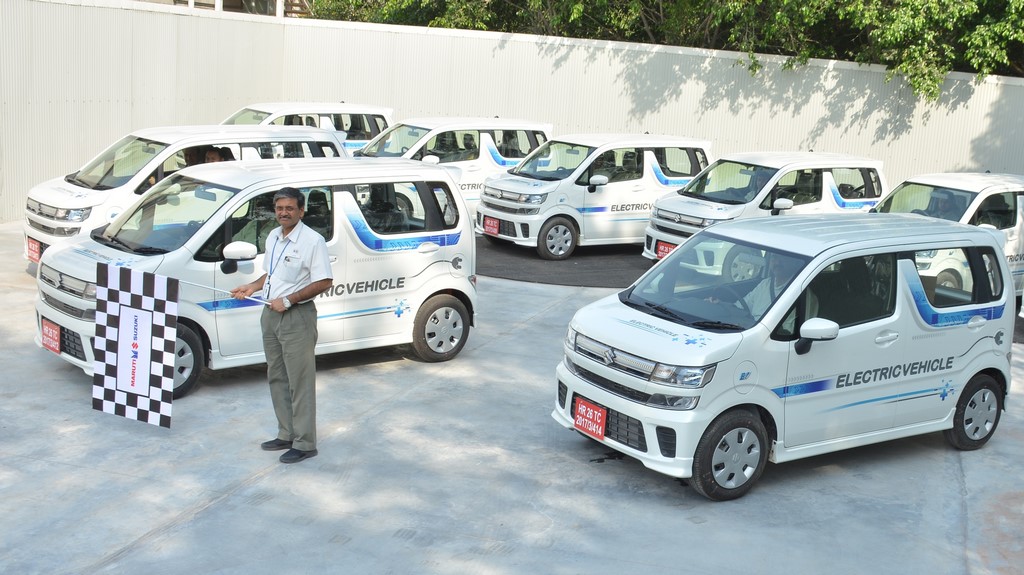 Upcoming Electric Cars
The Indian government has reduced the customs duty on import of components for electric vehicles. Hence, most of the carmakers including big luxury brands are eyeing to launch their electric vehicles in the Indian market as soon as possible. Even the mass market players are ramping up the development of their electric vehicles to put a tough fight amongst rivals. Here's a look at the electric cars that will be launched in India within the next two years.
Maruti Wagon R EV
Maruti Suzuki is all set to revolutionise the Indian electric car market with the launch of the electric Wagon R this year. The electric Wagon R has been spotted testing many times around the country. It features a different styling as compared to its current generation IC engine counterpart. However, the electric Wagon R will get enough elements to make it similar to the regular Wagon R. At the front, the car gets dual-style headlights with blue accents. The rear of the car features an 'EV' badge, horizontal tail lights placed on the bumper and a top-mounted wiper for the rear windshield.
Furthermore, the electric Wagon R will use a Lithium-ion battery pack. The battery technology for this is developed in collaboration with Toyota and Toshiba. The EV will have a range of approximately 200 kms on a single charge. However, Maruti hasn't revealed if the car will get a fast charging solution. Maruti is expected to launch the Wagon R EV under Rs. 7 lakhs (all prices, ex-showroom). The price includes the subsidies provided to all electric and hybrid vehicles under the FAME scheme. As per the current structure, Maruti's all-electric Wagon R will get a subsidy of up to Rs. 1.3 lakhs, which will be further revised post FAME 2 comes into action. The electric version of the immensely popular hatchback will launch in 2020.