Upcoming Ford Premium Hatchback To Rival Baleno, i20
Upcoming Ford premium hatchback will underpin the B563 platform and directly rival the Maruti Baleno and Hyundai Elite i20.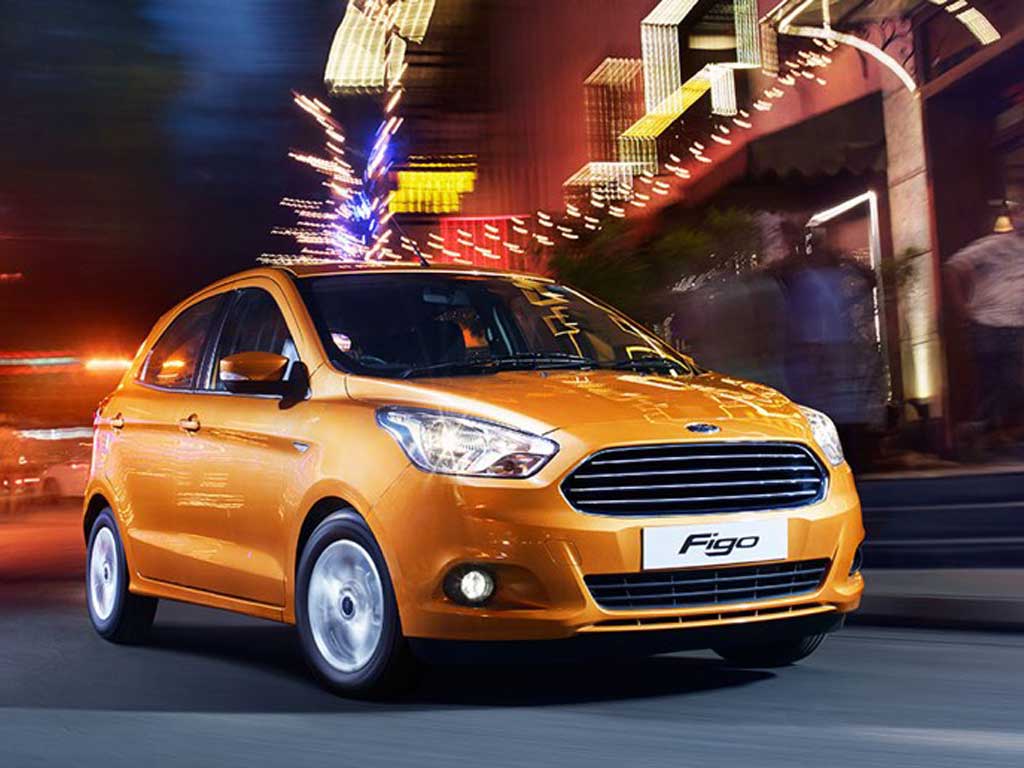 Ford is readying a new platform codenamed B563 for India and other emerging markets. Coming off the B563 platform first up is a premium hatchback that will rival the Maruti Baleno and Hyundai Elite i20 and a mid-size sedan which will fill the gap that the Fiesta left after it was discontinued in 2015 and rival the segment best-seller, the Honda City.
This upcoming premium hatchback and mid-size sedan will be positioned above the Figo and Figo Aspire respectively. The models underpinning the B563 platform are expected to make it to India after 2020 so that they meet the future emission regulations that are set to get more rigid beyond 2023. The implementation of the Real Driving Emissions (RDE) will necessitate manufacturers to develop newer and cleaner range of petrol and diesel engines.
Ford is set to manufacture the Dragon family of small petrol engines in India that will power its future compact line-up and the global debut of this new engine is set to happen in India soon. However, Ford's strategy on its diesel engines still remains unclear but when the RDE kicks in, it is likely that the 1.5-litre DV5 diesel engine may be phased out as all small diesel engines will struggle to meet the tougher regulations.
The Figo and Figo Aspire underpin the B562 platform and the B563 platform will be nothing but a modified or upgraded version of the B562 platform. Hence, B563 is not an all-new platform and will also prove to be cost-effective to the American carmaker. Ford is planning to refresh both the Figo and Figo Aspire with major facelifts and re-position them a segment lower as both the B562 and B563 platforms will co-exist.
Ford's market share in India is hovering around a meagre 3 percent and the company hopes that the models with the B563 platform will breathe life into the India operations.
Upcoming Ford Premium Hatchback
– The B563 platform will underpin a premium hatchback and mid-size sedan
– The premium hatchback will rival the Maruti Baleno and Hyundai Elite i20
– The models off the B563 platform are not expected before 2020
Source – AutocarIndia.com