Ford's Chennai Plant Workers Protest Amid Tata's MoU For Sanand Takeover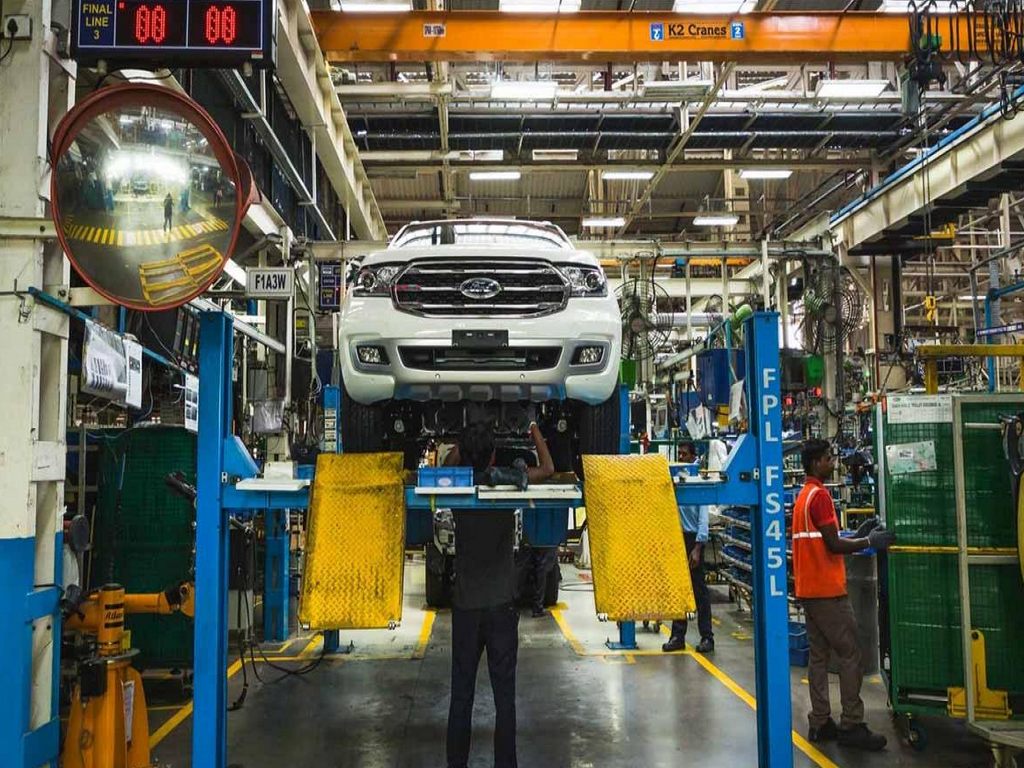 Ford employees in protest mode over remuneration issues, Tata signs MoU for Sanand takeover
Tata is just about to takeover the Sanand plant of Ford and, in the backdrop of this move, the latter's Chennai plant workers have started a protest demanding at least a better severance package owing to the factory getting shut down in a few days.
Around 2,200 workers of Ford's Chennai plant are participating in the protest dejected at not being able to secure a new job in the plant that will be shut down in just over 10 days. On the other hand, Tata has promised to retain all the existing Ford employees at its Sanand plant.
The protesting workers had requested the state government to at least secure a better severance package for them from the leaving American company. Currently, the plant is manufacturing the final batches of the Ecosport compact SUV for the export markets.
Just over a day ago, Tata Passenger Electric Mobility Limited (TPEML), the EV division of Tata Motors, and Ford India Private Limited (FIPL) signed a Memorandum of Understanding (MoU) with the Gujarat state government for Tata's takeover of the Sanand plant.
Soon the 2 companies will sign transaction agreements for Tata's acquisition of land, buildings, vehicle manufacturing plant, machinery, advanced equipment, and existing employees.
Tata's greatest advantage with the newly acquired plant is its existing infrastructure. Ford has already invested Rs. 4500 crores over the last decade in the plant. It has a capacity to manufacture 2.4 lakh cars per annum.
The Nexon EV maker is looking at investing an additional Rs. 2000 crores.
Ford, however, will continue to retain and operate its engine manufacturing plant at the site for catering to the export markets. It has more than 500 employees in the factory and about 100 employees supporting parts distribution and customer service.
The Chennai plant currently has about 2700 permanent workers and 600 staff. When the American maker entirely quits, around 5300 direct and indirect employees are likely to lose their livelihood.