Of late, we have seen a fair amount of spyshots of the upcoming India centric Harley-Davidson motorcycles. For quite some time now, Harley-Davidson is conducting tests of the motorcycles near its facility in Gurgaon, Haryana. The upcoming entry-level offerings from Harley-Davidson were expected to show up next year but according to a leaked invitation by the American manufacturer, the bikes will be revealed at the upcoming 2013 EICMA motorcycle exhibition. The invitation also mentions the name of the new bikes, which are called Harley-Davidson Street 500 and Street 750.
Now that the names of the baby Harley-Davidsons have been revealed, it is clear that the Street 500 and Street 750 have displacement capacities of 500cc and 750cc respectively. These will be the lowest displacement figures in the Harley-Davidson portfolio. Until now, the Superlow had the lowest capacity engine of 883cc. The new models were already confirmed for launch in India and similar emerging markets. Harley-Davidson plans to manufacture the new models completely in India and plans to export them to the rest of the world.
The Harley-Davidson Street 500 and 750 are expected to make their Indian debut at the 2014 Auto Expo in Delhi. Heavy localisation leads to aggressive pricing, which will help the bike maker churn out large volumes. The bikes are underpinned by the G-Platform and the Street 500 will feature a 500cc twin-cylinder motor that produces around 40 BHP of power with 45 Nm of torque. Prices of the Street 500 is expected to start under Rs. 4 lakhs. The Street 750 will use a 750cc V-Twin producing around 50 BHP of power and 55 Nm of torque, priced around Rs. 5 lakhs.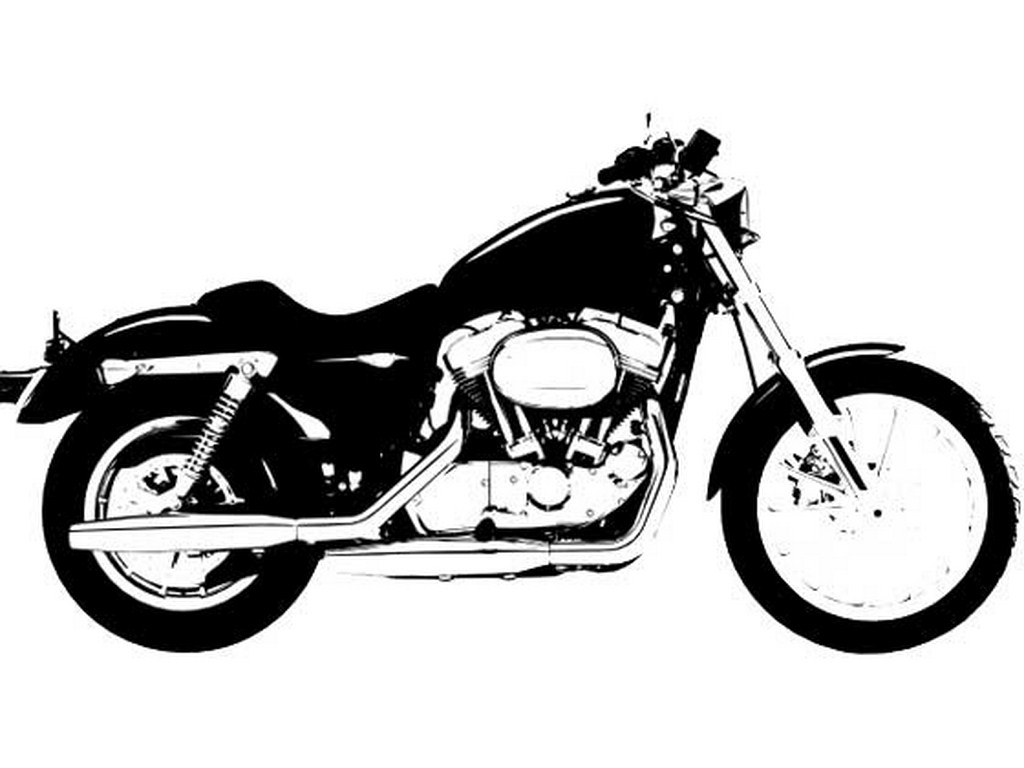 Source – Motociclismo.it