Upcoming Hyundai QXi SUV To Get 3 Engine Options
Hyundai's new compact SUV, the QXi will get a 1.0-litre turbocharged petrol engine.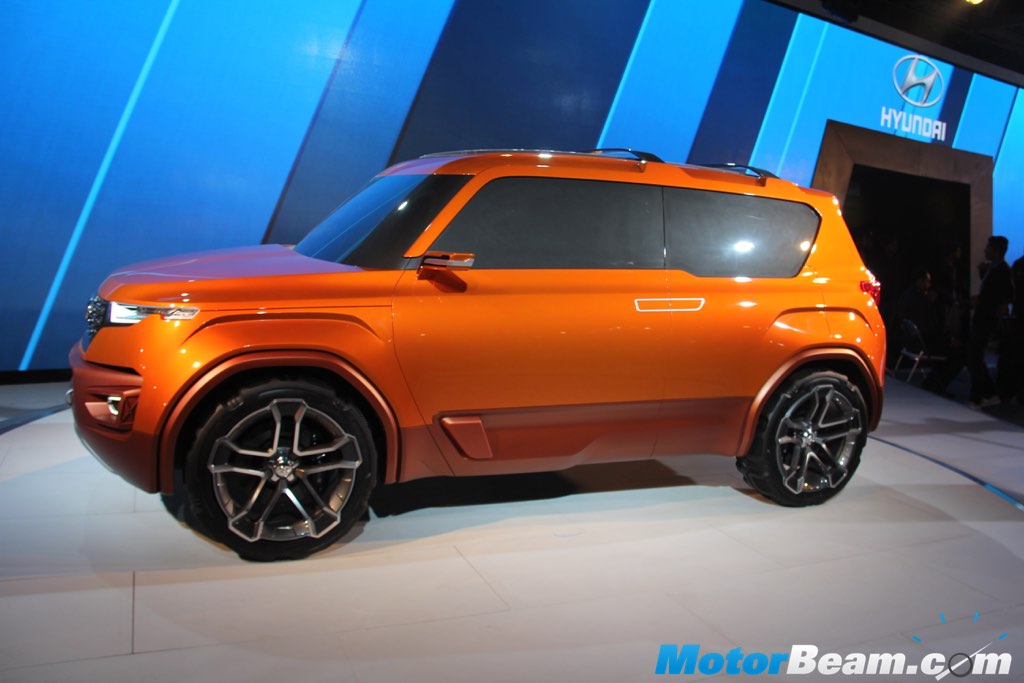 Many carmakers are keen to lure prospective customers away from Hyundai's popular midsize SUV, the Creta. But Hyundai is ready to fire back at the competition with a compact SUV of its own. It was shown in concept form as the Hyundai Carlino at the 2016 Auto Expo. With the market launch only a few months away, the Hyundai QXi's engine and transmission options have come to light.
The Hyundai QXi which is likely to be launched with the Styx nameplate, will come with a total of three engine options – a 1.0-litre, three-cylinder turbocharged petrol making 100 BHP and 172 Nm of peak torque, a 1.4-litre, four-cylinder petrol and a 1.4-litre, four-cylinder diesel engine, borrowed from the Verna. The petrol engines are likely to be closely matched on power, but the turbo-petrol engine will offer significantly more torque.
The 1.4-litre petrol and diesel engines on the Verna produce 99 HP/132 Nm and 89 HP/220 Nm respectively and it is likely that the same tunes will be offered on the QXi. Needless to say, the diesel engine is quite fuel efficient.
The 1.4-litre petrol and diesel engines will be offered with a six-speed manual gearbox, the 1.0-litre turbo-petrol will be paired to a seven-speed dual-clutch automatic gearbox. This makes the QXi the second compact SUV to get a dual-clutch automatic gearbox, after the Ford EcoSport. The 1.0-litre turbo-petrol variant of the Hyundai QXi, with its high-tech dual-clutch automatic, will be more expensive than the 1.4-litre petrol-manual variant. For justifying the price, the turbo-petrol variant of the QXi will be loaded with features like a large touchscreen infotainment system, a sunroof, disc brakes on all four wheels and a long safety feature list.
In terms of styling, the Hyundai QXi will sport the company's new design language for SUVs with a split DRL and headlight setup along with LED tail lamps. The Hyundai QXi is set to launch in the coming months and it will compete against Maruti Vitara Brezza, Tata Nexon and the newly launched Mahindra XUV300.
Hyundai QXi Engines
– Total of three engine options – two petrol, and one diesel
– 1.4-litre petrol/diesel engines will be shared with the Verna
– 1.0-litre turbo-petrol will be paired to a 7-speed DCT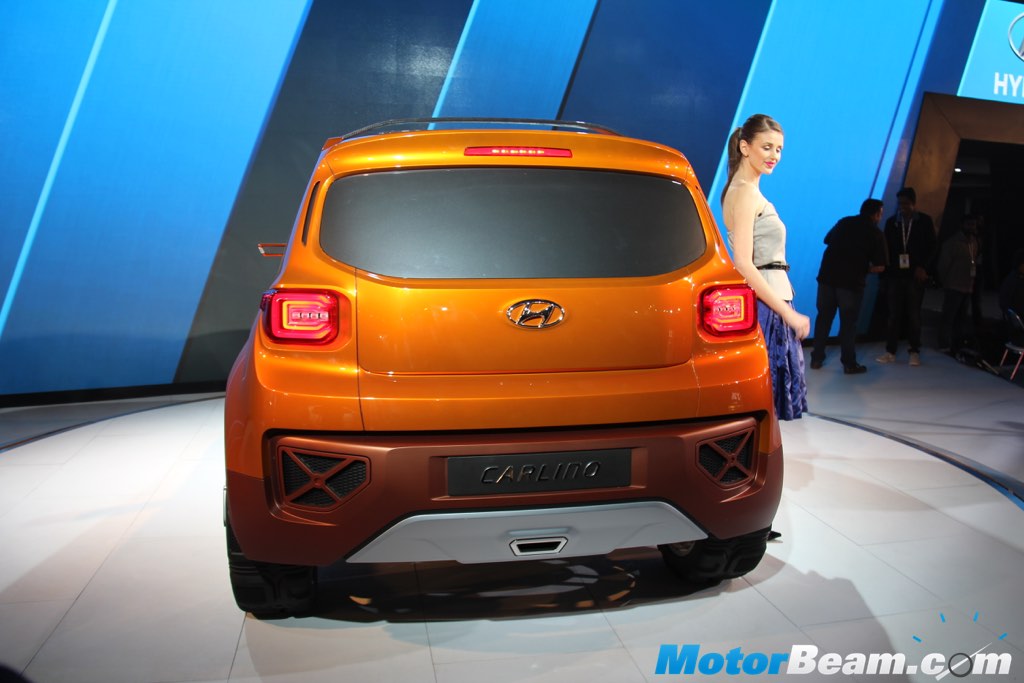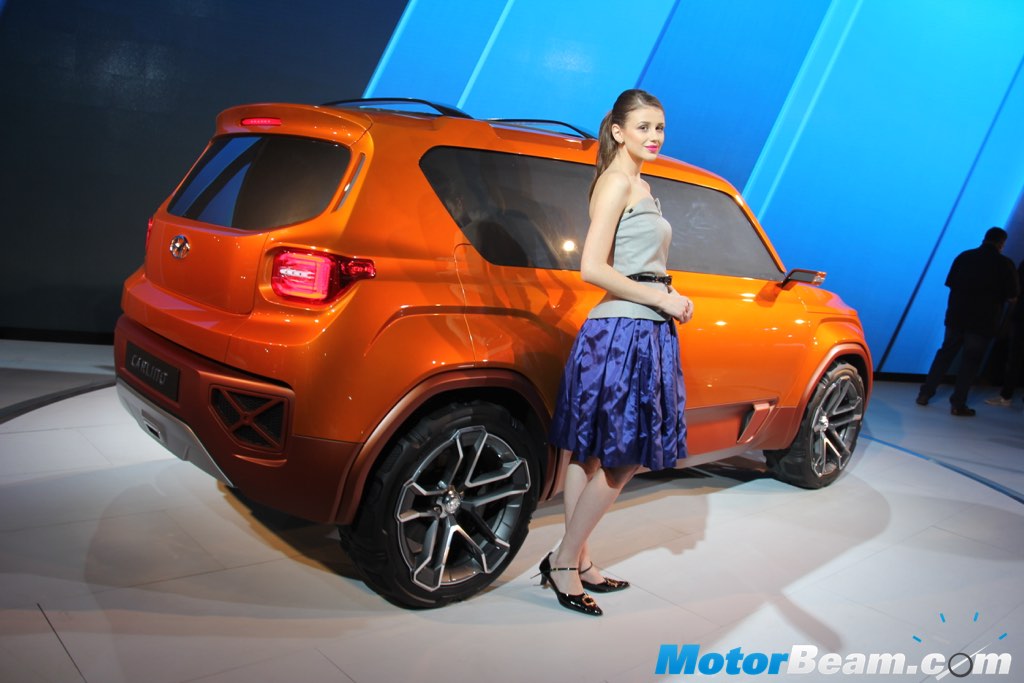 Source – AutocarIndia.com