Maruti Prepares To Launch 5 SUVs In 3 Years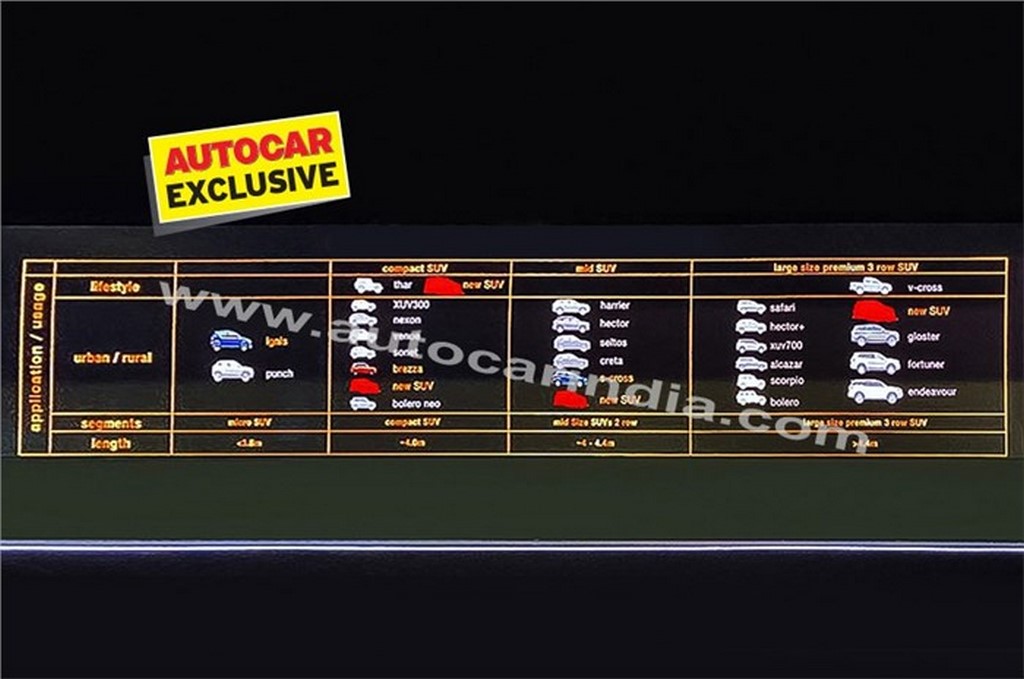 Details of the upcoming Maruti SUVs were disclosed at a recent dealer conference
There are as many as 5 Maruti SUVs upcoming over the next 3 years and this includes the Jimny as well an all-new 3-row model.
Kicking things off will be the second generation Vitara Brezza (which could, from now on, be simply called the Brezza) set for market launch in early 2022.
Codenamed YTA, this sub-4-metre SUV will come with a new exterior and interior styling and more features than the current model. It will be powered by a 1.5-litre naturally aspirated petrol engine with mild-hybrid assistance.
While it is clear that the car will come with a manual and proper automatic gearbox options, the platform it will be based on is unclear, with some suggesting that the Brezza will stick with the current architecture and not adopt the HEARTECT platform.
The Brezza will soon be joined by another sub-4-metre SUV which will come with a coupe-style roof. It will make use of the HEARTECT platform and will be powered by a 1.5-litre petrol motor but with increased levels of hybridisation.
Addressed with the code-name YTB by Maruti insiders, the compact SUV will be positioned at the premium end of the compact SUV market.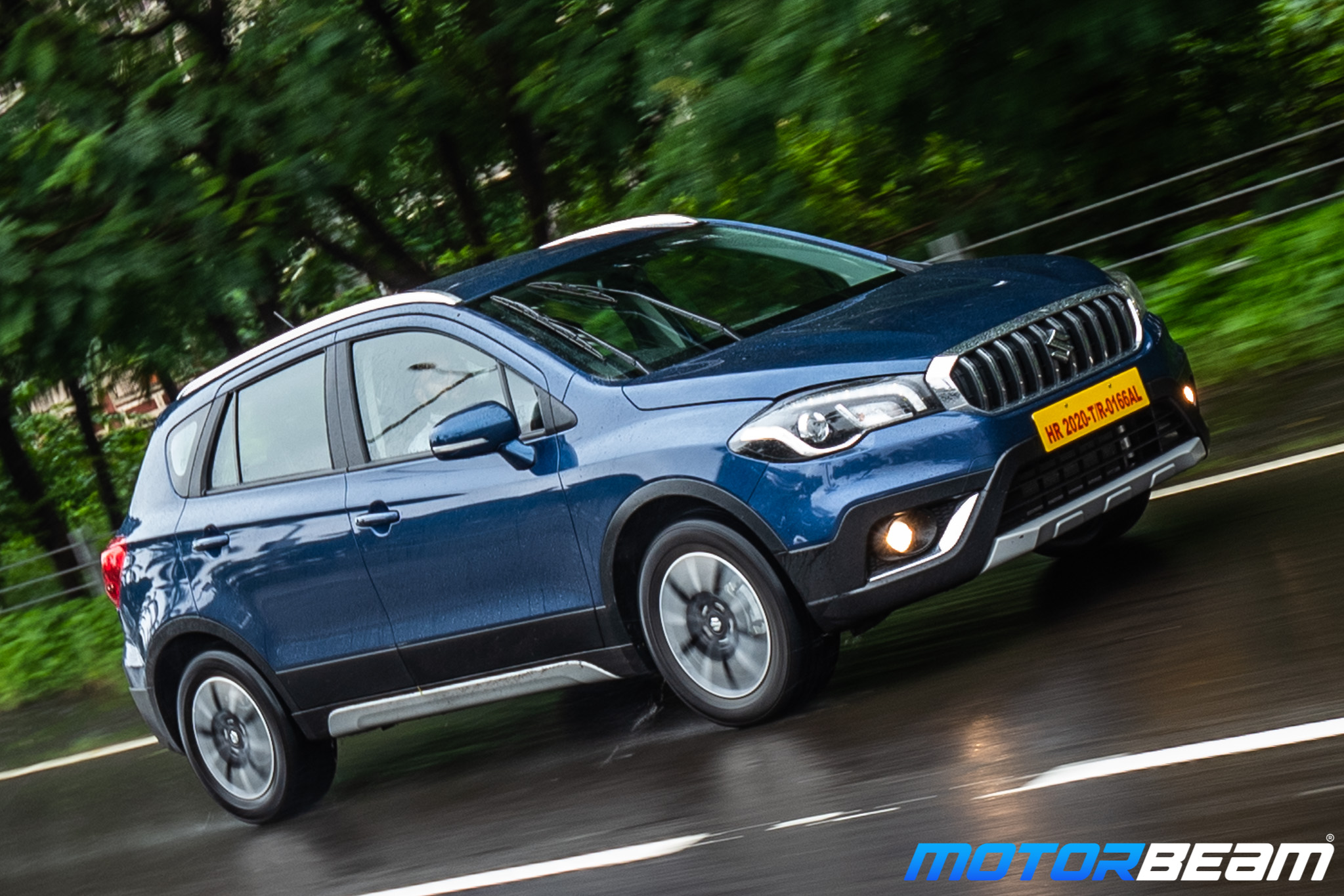 The next in the line of upcoming Maruti SUVs will be a Hyundai Creta rivalling sub 4.3-metre model codenamed YFG. Expected to be called the Vitara, this model will be based on Toyota's DNGA modular platform.
This car will spawn a Toyota-badged sibling and will also make use of Maruti's 1.5-litre petrol motor but with more electric assist. It will be produced at Toyota's Bidadi factory in Karnataka.
Mercifully, Maruti's management has also decided to put the Jimny on sale here to rival the Mahindra Thar. India is slated to receive the 5-door model which will be 300 mm longer (at 3850 mm long with a wheelbase of 2550 mm) than the 3-door model sold globally.
Although the 5-door Jimny is expected to weigh about 100 kg more than the 3-door model, it will likely carry the same powertrain as its more compact sibling. It is not known whether the 3-door Jimny will be introduced to the Indian market.
And finally, the largest of the upcoming Maruti SUVs will be a 3-row SUV that will likely be based on the Ertiga's platform. At present, all that is known about this model is that it has been codenamed Y17 and that it could replace the XL6 in Maruti's lineup.