Skoda To Field New Product In Highly Competitive Compact SUV Segment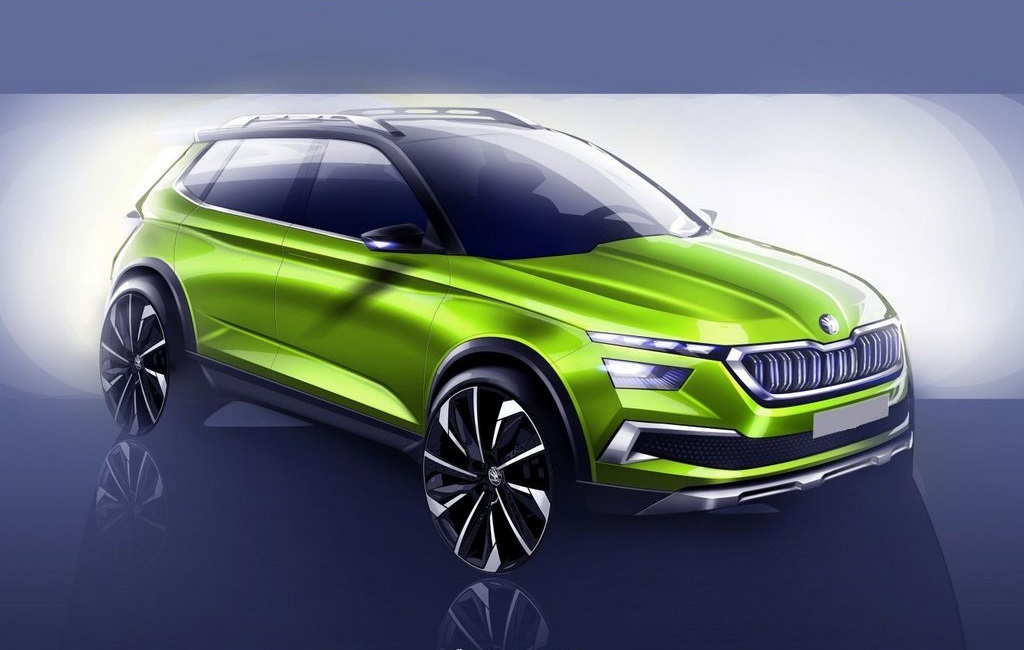 The upcoming compact SUV will become the new entry-level SUV product for Skoda in India
Skoda Auto India has revealed that its upcoming compact SUV will be fielded in the sub-4-metre segment which has fiercely competitive players.
Chairman of the board at Skoda Auto, Thomas Schafer agrees that the sub-4-metre compact SUV segment is a tough one to crack.
"It's got to have a good margin and look good," said Shafer about the vehicle, adding that the Czech brand still has homework to do as "it's not an easy car" to produce.
To be underpinned by the MQB-A0-IN platform, a localised version of the Volkswagen Group's MQB-A0 architecture, the upcoming Skoda compact SUV will part of the firm's India 2.5 programme.
Skoda's Kushaq and the soon-to-be unveiled Slavia C-segment sedan are the first vehicles to be made using the Indianised MQB-A0 architecture and are part of the firm's India 2.0 project.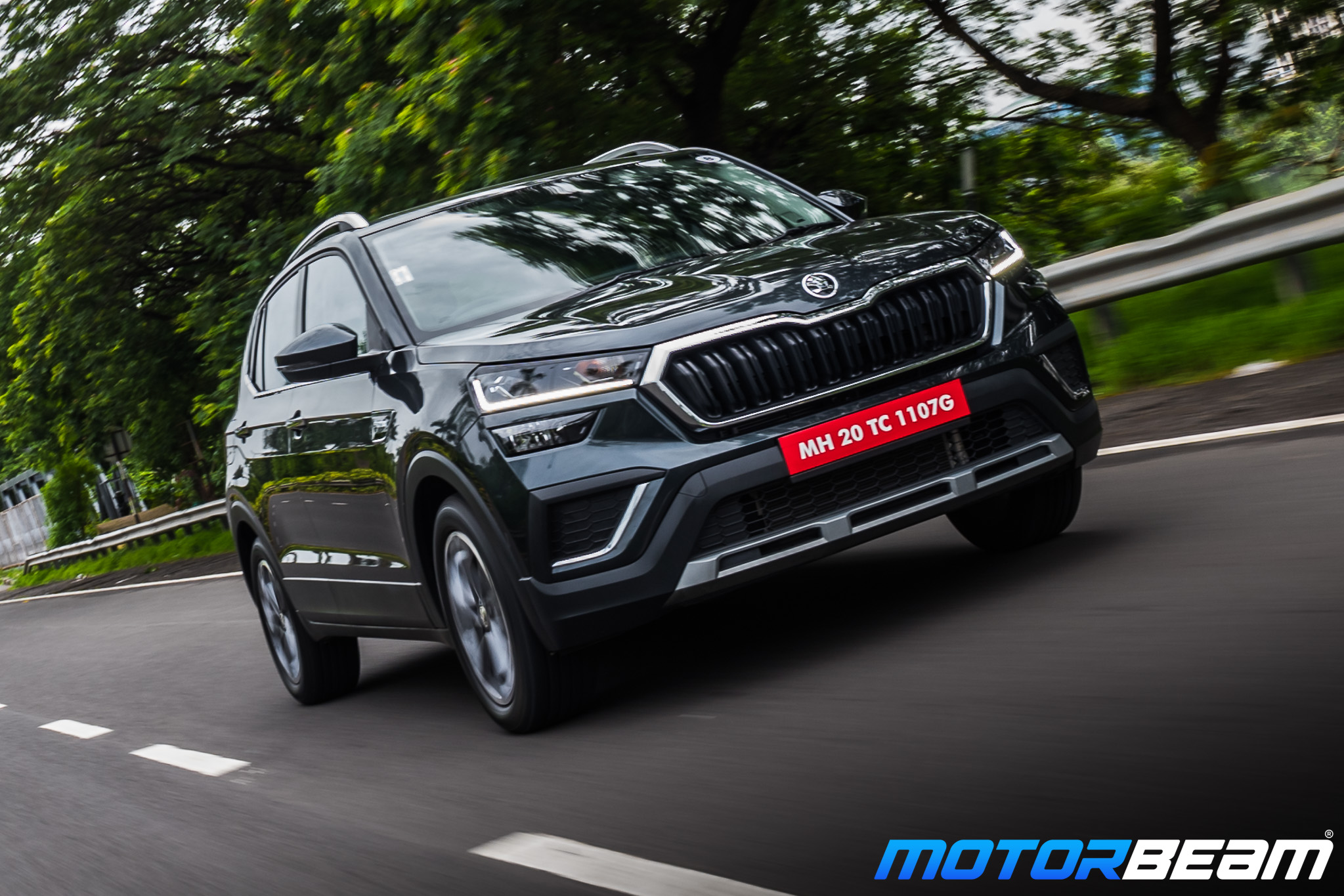 It is yet unclear if Volkswagen will enter the affordable compact SUV segment. But, the Skoda Chairman says, "Just because we have taken the initiative, it doesn't mean that Volkswagen isn't coming onboard."
He did acknowledge that Skoda has to prove to Volkswagen that launching a sub-4-metre SUV is feasible, post which the German company might also launch its own version of the product here.
Schafer made it clear that the new model will have to be a financial success, for he thinks now is "not the time to do a project for a project's sake".
He also stated that since the MQB-A0 platform is also used for products sold in countries in South America and for South Africa, among others, the upcoming compact SUV from Skoda will also be something the firm will want to use globally.