Volkswagen Could Use Skoda For Eco Car Strategy
Volkswagen likely to harness the expertise of Skoda for its Eco Car strategy.
It's been about a decade since Volkswagen entered the Indian market and still hasn't been able to grow the way it expected to, primarily due to intense competition.
Now that the talks with Tata Motors have come to an end, Volkswagen is readying a plan B to stay relevant in the Indian car market. The Polo maker is likely to use the expertise of Skoda for its Eco Car strategy that involves making economical and budget cars for the price-sensitive but fast expanding emerging car markets. The company's plan is to make Skoda in-charge of the project.
The development of the Eco Car platform is likely to be based at Volkswagen's engineering center at Chakan, near Pune. The company is expected to invest a sum of Rs. 1500-2000 crores on this new platform. This new platform will manufacture a premium hatchback for Skoda and a crossover/SUV for the Indian market.
According to people in the know, Volkswagen is planning to design, develop and engineer a low-cost version of its modular MQB platform which is likely to be ready by 2020.
Volkswagen might also look at collaborating with Indian engineering services firms like Mahindra Engineering Sevices, Hinduja Technologies and Tata Technologies, etc. The company already has the experience of developing the Skoda Rapid facelift and refreshed version of the Vento with Mahindra Engineering Sevices and Hinduja Technologies respectively. The road ahead for Volkswagen seems to be very challenging.
Skoda Eco Car
– Volkswagen is likely to use Skoda for its Eco Car strategy
– The Eco Car strategy will manufacture a premium hatchback for Skoda
– Being the world's biggest car maker, Volkswagen has a mere 2-3 percent market share in India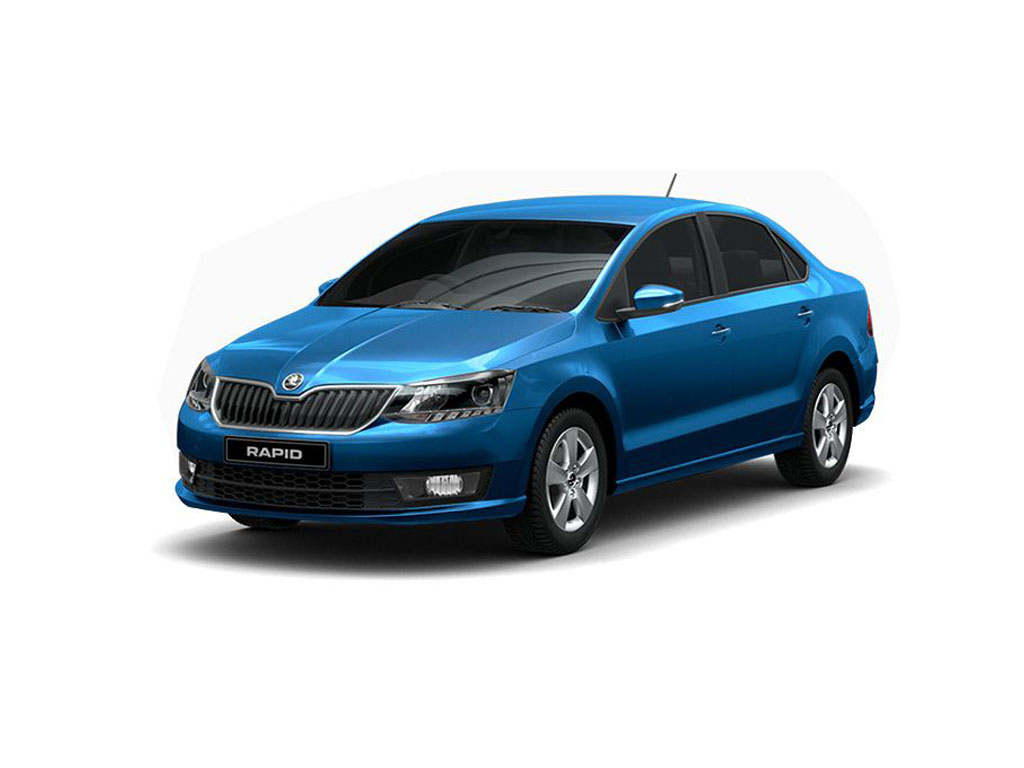 Source – ETAuto.com