Next Generation Volkswagen Polo To Be A Global Car
The next generation Volkswagen Polo hatchback is confirmed for a US in 2015, along with a subcompact crossover version, which is intended to be positioned below the upcoming Volkswagen Tiguan compact SUV. The German automaker felt that a product in the subcompact crossover segment in the US should be available to go against rivals such as the Buick Encore, Honda's upcoming next-gen Fit based crossover and Kia's soon to be launched small crossover as well.
The next generation Volkswagen Polo will be developed on the new Volkswagen modular versatile MQB architecture. The dimensions of the new Polo will be similar to the Ford Fiesta hatchback. Depending on the market demands, the MQB architecture will help the automaker to treat the new Polo with an all-wheel drive system as well as front-wheel drive.
An electric all-wheel drive version of the Polo is also possible with the new platform. However, an electric crossover version of the Polo is not expected to be made. At present, the entry level car for the US market from the Volkswagen lineup consists of the 2013 Jetta, powered by a 2.0-litre petrol engine producing 115 HP of power, mated to a 5-speed manual transmission.
The entry level Jetta comes at a price tag of $16,720 (Rs. 10 lakhs), which means that there is a plenty of space in their lineup to position a subcompact car like the Polo. With the increasing strict fuel economy regulations, the next generation Volkswagen Polo seems to fit in the gap perfectly for the US market. We can expect Volkswagen to introduce the next generation Polo in India soon after the global launch, as it will be a global product.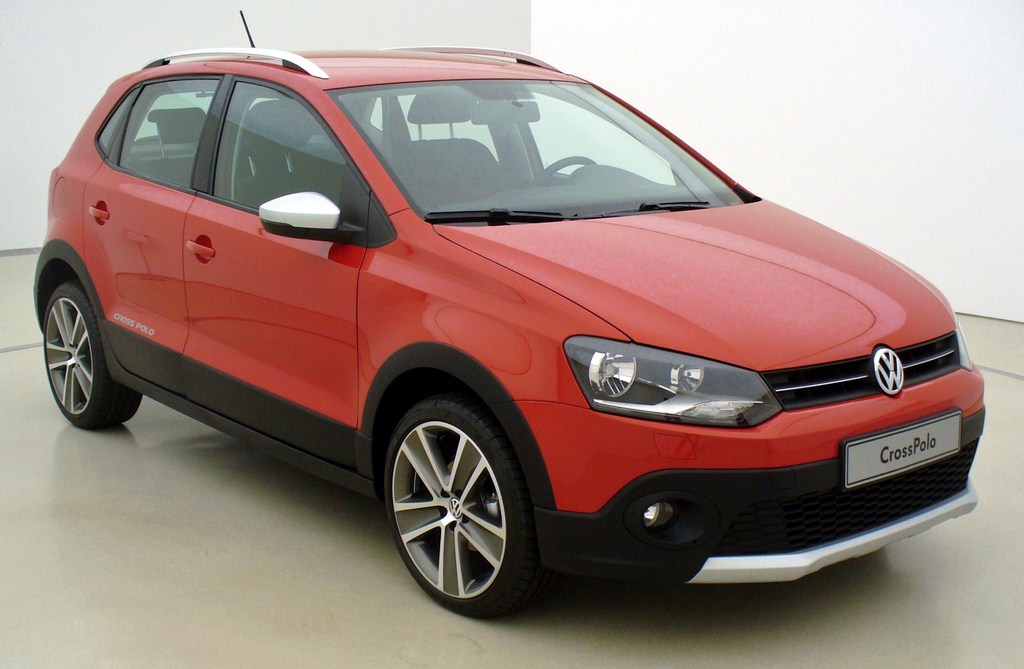 Source – MotorTrend