Vazirani Ekonk Hypercar Revealed, India's Fastest EV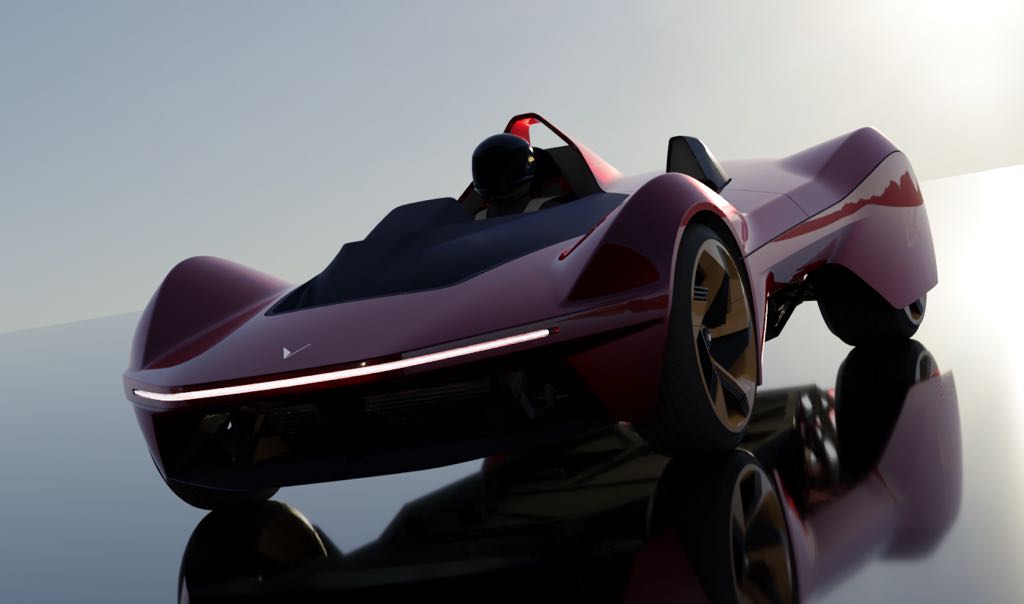 Vazirani Ekonk is a single-seater electric hypercar, one of the fastest EVs in the world.
Vazirani Automotive has revealed their latest creation, the Ekonk. The Indian EV maker says "Ekonk in the Indian scriptures signifies the beginning of the divine light. The big bang."
After catching some eye balls at the Goodwood Festival in the U.K with the Vazirani Shul concept, the first hypercar of India, the carmaker has now come up with this sci-fi hypercar.
This single-seater electric car gets a spaceship inspired design.Vazirani Automotive claims it is the fastest car ever built in India and the lightest electric hypercar.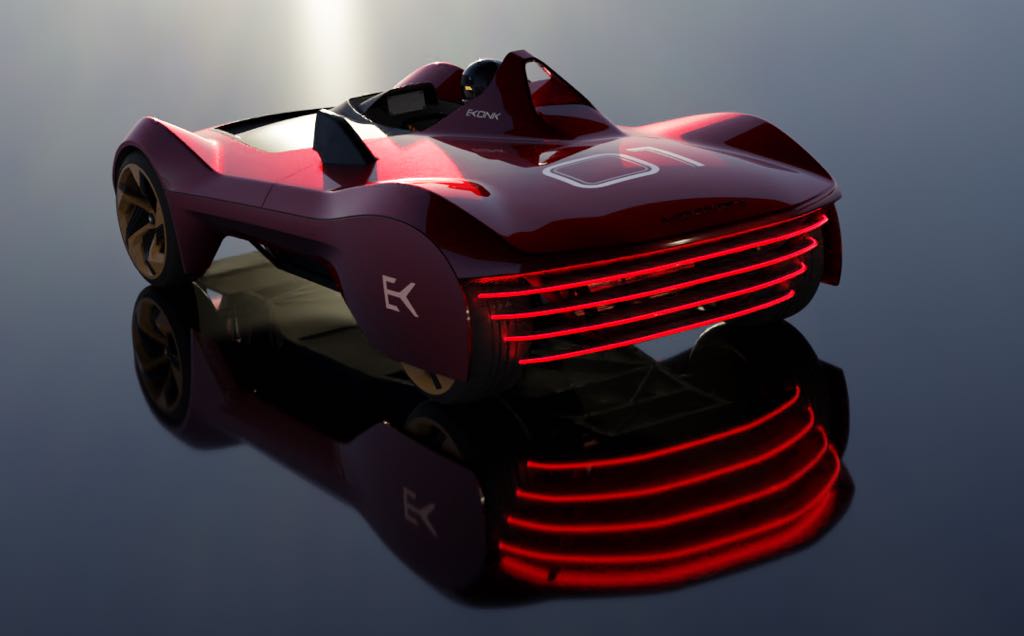 The design belongs to another planet altogether as it gets a minimalistic body with very sharp looking panels. There is a sleek light bar up front, heavily sculpted alloys and pronounced wheel arches. The wheels at the rear are covered with a huge panel with 'EK' lettering. It has a full carbon fibre body to keep the weight in check.
They say it is one of the most fluid cars in terms of aerodynamics and has lowest drag coefficients for vehicles of its kind. However, the carmaker has revealed no numbers yet.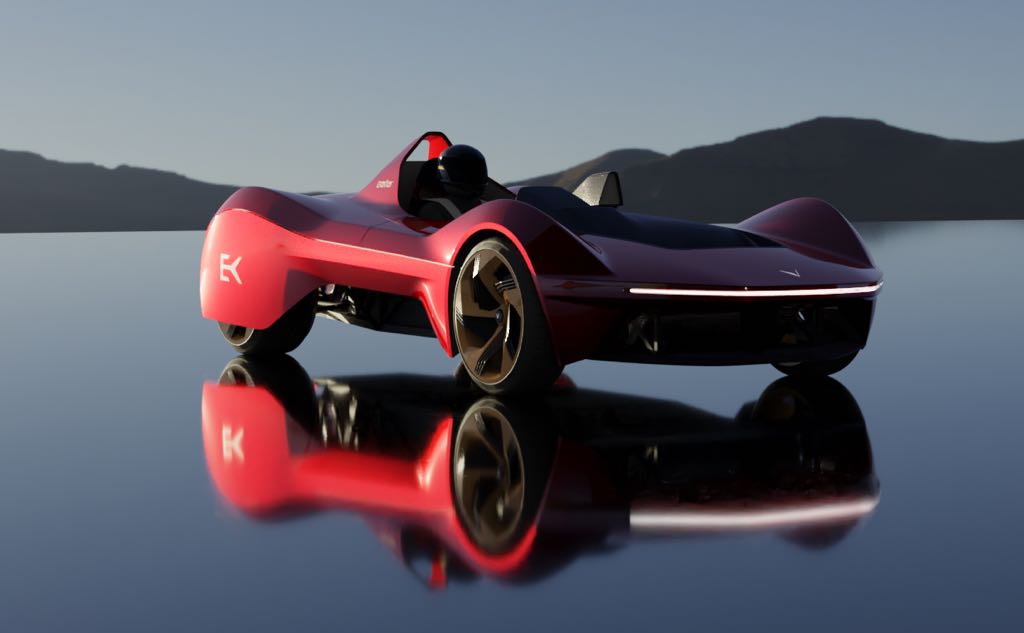 The Ekonk weighs 738 kgs and has a power output of 722 HP, which means it almost has a one is to one power to weight ratio.
The carmaker has tested it at the NATRAX high-speed facility. It does a claimed 0-100 km/hr in 2.54 seconds while the top speed is 309 km/hr.
It comes with a unique DiCo technology which enables the batteries to cool directly with the air. They claim it doesn't need liquid cooling and this tech makes it lighter, faster, safer and cost effective. It also increases the range of the EV.
Some of these technologies and learnings will be seen on the production version of the Vazirani Shul. The Ekonk will also see a limited production for customers to purchase.