Vehicle Theft FIR Mobile App To Launch In Delhi Soon
Delhi police is planning a grand unveil for their new application that registers FIRs online for motor vehicle theft cases, after successful trial runs.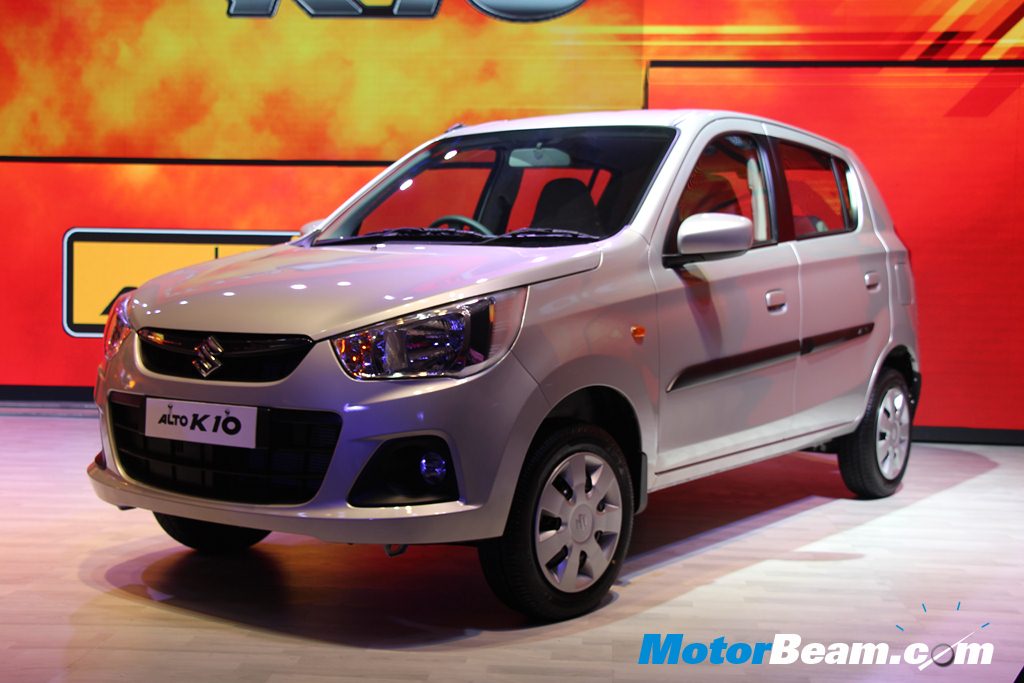 Have you ever imagined how you would react if your vehicle, God forbid, ever got stolen. The first thing that would definitely come to your mind is to go to your nearest police station and lodge a complaint or an FIR. But, finding a way to reach the police station would be another hassle in case all your belongings got left in the car itself. To tackle many such problems and possibilities, the Delhi police will be launching a mobile application which registers FIRs online for motor vehicle theft cases in a grand ceremony after completing successful trials.
Since the applications trial run began on Thursday, fifteen cases have been lodged successfully. To commemorate its massive success, the Delhi police is trying to get Home Minister, Rajnath Singh to unveil the mobile application. A senior police officer said that fifteen online FIRs have been registered and the system has also responded very well in the same regard. The process is very smooth overall and the application will be launched soon. Joint Commissioner of Police (Crime), Ravindra Yadav also said that this application is not only a game changer for the history on Indian police, but also for the rest of the world as this system has been thought about and deliberated for a long time. It is the first time that the plan has actually been conceptualized and executed altogether which took Delhi police almost a year to develop.
He also added that the most challenging aspect was the court module. Several presentations were made before the High Court's e-committee as well as the District Courts to sync all systems to each other. Another major step included getting the e-Court notified in every district court for this purpose (the ACMM courts). When the stolen vehicles are recovered, details would be matched with the centralized databases, thereby disposing the case off.