Russia-Ukraine War Is Hurting Ailing Automotive Industry Badly [Update]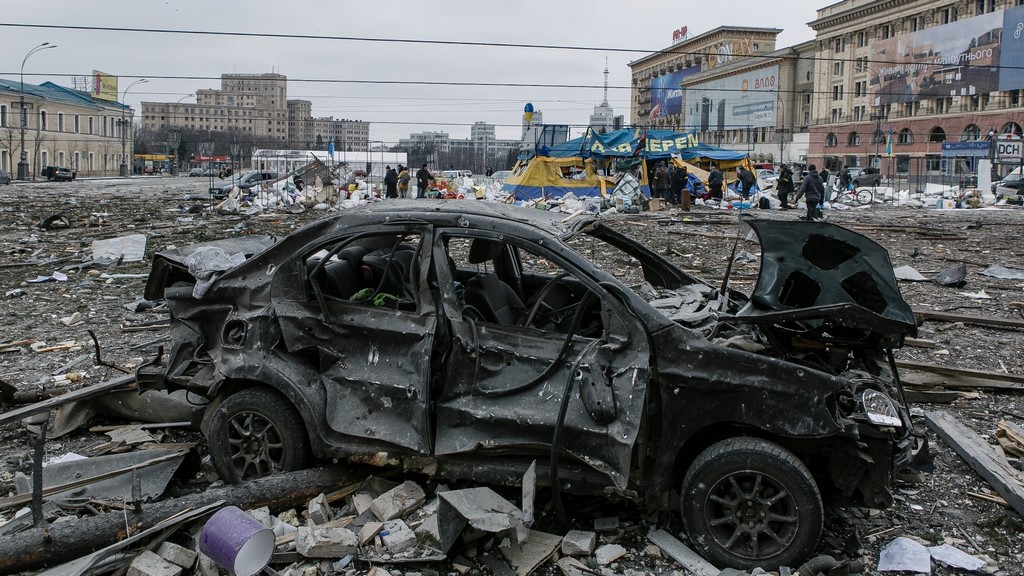 UPDATE – Content on Harley-Davidson suspending business and shipments to Russia have been added
The latest updates on the Russia Ukraine war from the automotive industry's perspective
War is never a good thing as both sides end up losing numerous, precious lives, not to mention civilian casualties. Russia has gone to war against Ukraine and the automotive industry is among many things it has affected.
It is well-known that manufacturers of automobiles and other industries tied directly and indirectly with them have been struggling since COVID-19 broke out back in 2020. The recovery of the industry was on track, until the Russia Ukraine war broke out that is.
Moscow's military action and the resultant trade sanctions have forced many automakers to halt production and stop shipments to Russia. Here is how the automotive industry has reacted to the conflict as of Tuesday.
Stellantis has set up 2 task forces to deal with the effect of the war. One task force monitors sanctioned imposed by the West on Russia, while the other is keeping watch on the group's workers, of which there are 71, in Ukraine.
Until 5th March 2022, Hyundai will suspend output at its plant in St. Petersburg. Similarly, Mitsubishi has said it may suspend production and sales of its cars in Russia, while Volvo and General Motors have also stopped shipments to Russia until further notice.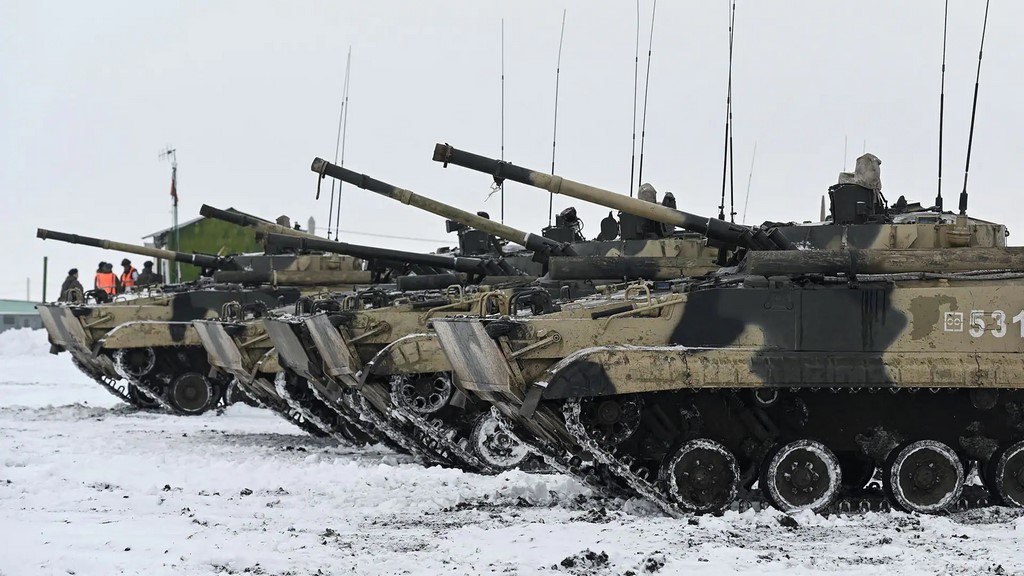 Volkswagen has announced that its Russian dealers will not get cars delivered until further notice. What's more, due to the war, the German marque has said it expects to halt production at several of its plants, including in Wolfsburg until 14th March.
Last week, Volkswagen suspended production at its Zwickau and Dresden factories where it makes electric cars due to a delay in getting parts which are sourced from Ukraine.
Its group company Skoda has cut the output of the Enyaq iV electric crossover in the Czech Republic due to supply shortages of parts. Its 2 plants in Russia are still operational. Production of other Volkswagen Group cars that use the MEB platform like the Enyaq iV is also affected.
Having halted export of cars to Russia, BMW expects production in its plants in Europe to be affected due to supply constraints. The company has already discontinued production in Russia.
On the other side of the English Channel, Aston Martin and Jaguar Land Rover have also paused vehicle shipments to Russia due to trading challenges as the British government has imposed harsh financial sanctions on the largest country on Earth (by area).
From the other side of the Atlantic, Harley-Davidson has announced that it has suspended business in Russia and shipments of its bikes to the country. It has 10 dealerships in Russia and bikes that were originally scheduled to be sold there will be rerouted to other places.