Volkswagen To Focus On Bigger Cars For India
Volkswagen says developing a small car for the Indian market is of least priority to them.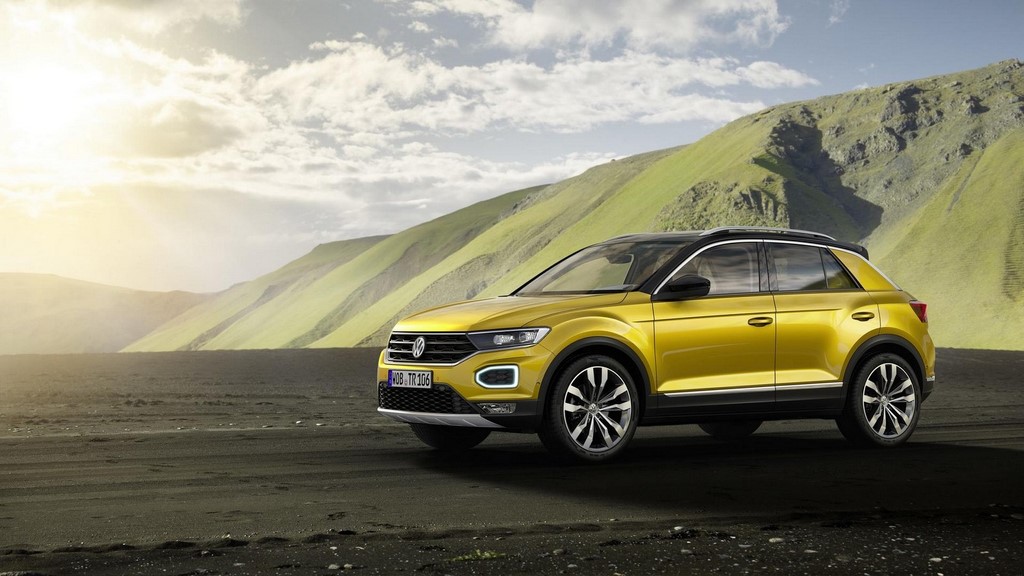 Volkswagen had planned to introduce a compact SUV, a mid-size sedan and a hatchback as part of the India 2.0 project. The German automaker, however, now seems to have tweaked its strategy. It might be skipping the hatchback project and has valid reasons for it as well.
Firstly, the small car segment is crowded and secondly, gaining significant margins from this segment is close to impossible for a manufacturer like Volkswagen. Having said this, the small car project isn't completely shelved but the company has put it on low priority. So what is Volkswagen up to then? Among the three scenarios explored by the carmaker, a proposal of two cars each for both Skoda (SK 216 SUV and SK 271 sedan) and Volkswagen (VW 216 SUV and VW 271 sedan) is in greater priority.
The two cars each for Volkswagen and Skoda are expected to have a volume potential of 1,80,000 units per annum, with one-third of it allocated for the export markets. Meanwhile, Skoda is heading the MQB A0 platform project and is likely to oversee the development and manufacturing of cars for itself as well as Volkswagen. The group is likely to set up a new manufacturing line in Chakan to accommodate the new platform.
As per the six-product plan, an estimated investment of over 1 billion dollars (approximately Rs. 6700 crores) was required. However, that investment is likely to see a fall under the four-product plan. Company officials say that there is a crucial meeting happening on the 29th May where the India blueprint will be finalised and presented to the supervisory board.
Volkswagen Bigger Cars
– The Volkswagen Group is down from a 6 product plan to 4 product plan
– 4 product plan includes a compact SUV and a mid-size sedan each for VW as well as Skoda
– Company has put the small car project on low priority
Source – ETAuto.com