Volkswagen Considering CNG Powered TGI Models
The Volkswagen Group is planning to use Compressed Natural Gas (CNG) extensively with their upcoming products. They currently have models such as Up!, Passat, Touran and Caddy running on CNG in the international market but for the future, the manufacturer is planning to offer at least one CNG version in each model line. After the success of the frugal turbocharged diesel direct injection (TDI) from Audi, Volkswagen plans to go further by producing new bi-fuel models that can run on both petrol and CNG power, which they would like to call as TGI.
With the introduction of Volkswagen's new modular transverse matrix (MQB) platform, the models can now accommodate a larger fuel tank. So, the models based on the MQB underpinnings will have a better range with the CNG technology. Brands like Audi, Skoda and Seat will also offer similar CNG setup for their new MQB models. The Volkswagen Golf TGI BlueMotion is capable of a combined range of more than 1300 kms. The market share of CNG powered cars in Europe have also seen an increase of 0.2 percent compared to last year and most of the countries are supporting the transition to natural gas.
The German automaker believes that unlike plug-in hybrids and all electric cars, CNG is a practical alternate fuel that generates 25 percent less CO2 than diesel and petrol cars yet are quite fuel efficient without compromising much on the performance of the vehicle relatively. The Indian market also consists of CNG powered cars but they are not as efficient and powerful as the well engineered TGI technology. TGI powered cars can be considered a good alternative to diesel cars in India if priced well and we do expect Volkswagen to introduce such models in our country in the near future.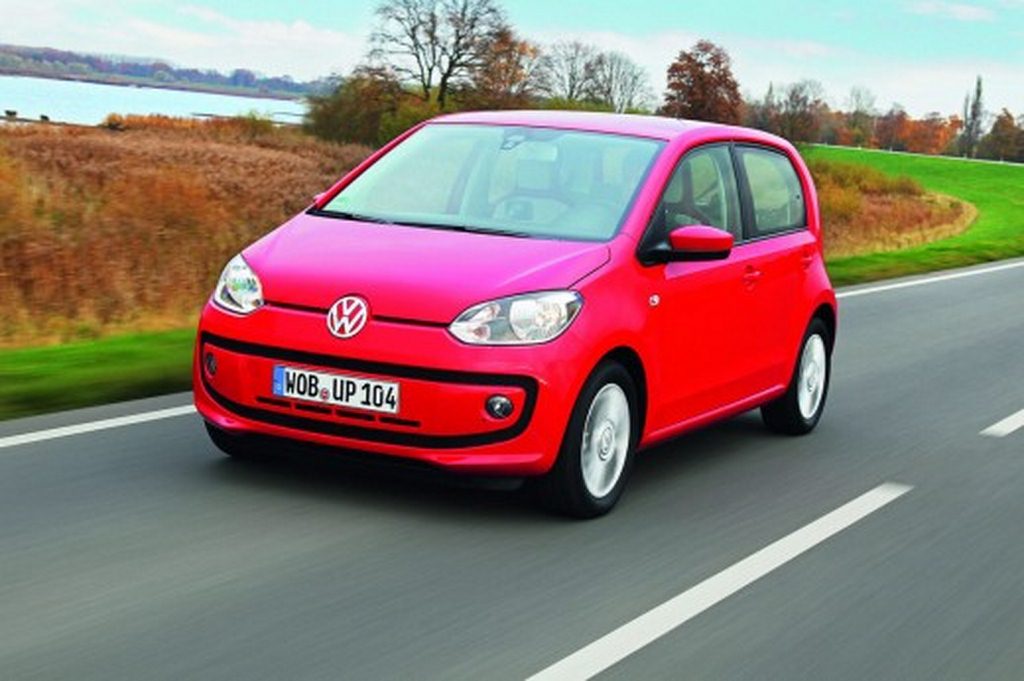 Source – Automotive News Europe