VW To Go India Specific, Coming UP! With Compact Sedan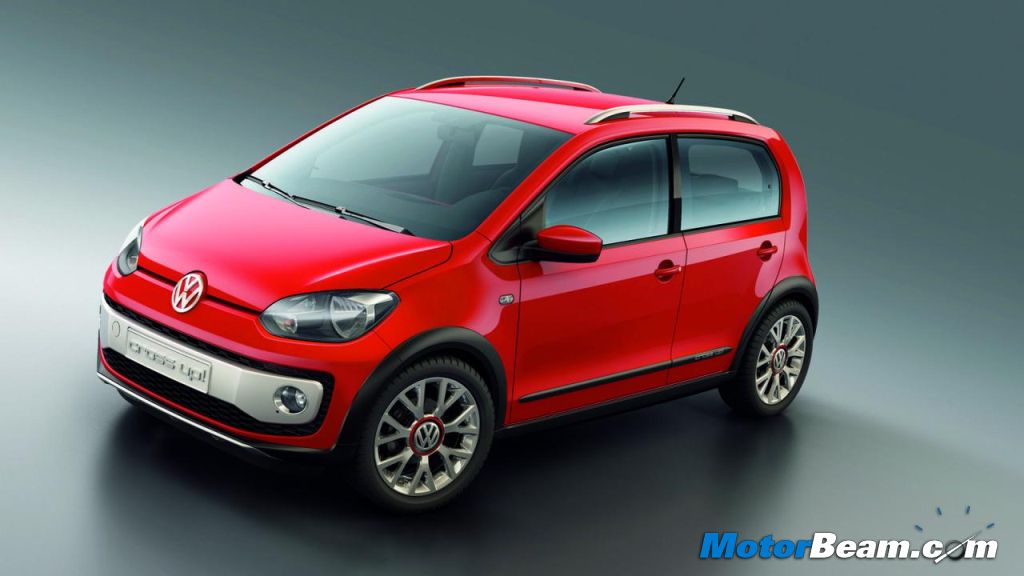 India is said to be world's fastest growing automobile market and one of the cheapest locations to produce cars. This made all the companies to rush towards India and get their own share of this growing market. As the volumes are very high, achieving small share of the market is itself a big thing for many manufacturers. With similar agenda, Volkswagen entered India in 2007, launching the Passat which was not a mass seller. But company came into limelight when they launched the Polo in 2010.
The Volkswagen Polo turned out to be an instant hit because of its built quality, brand name and being the cheapest VW on offer. Thus resulting in 1000% increase in Volkswagen India's sales in 2010 over 2009. But as initial hype faded away, people took out their calculators and started measuring its VFM quotient and reality was shocking for many. Thus in the country of 'Kitna Deti hai?' it was obvious that no one will pay premium amount just because of the brand name and built quality, at least in this segment.
Then there is the Volkswagen Vento, a sedan based on Polo, which was 2nd highest volume seller for VW. The demand for Vento was in the range of 3000-4000 units initially, which came down to mere 1000-1500 units per month. The reason is quite clear, more practical and more VFM compact UVs are having high time now. Their demand is increasing day by day. The market share of UVs has gone beyond that of sedans by a good margin. The situation for sedans is set to turn more critical with Mahindra Quanto set to launch soon, Ford EcoSport due early next year and more compact UVs coming from other manufacturers. Not only Vento but every other sedan from every manufacturer is facing the heat and is falling short to stand against these UVs. But for every problem there is a solution. The solution is a Compact Sedan.
Innovative minds from Tata Motors started this segment to take advantage of excise duty exemption for such cars. Volkswagen is set to follow this soon with a Compact Sedan based on the UP! Yes it sounds very strange but Volkswagen management is considering this actively. There are cars like Maruti Swift DZire, Indigo CS and upcoming Verito CS which are evident that these types of cars are future of sedans. Also a diesel motor of 1.5-litre capacity, codenamed EA 189, is under development. This engine is being developed for Compact Sedan as well as all current offerings such as Vento, Rapid, Polo and Fabia. Once the UP! CS comes to life then we will also get the Skoda Citigo CS.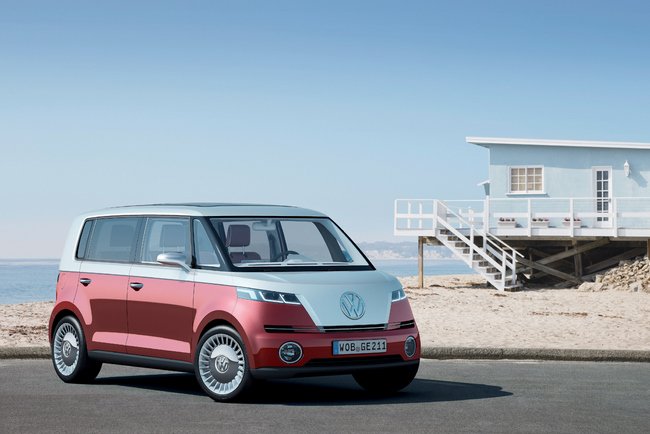 Year 2011 went average and 2012 gave VW a wakeup call. Thankfully, people at VW were alert enough to listen to this call and immediately addressed the issue with the launch of the new variants of Polo and Vento with improved VFM quotient. And now VW wants to address all the areas which were quite neglected by them. They are undergoing feasibility study for UP!, as they are short of an entry level car which will sit below Polo. The decision on UP! will be taken by the year end though.
Volkswagen recently announced that they are considering bringing in Utility Vehicles to India, as market is ready for it and growing at very high rates. Rumors are that MPV based on Bully concept will be the product which may come to India. This along with consideration of Compact Sedan based on UP! suggests that the European Giant is seriously learning Indian market and felt the necessity of India specific cars for sustainable long business.
Source – Economic Times