Volkswagen Developing Emerging Market Specific MQB A0 Platform
Volkswagen will be launching the next generation Vento in FY2019. The ageing sedan will get minor facelifts until then to help it look a bit fresher amidst intense competition.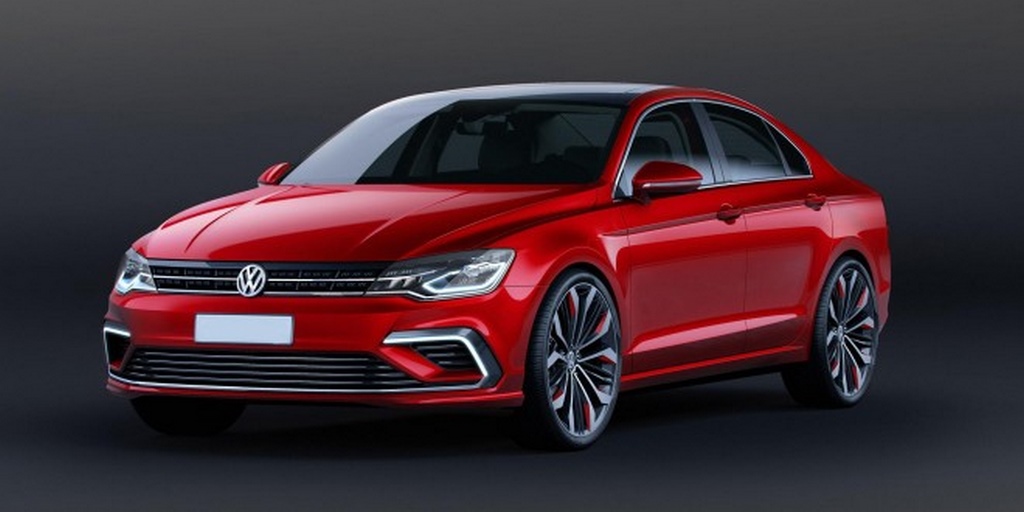 Volkswagen is a brand synonymous with building solid cars and providing affordable German engineering to the masses. Although not too high on the sales charts in India, it is the largest automaker in the world in terms of volumes which is a crown it snatched from Toyota some months b ack. Considering the low volumes that the brand manages in India, it doesn't really make sense to get the more expensive products from the lineup to India. Hence it is content with launching numerous variants and refreshes of the Polo and Vento for now in our market.
But Volkswagen will be launching the next generation Vento in the Indian market during FY2019 which is very far for now. Launched in 2010, the sedan looks old now and no facelift can help hide its age in front of new competition. The new Vento will be based on a hybrid platform which is a mix of the current PQ platform with various elements coming from the all new MQB platform. Built specifically for emerging markets, the platform will be called the 'Emerging Market MQB A0'. This platform will help the Vento up its sporty quotient as the current one isn't as involving to drive as some cars (Fiat Linea and Ford Fiesta) in its segment.
The new platform will also underpin the next generation Polo, Skoda Rapid and Fabia. The former two have also got facelifts recently and a full overhaul is needed to make them the best in the segment. The new Vento might be called the Vento NF where NF stands for Nach Folger (German for successor). The more interesting part for Indian customers is that this platform will also be used for the compact SUV which the brand plans to launch in India in the not so distant future. Until the new cars come, the German automaker will have to make do with the pedestrian volumes it is getting from the Indian market.
Source – EconomicTimes.com