Volkswagen Eco Up! CNG Delivers 34.5 km/l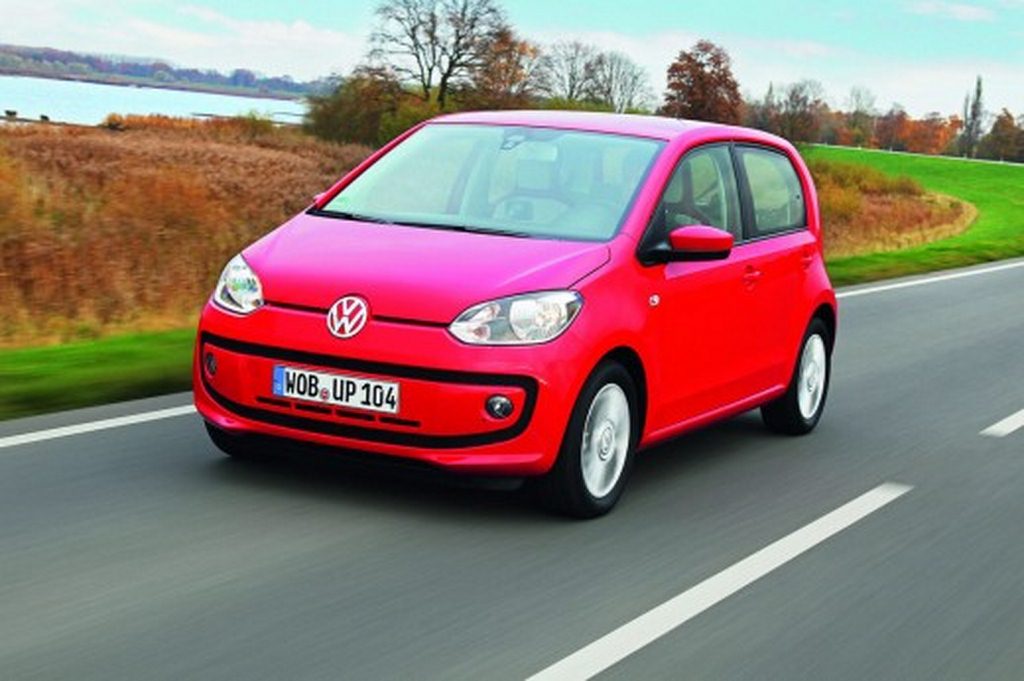 Volkswagen has launched the CNG version of it's Up! small car, calling it the Eco Up! in Europe. This Eco Up! is powered by a 1.0-litre, 3-cylinder petrol engine and has been modified to run on Compressed Natural Gas (CNG). According to Volkswagen, this car will give a fuel efficiency of 34.5 km/l on CNG. The German car maker also said that there is almost no loss in performance of the Up!, which will continue to offer good city drive-ability and average performance on the highways.
The Volkswagen Eco Up! is also tuned to run on other environmentally friendly renewable sources like biomethane, called biogas in India. This is produced from waste plant material and can also be produced using animal waste. Germany already has a plant producing biomethane from straw since February 2012 thus making it a viable option there. Volkswagen is expanding the Up! line-up gradually and is working on the production version of the Cross Up!, which was showcased earlier.
With many companies in India already selling CNG cars in their showrooms, Volkswagen already has a ready market to launch this amazing eco-friendly car here. Due to their inconvenience and expense of electric cars or hybrids, they are not a practical option in India, but a CNG version of the small Volkswagen Up! definitely has the potential to set the sales charts on fire. More so it is environmentally friendly and more fuel efficient than hybrids.