Volkswagen Up! India Launch Not Before 2015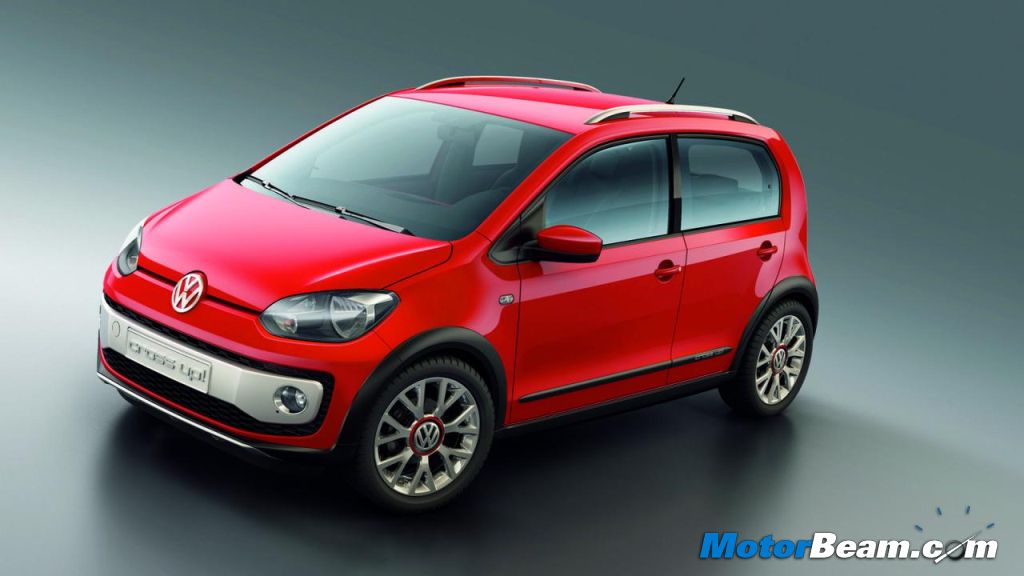 Small cars are the back bone for success in India, every auto maker seems to have realized that already. Volkswagen's world domination plans will only be fruitful, if the car maker is able to increase its volumes in the Indian market. The company needs a small car to boost its market share and already have the Volkswagen Up! available overseas. However the Up!'s Indian foray has been in a cloud of confusion since a long time now. The German automaker has now shelved major investments till 2015.
Volkswagen already has two plants in Maharashtra, where it has been facing VAT refund issues with the government. The company needs to heavily localize the Volkswagen Up! for India, in order to price it aggressively. This requires investments from the suppliers as well. The current plants don't have the capacity to churn out a volume product like the Up! and thus a new plant will be needed. Volkswagen doesn't find it feasible to setup a new plant in the current market scenario. Thus the VW Up! won't be launched in India before 2015.
Read the Skoda Citigo Review
The Up! has been spotted numerous times in Pune as Volkswagen was conducting feasibility analysis for its launch in India. While Volkswagen is holding investments in India, the company is setting up a plant to manufacture the Up! in South America by 2014. The same facility will also churn out the Volkswagen Taigun compact SUV, which was unveiled at the Sao Paulo Motor Show last month. The focus will also be on the Chinese market, where Volkswagen enjoys a healthy market share.
Volkswagen will continue to launch products derived out of existing platforms, but doesn't intend to get vehicles based on new platforms. The German auto giant had set aside Rs. 2000 crore for expanding its Indian operations earlier this year, but had to shelve investments due to the VAT refund issues. The Wolfsburg headquartered company plans to re-align its other brands, especially Skoda, which has taken a premium positioning in India. Globally the Skoda brand is more mass market and Volkswagen will re-position it to distinguish it from the Volkswagen brand in the country.
[singlepic id= 7102 w=540 h=375 float=center]
[singlepic id= 7095 w=540 h=375 float=center]
[singlepic id= 7096 w=540 h=375 float=center]
[singlepic id= 7097 w=540 h=375 float=center]