Volkswagen Eyeing Alfa Romeo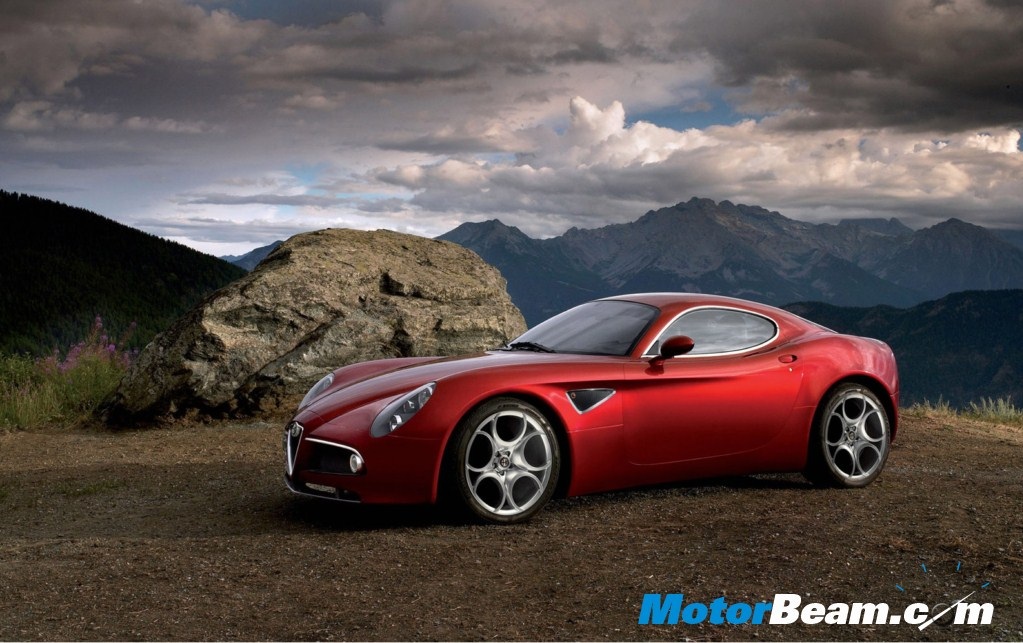 Sometimes the strategies and moves in our automobile world leave everyone confused and shocked. Volkswagen is one of the automobile giants and is parent to many other automobile companies like Porsche, Audi, Bentley, Bugatti, Lamborghini, Ducati and so on. On the other hand, the Italian car manufacturer Alfa Romeo is known for making some very high on art automobiles. Now one may wonder the connection between the two. Well, what might come as a shock is that Volkswagen is eyeing to buy Alfa Romeo.
Currently, Fiat owns Alfa Romeo. Recently, two unnamed, high ranking VW officials made it official that the company is serious about buying Alfa. Fiat on the other part refused the news by saying that Alfa is not for sale and we have no intentions of selling it to the Germans. In a message to Volkswagen chairman Ferdinand Piech, Fiat CEO Marchionne added "Leave it and go somewhere else." It's like a cold war between the two companies and both the automobile giants have been seen taunting each other. Fiat also said that it wants Alfa Romeo to become a world-class luxury manufacturer and targets selling 5,00,000 units per year by 2014 – nearly five times than in 2009.
Volkswagen has also made it clear that it wants to become the biggest car maker by the end of this decade and Fiat has made it clear that Alfa Romeo is not for sale. Volkswagen is still looking over the deal and if seen from VW perspective, Alfa Romeo will give access to the company to its new front-engine, front-wheel-drive chassis options as well. Only time will tell what Alfa Romeo has in its 'destiny' but the VW CEO believes that they can bring a beautiful brand out of Alfa Romeo again. But we don't think Fiat will bite.
– Kanishk Arora