Volkswagen India Confirms Launch Of Beetle, Tiguan, Passat In 2016
German auto giant is on a product offensive in India for the next two years with the launch of five new products. Volkswagen is looking to boost market share in the country.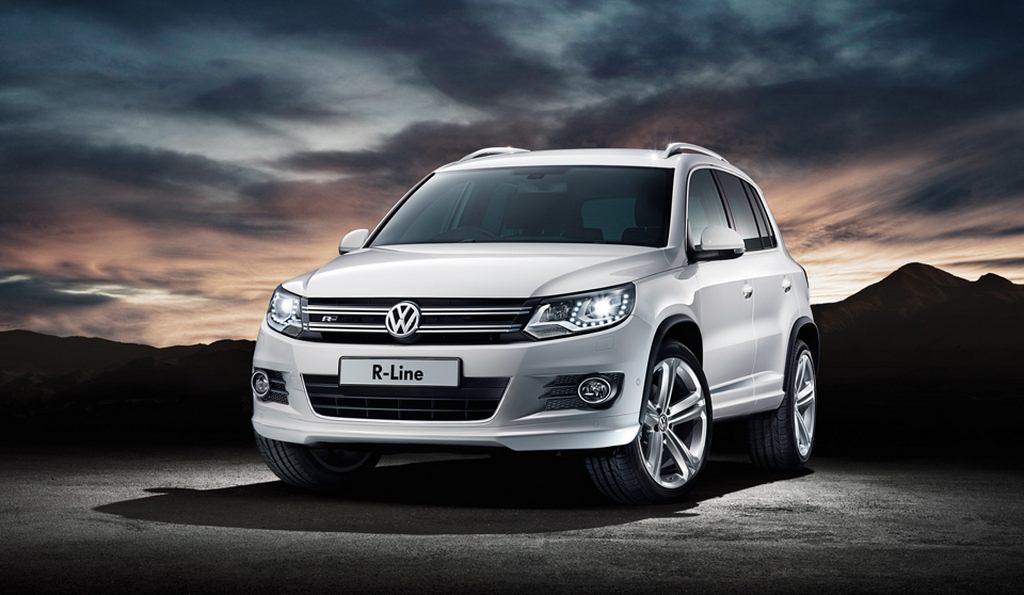 Volkswagen India has just launched the 2015 Vento in India. Now, we have learnt about the company's future plans for the Indian auto market and it is good to know that the German auto giant is launching a slew of products in the next 24 months. The company will be introducing 5 new products which include the Beetle, Passat, Tiguan, compact sedan and compact SUV. The compact sedan will make its debut at the 2016 Auto Expo and it will be slotted below the Vento. The new compact SUV is still being worked upon and it will be launched by 2017.
Volkswagen India will introduce the 8th generation Passat in India in 2016. It will compete with the Skoda Superb, Hyundai Sonata and Toyota Camry but will be priced at a much higher price point, venturing in to the territory of the three big Germans. The new Passat is big on style, space, comfort and features. The older Passat sold in decent numbers initially but then its sales started falling thanks to its high price, eventually leading Volkswagen to discontinue it from our market.
The second generation Beetle was also available on sale in India but when Volkswagen launched the third generation Beetle globally, the company did not introduce it in the Indian market. The Beetle will now make a comeback and if priced right, it might just hit it off with buyers, since the niche vehicle has a very cult fan following across the globe. Volkswagen is working on a new compact SUV as we mentioned earlier, but that vehicle will take some time to be ready. The Touareg got discontinued from the Indian market due to low demand and now the auto giant will soon launch the Tiguan here. The Tiguan marks Volkswagen's comeback in the SUV segment and it will be priced close to the Rs. 40 lakh mark.