Volkswagen Group Plans Massive Compact SUV Onslaught
Volkswagen's new range of compact SUVs will be based on the MQB platform and will possess different characteristics based on the brand they come from in the group's umbrella.
Compact SUVs are the flavour of the season and certainly everyone wants a piece of the growing number of sales that these models bring along with them. In fact, Volkswagen plans to heavily bank on its new set of compact SUVs and will be launching a slew of models across multiple brands under its umbrella over the next couple of years. As per a recent report, the German auto giant is planning to launch SUVs under brand Audi, Seat, Skoda and Volkswagen and will be positioned below the Q3, Yeti and Tiguan SUVs respectively.
Taking centre stage in this compact SUV onslaught is the much talked about Audi Q1 that will be making its debut next year at the Geneva Motor Show and will be the first of the many models to come from other Volkswagen Group brands. While the new compact SUVs will be underpinned by the MQB modular platform, all models will possess their own characteristics and styling derived from the respective brands. So, the Audi Q1 is likely to look like a baby Q3 while the Volkswagen compact SUV could be taking cues from the T-ROC concept unveiled last year. Skoda's example will be dawning its family face.
The compact SUVs will be offered in FWD or AWD configurations with engine options ranging from 1.0-litre to 2.0-litre petrol and diesel units. Transmission options will vary from a 6-speed manual to 7-speed dual-clutch automatics. Volkswagen has already been using this strategy with models like the Audi A1, Volkswagen Polo, Skoda Fabia and Seat Ibiza, all of which are based on the PQ25 platform and helped the automaker achieve higher economies of scale on a global level. A plug-in hybrid version is also possible for Audi and Volkswagen compact SUVs, similar to that of the A3 e-tron and Golf GTE.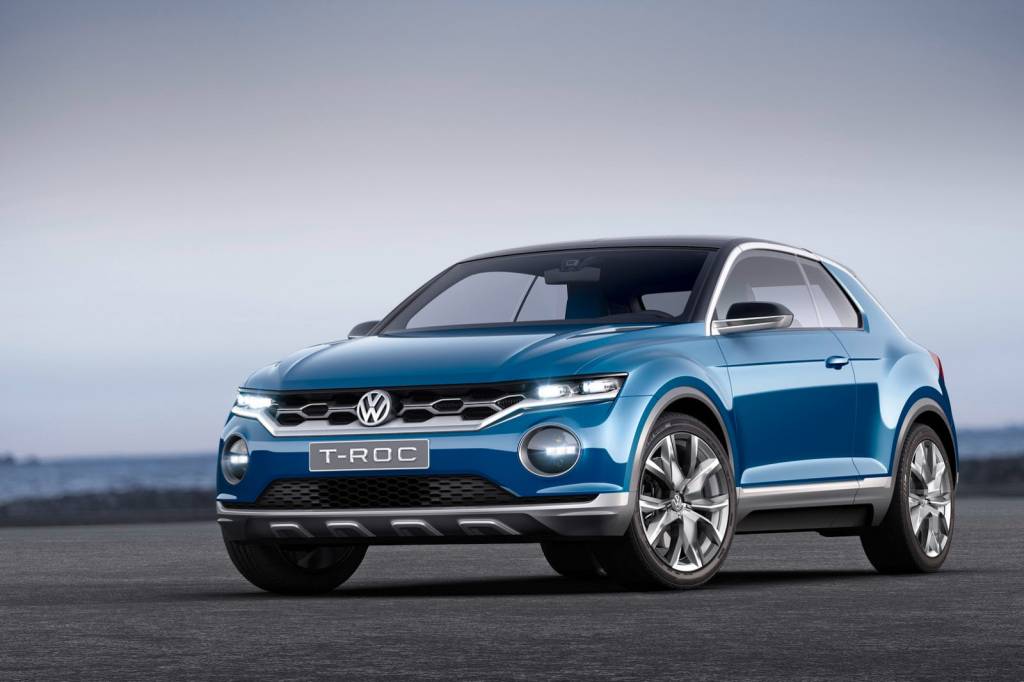 Source – Autocar.co.uk