Volkswagen India To Export LHD Vento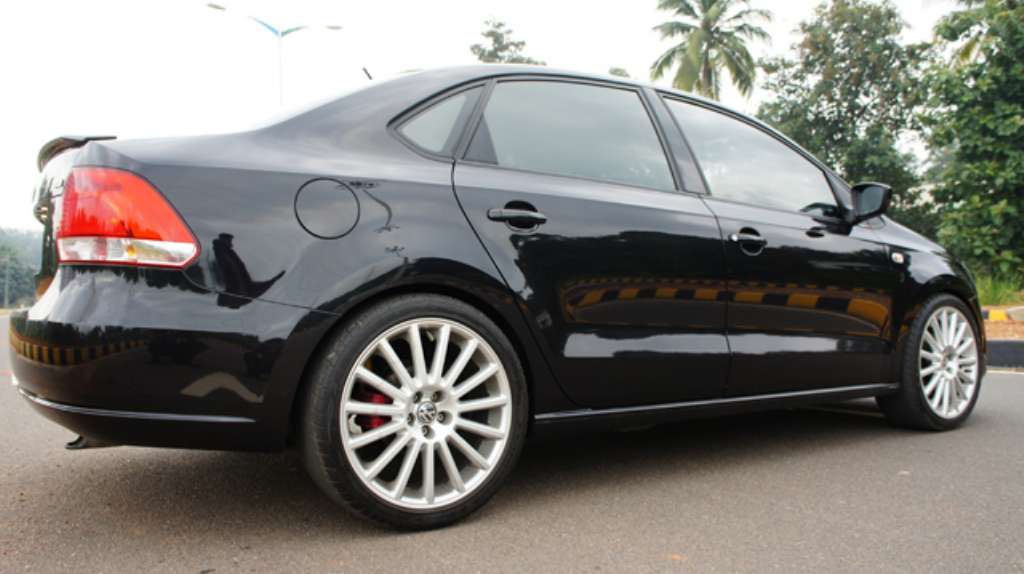 Volkswagen Vento, the C-segment car, which has been successful in a competitive market like India, is all set to hit the markets in Middle East and African countries. Volkswagen India Group has plans to export the left hand drive Vento to these countries. It is its success in India that gave the confidence to the company to take it to the African markets. The exports have been in place to South Africa since the last year, and this is enough to prove that the company has been able to produce high quality cars in India at competitive costs. The company can look towards extending their reach to Middle East and neighboring countries.
There is no doubt that the company's main focus is on the Indian market. Volkswagen Group has its production facility in Chakan, Pune. This plant first rolled out Volkswagen Polo. Now it also produces the Volkswagen Vento, the ŠKODA Fabia and the ŠKODA Rapid.
"Our focus is clear on the Indian market; however export is one tool to face volatilities in the automotive market and currency." John Chacko, Managing Director, Volkswagen India, said.
The petrol variant of the Volkswagen Vento is equipped with a 1.6-litre engine with an output of 105 PS at 5250 RPM and a torque of 153 Nm at 3800 RPM. It is paired with a 5-speed manual and a 6-speed automatic gear box and boasts 15.83 km/l and 14.4Km/l mileage respectively. The diesel variant is also equipped with the 1.6-litre engine paired with a 5-speed manual gearbox, with an output of 105 PS at 4400 RPM and a torque of 250 NM between 1500-2500 RPM and has a fuel efficiency of 20.54 km/l.