Volkswagen Introduces Das Weltauto In India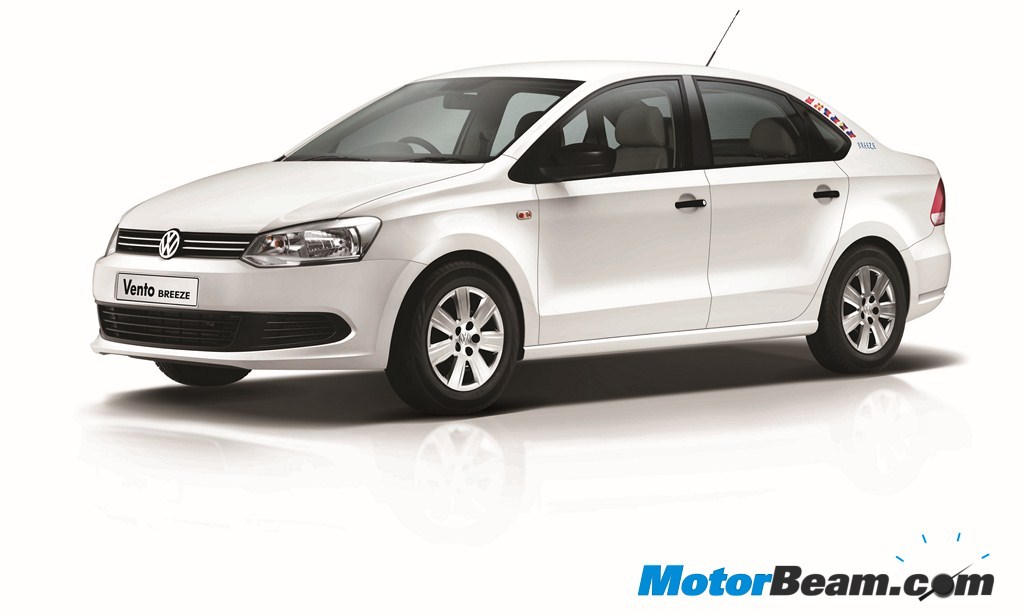 The German car maker, Volkswagen has introduced it's pre-owned car business called 'Das WeltAuto' in India. The aim of Volkswagen is to provide a one-stop solution for all its customers looking for pre-owned cars. Volkswagen will be commencing its used car operations in India in the first half of 2012. The company won't be launching any new products in India this year, except the new Volkswagen Touareg. The new Touareg will be powered by a 3.0-liter, V6, diesel motor and is expected to be priced around Rs. 43 lakhs.
"With a healthy customer base and a strong network established in the market over the last couple of years it has encouraged us to bring in our global pre-owned car business into the country. We are confident that Das WeltAuto. will chart out its own success story in this market very soon," Neeraj Garg, Member of Board and Director, Volkswagen India, said.
Volkswagen ended the year 2011 on a positive note with clocking close to 78,408 units of sales. It indicated a record growth of 140% over the last year. Volkswagen has also increased its dealership network in India from 70 to 101 across 82 cities and towns in 2011. Increasing brand awareness and expansion of dealership and service centers has resulted in better re-sale values of Volkswagen cars and these have been the key motivators behind Volkswagen introducing the used car business in the Indian market. The German automaker has very aggressive plans for the Indian market in the near future with a slew of product launches across different segment and expansion of its dealership and service network.