Yamaha To Strengthen Rural Presence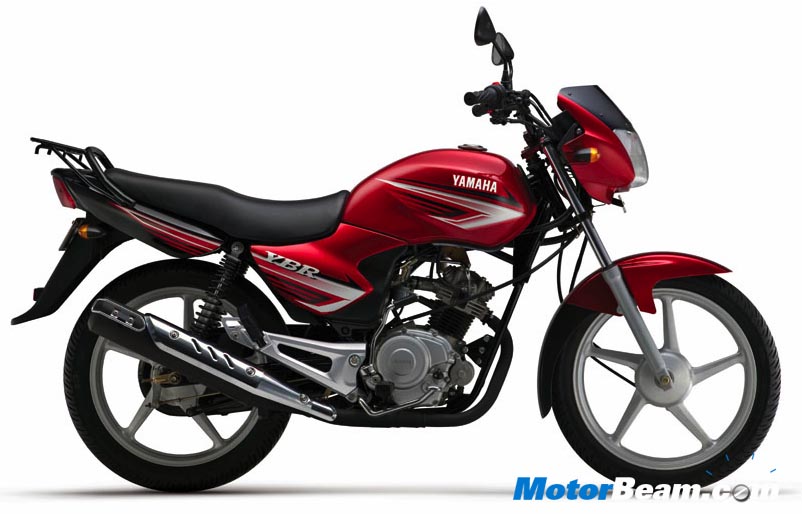 Yamaha has been around the motorcycle market since quite a bit, but when Yamaha started its journey in India their offerings were not selling volumes because of Pulsar invasion. With a slack in sales and Yamaha not keeping upto it's name the whole idea of getting the R15 to India really did wonders and started a new cult of sports biking which took the market by storm. Yamaha's success story started with the R15 followed by the FZ and Fazer.
"Currently, about 40 per cent of our sales come from rural areas and we want to increase this further in the coming days," Roy Kurian, National Business Head, Yamaha India said.
No doubt Yamaha has a very strong hold in the minds of the urban buyer, now that Yamaha is confidently about their positioning they are ready to venture in tier II and tier III cities. The Yamaha Crux for example does good volumes in the rural areas, along with the Crux the YBR 110. Yamaha now wants to introduce more products in the rural market which will come with an affordable price tag.