Volkswagen Opens Das WeltAuto Used Car Business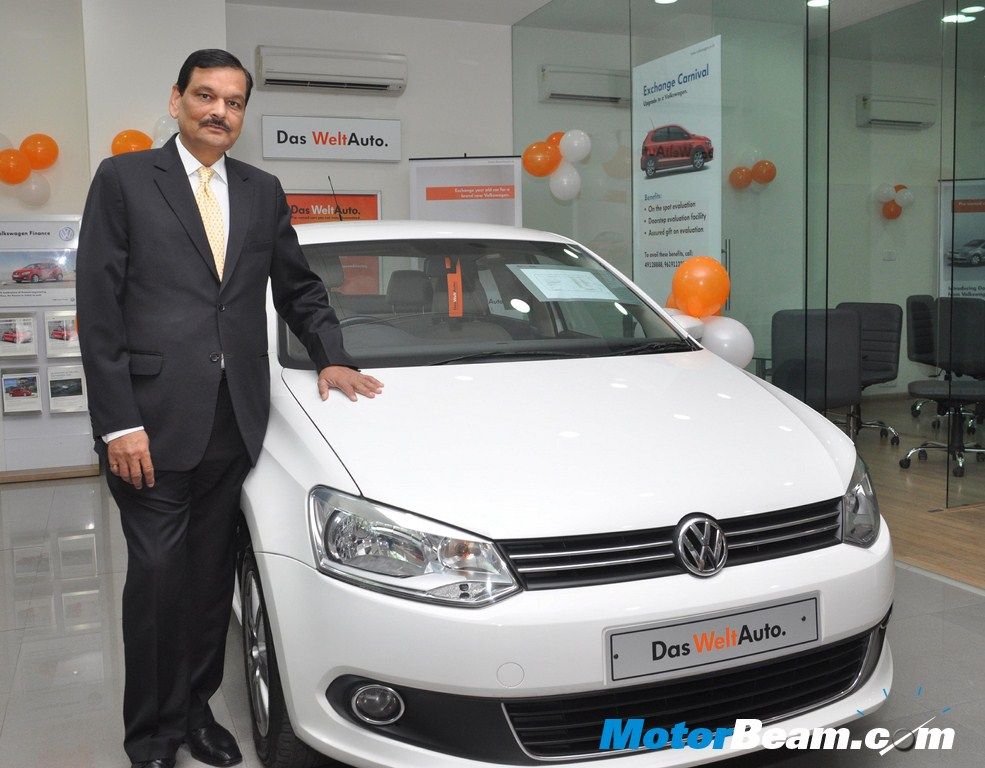 The German manufacturer commences its pre-owned car business with 15 dealerships across the country with the aim of providing one stop solution for all Volkswagen customers. The venture is called Das WeltAuto which literally means 'The World Car', which is also the global brand name for Volkswagen's pre-owned car business. They are aiming to expand this service to 21 dealerships by the end of this year. The announcement was made at the Delhi Auto Expo 2012 earlier this year.
"Every customer is important even if it is a pre-owned car buyer and we are committed towards providing our customers the same experience that of a new car. At Das WeltAuto we have stringent systems and processes that ensure every pre-owned car undergoes a 160 point checklist which is part of our standard protocol," Arvind Saxena, MD, Volkswagen India, said.
Volkswagen is aiming to improve the existing experience of the pre-owned car buyer as the brand will emphasize on understanding and customizing the requirements of its customers. Das WeltAuto will trade in car models from all manufacturers and will not be restricted to Volkswagen car lines.
The Indian pre-owned car industry is on a high these days with growth rate of 15 to 18% as compared to new car sales growth at about just 1 to 3%. The organized sector is clocking a growth rate of 20 to 25% in used car sales which makes this business very attractive. No doubt, Volkswagen is looking to cash in on this opportunity by promising a better experience for its customers.