Volkswagen Likely To Launch CNG Cars In India
Volkswagen India feels they have very good scope in the CNG market in India.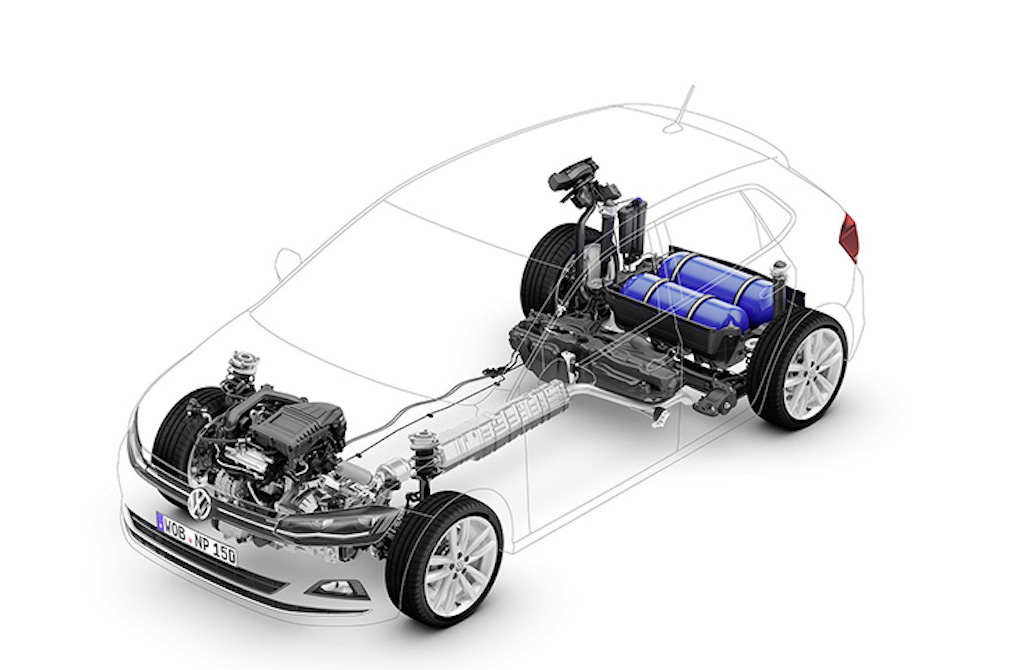 Volkswagen inaugurated their India Technology Centre in Pune and the company's top officials have stated that they are exploring the CNG car market in India. Gurpratap Boparai who is heading the Volkswagen Group in India has said that there is good scope for the company in the CNG vehicle segment.
He further added that the market image of CNG needs to be improved and the government's plans of expanding the distribution network should get executed for VW to get scope in the segment. In markets like Germany, CNG cars are witnessing increased popularity and VW itself offers a number of models with CNG engines.
Dr. Jens Anderson who is the CEO for Natural Gas Mobility at Volkswagen AG stated that when a CNG car is concerned, it is irrelevant whether it runs on pure fossil fuel or methane which has been 100% regenerated. Natural gas is the main source of CNG and it has a number of uses in households too.
CNG vehicles pollute much lesser since the gas releases upto 25% lesser CO2 than a petrol-powered car. CNG also burns more cleanly than petrol and diesel. The Union Petroleum and Natural Gas Minister of India had announced that 10,000 new CNG stations will be set up in India in the next 10 years.
The Volkswagen Group is also open to entering the EV space in various segments but they commented that since fossil fuel is a major source of electricity generation in the country, the carbon footprint of an EV isn't much lesser than a BS6 car.
The company intends to launch EVs in the premium space because there is no business viability in the mass-market segments since parts like batteries will have to be imported and thus costs will anyway go up. Secondly, VW feels that there is a lack of clarity on what the government intends on doing.
Volkswagen has a 1.0-litre TGI CNG engine which they use in the German market and there is a chance that this engine will be made available in India. Audi is also planning to launch the E-Tron, which is their first full-EV, in India by the end of this year.
Volkswagen CNG Cars
– VW is exploring the CNG market in India
– The government is increasing the distribution network of CNG
– For EVs, the company will focus mostly in the premium space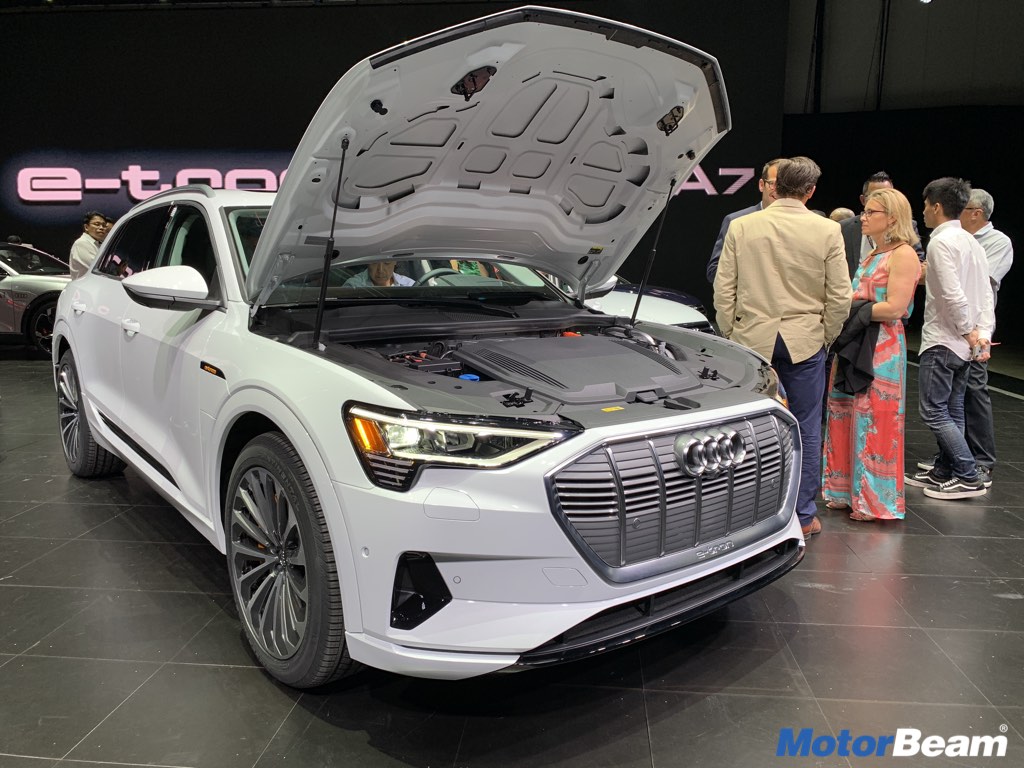 Source – AutocarPro.in