Volkswagen Ownership Cost Reduced In India With More Benefits
Volkswagen India is offering new benefits for its customers that reduces the overall ownership cost.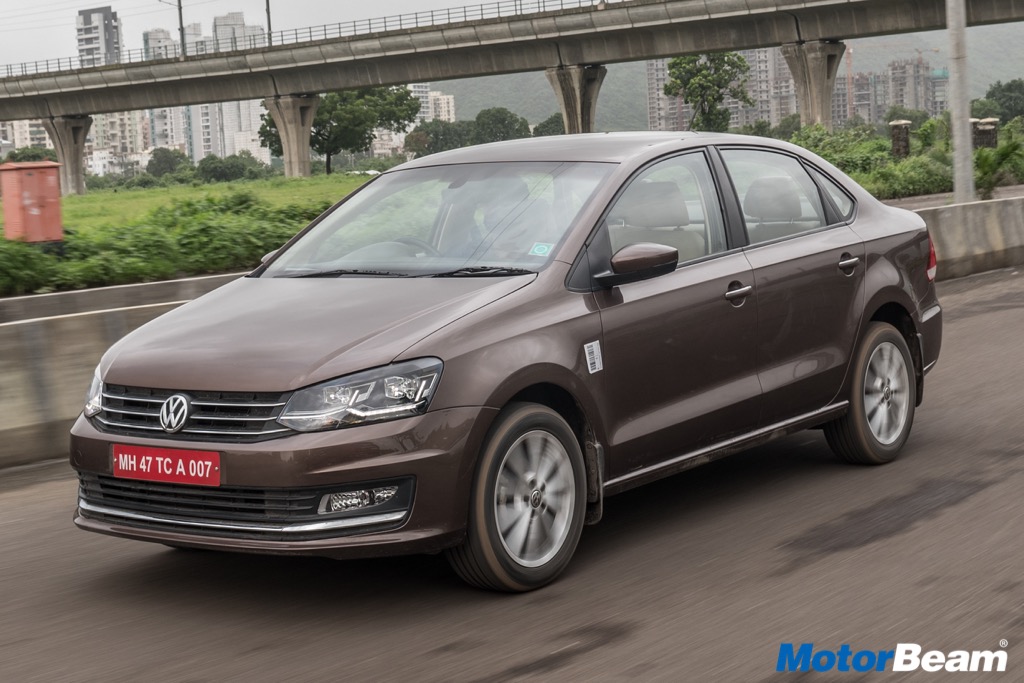 This comes across as a welcome news from Volkswagen to those who are looking out to buy a VW car in India. The German carmaker is offering new benefits with the entire range of VW cars being offered in India. Starting 1st January, 2019, customers who buy any VW will get extended standard vehicle warranty, free services for a longer duration and extended free roadside assistance.
The automaker claims that the regular service cost has been reduced by 24 percent to 44 percent across Volkswagen carlines with the introduction of 3 free services up to 15,000 km or 1 year. The standard vehicle warranty has been increased from 2 year/unlimited km to 4 year/1,00,000 km.
Volkswagen has also increased free roadside assistance from 2 years to 4 years now. After buying a new VW, now you get 3 free services for 1 year or up to 15,000 km. Earlier Volkswagen offered free service at 7500 km/6 month and
paid service at 15,000 km/1 year.
With these new benefits, Volkswagen aims to cater a wider audience and claims to address customer concerns on high maintenance costs. The German carmaker has been working hard on reducing the ownership cost and improving the after sales to build trust towards the brand from the Indian audience.
Volkswagen Ownership Cost
– VW India is offering 4 year standard vehicle warranty
– 4 years of free roadside assistance is being offered
– 3 free services are being offered in 1 year/15,000 km