Volkswagen Passat B8 Is The European Car Of The Year 2015
The new Volkswagen Passat wins the European car of the year 2015 award beating the Mercedes C-Class and BMW 2-Series by a good margin.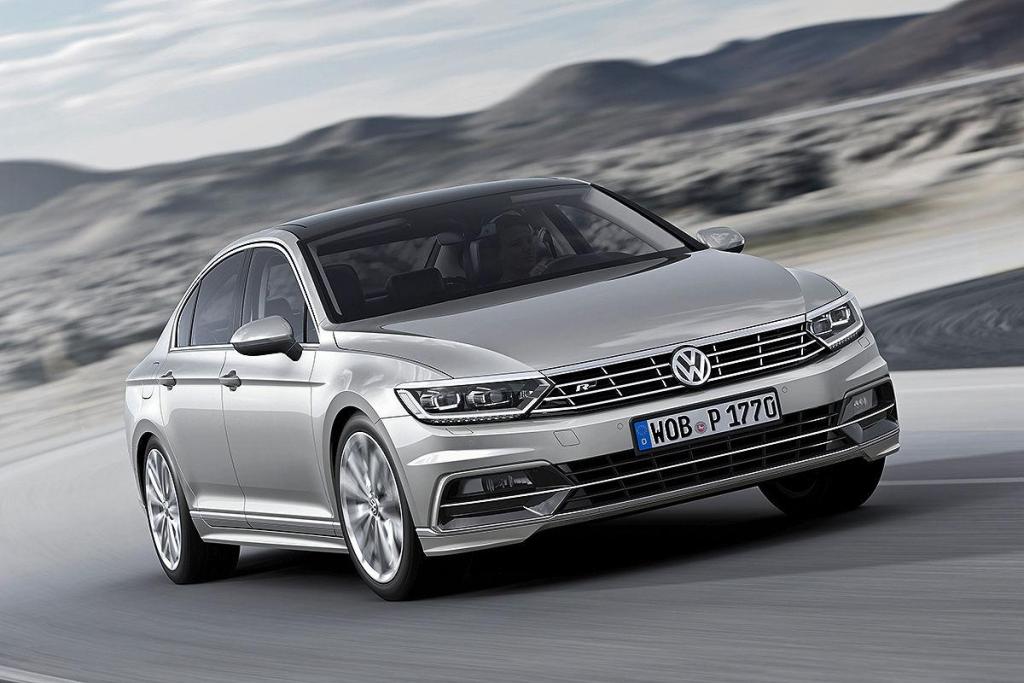 The Volkswagen Passat sedan has won the prestigious 2015 European car of the year award. The vehicle stands at the first position beating seven other contenders including the Mercedes C-Class and BMW 2-Series Active Tourer. The German manufacturer managed to score 340 points on the Passat winning over the nearest rival Citroen C4 Cactus by a significant margin. The C4 Cactus scored 248 points while the C-Class stood at 221 points. Volkswagen believes the Passat represents a new era of mid-class cars which offer great value.
Other finalists in the competition were the Ford Mondeo (203 points), Nissan Qashqai (160 points), BMW 2-Series Active Tourer (154 points) and the Renault Twingo (124 points). Since the award began in 1964, Volkswagen has won four victories including this year's. Out of the previous three victories, the Volkswagen Golf snagged two and the little Polo took away one. It is a surprise how BMW has never won any award, but has always managed to be a runner up. Mercedes has won only once and Fiat has won nine times. However this award has rarely in the past reflected much in the way of excellence.
The Volkswagen Passat B8 is available in Europe with a wide array of 10 impressive petrol and diesel efficient engines. The German manufacturer was keen on introducing innovation in its vehicles and also offers a new plug-in hybrid version. The engines for the Passat ranges from a 1.4-litre, 148 HP petrol motor to the 2.0-litre 237 HP diesel.
This car provides a range of 50 kms in electric mode with fully charged batteries alongside a combination of petrol-electric hybrid power when the batteries work together with the 156 HP 1.4-litre petrol engine, creating an overall power output of 218 HP. The attractive new features include head-up display, stop-start, interactive digital instruments, automatic emergency braking, LED rear-lights and a gizmo to help drivers park the vehicle with an attached trailer.