Volkswagen Recall Novo Gol & Voyage In Brazil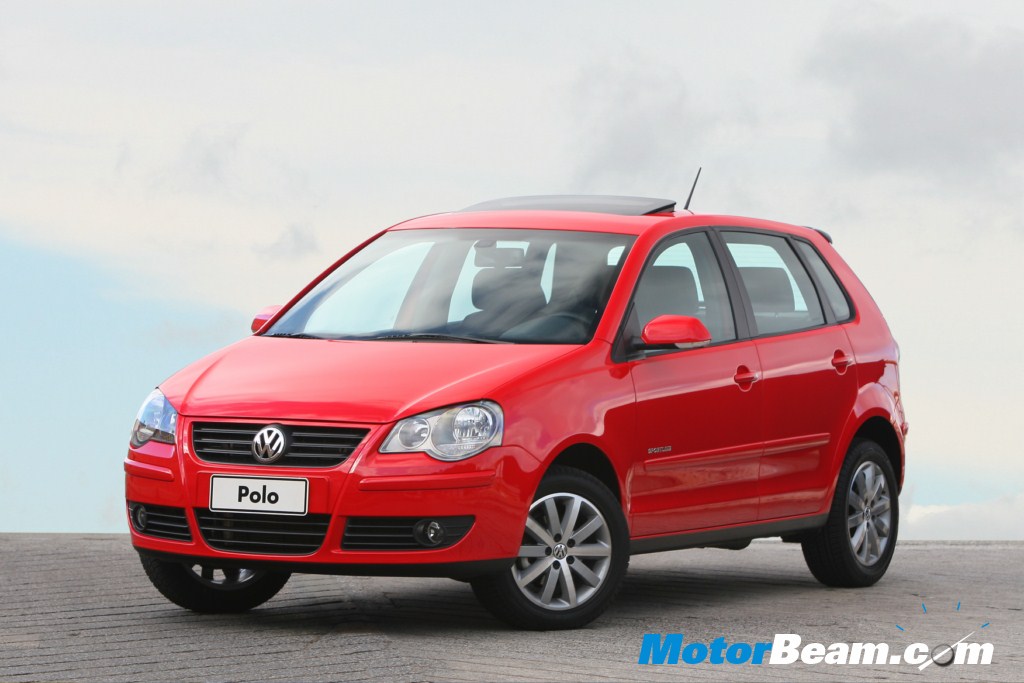 The world is in total recall mode and now Volkswagen has announced the recall of 1,93,620 vehicles in Brazil because of a lubrication problems with the rear wheels. The recall includes the Novo Gol and Voyage made in Brazil before July 2009. Use of these vehicles can cause noise and continuous use could lead to a blockage of the wheels. In extreme cases, the wheel can come off.
This recall is the third by Volkswagen in Brazil. In April 2008, the German automaker recalled 4,77,000 Fox models to fix a fault with the rear seat. In December, 2008 the company recalled 1,20,000 Fox, Novo Gol and Voyage cars due to a brake faults. Volkwagen made 7,00,000 vehicles in its three Brazilian factories last year and is the second biggest carmaker in Brazil after Fiat. It has sold more than 17 million vehicles in the country after setting shop 50 years ago.