Volkswagen 1.5 Diesel Engine To Get Bigger Turbo For More Output
The new 1.5-litre diesel engine is expected to be equipped with a slightly bigger locally produced turbocharger that will increase the power by 2-3 PS and 10 Nm of torque.
Volkswagen is reported to be working on updating its 1.5-litre diesel engine that powers the Vento, Polo and Skoda Rapid in India where it produces 105 PS in the Vento and Polo GT while the regular Polo gets 90 PS. The new engine is expected to generate an additional 2-3 PS of power and 10 Nm of torque than the predecessor while being around 7-8 percent more efficient.
Reports suggest that the new engine will be equipped with a bigger turbocharger for added power while the new turbo will be locally sourced which will lead to an increase in the localisation level that is currently limited to 26 percent. The new engine will be in compliance with Bharat Stage IV emission norms.
The updated Volkswagen 1.5-litre TDI engine is expected to make its debut by powering the upcoming Ameo compact sedan and will replace the older version in all the vehicles gradually. The Skoda Rapid facelift that is scheduled to be launched during the festive season will get the new engine few months after the launch.
The 1.5-litre TDI engine replaced the older 1.6-litre engine in the Indian market in 2014 and it produced more power while being more convenient. The Government considers engines below 1.5-litre as small diesel engines and hence the excise duty on vehicles powered by this engine is also lower.
Volkswagen 1.5 Diesel Engine
– The Volkswagen 1.5-litre TDI engine will be updated by the end of 2016
– The new engine will produce 2-3 PS and 10 Nm more output
– It will be equipped with a bigger and locally sourced turbocharger
– The 1.5-litre TDI is expected to make its debut in the upcoming Volkswagen Ameo compact sedan
– The new engine will be in compliance with BSIV emission norms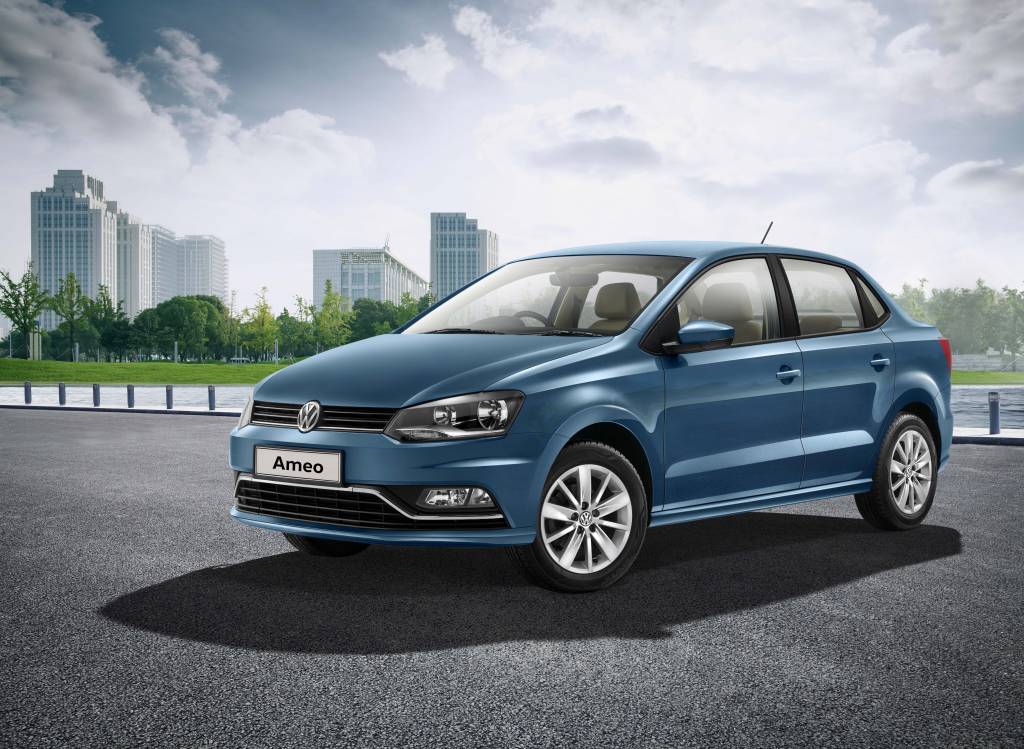 Source – Overdrive.in