Volkswagen All Set To Debut Diesel Electric Twin Up!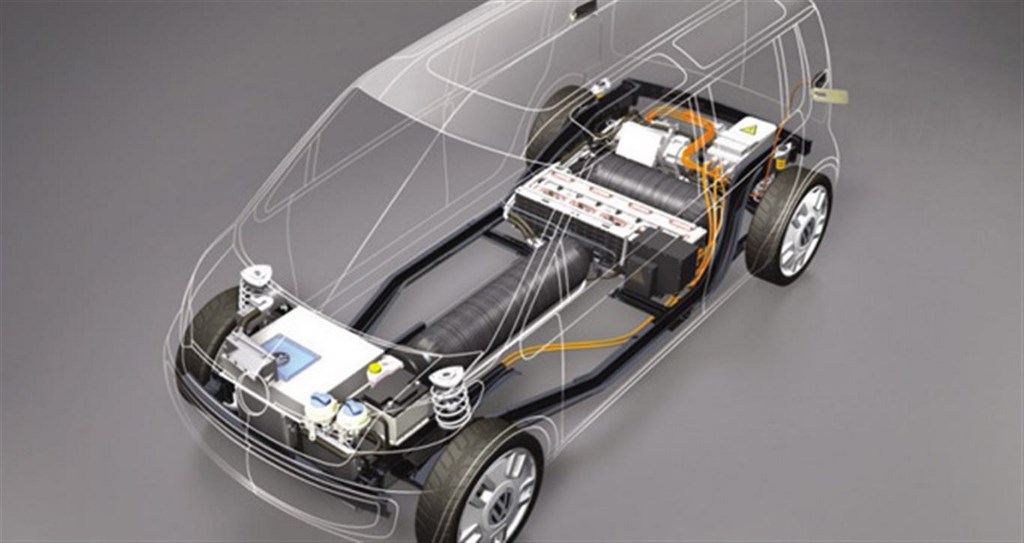 Volkswagen is all set to showcase its diesel-electric version of the Up! minicar at the Tokyo Motor Show later this month. This hybrid version of the Up! will be called the Twin Up! and Volkswagen claims it to be highly fuel efficient. The Twin Up! is claimed to use just about 1.1 litres of fuel per 100 kms. That translates to around 247 miles per gallon in the US and around 90.90 km/l in our terms. Factor in the cheaper cost of diesel in India and the Twin Up! is easily the cheapest way to travel in comfort.
The Twin Up! will have 4 seats and is going to have a hybrid-powertrain that will be derived from the XL1 concept showcased by the carmaker earlier this year at the Geneva Motor Show. The powertrain includes an 800cc, two-cylinder diesel powerplant mated to a 7-speed Dual Clutch Transmission (DCT). This motor produces 47 HP of power and 120 Nm of torque, giving the vehicle a sub 11 second time for the 0-100 km/hr run. Top speed is a shade under 160 km/hr. The Twin Up! is supposed to be powered by a lithium-ion battery that will be placed below the rear seat extending all the way to the boot.
The Volkswagen Twin Up! concept car weighs around 1205 kgs and has a very low CO2 emission rating of 27 grams per kilometre. Volkswagen claims it can travel around 50 kms on battery power alone. The automaker is still undecided whether or not this concept will make it to the production line. We feel if such a fuel efficient car makes its way to India at an affordable price, it is surely going to fly off the shelves! However going by the prices of the production version of the XL1, the Twin Up! isn't going to be affordable for the masses.